In order to speed up the transition from a fossil-based to a bio-based economy, stakeholders from all parts of the value chain must cooperate. The Nordregio lead BioWiseTrans project aims to establish transdisciplinary networks that further this agenda.
Strong innovation partnerships and management systems will be key to tackling potential land use conflicts and identifying rules and regulations that are creating barriers to the development of the new bioeconomy.
The bioeconomy is a complex phenomenon
"Everything which can be produced within the fossil-based economy can also be produced within the bioeconomy," says Karen Refsgaard, Research Director and Deputy Director of Nordregio. "You can produce food, energy, clothing, medicine, plastics and a range of other materials. This means that building a strong and coherent bioeconomy requires a large variety of competencies."
BioWiseTrans has worked towards bringing together all those involved in the transition to a sustainable and circular bioeconomy. This includes local residents, biomass owners and entrepreneurs developing new processing methods and biobased products, as well as the knowledge society and political decision makers. These are the five key stakeholder groups in the so-called Quintuple Helix Innovation Model.
"The bioeconomy is extremely complex in nature," says BioWiseTrans Project Manager, Michael Kull of Nordregio. "There's a broad array of innovation issues that need to be understood. With the increased use of biomass, it's also likely that we'll see more intense land use competition and land use conflicts, and also issues relating to regulation and resource governance. In order to effectively address these issues, we must identify the stakeholders and bring them together."
Creating the right settings for rural growth
The bioeconomy represents unique opportunities for growth in rural and coastal communities, due to the proximity to the rich and varied bioresources that can be found all around the Nordic Region, provided that the resources are managed in the right way.
"The task at hand is to develop well-functioning frameworks, where the resources are utilised sustainably, both from an environmental and economic perspective," Refsgaard explains.
"Protecting the interests of local companies and communities should be a key priority," she continues. "Our institutional arrangements must ensure that rural communities are given the right to manage, own and utilise the bioresources and also that the economic benefits stay in the local community. If we succeed in creating the right conditions for technological development, education and export, the bioeconomy could provide a major boost to rural development."
Nordic frontrunners
While the bioeconomy is still at an early stage of development, the Nordic Region has taken important steps towards creating an economy based on sustainable utilisation of natural resources.
"Nordic countries are in many ways frontrunners when it comes to developing the bioeconomy," says Sveinn Margeirsson, CEO of Matís in Iceland. "We've been successful in developing our human capital, we know our resources well, and we've drafted a good strategy for the Nordic Region."
Margeirsson is one of the keynote speakers at Nordregio Forum 2018, where he will participate in the parallel session The blue and the green bioeconomy: Use of land and marine resources for competitive, resilient and rural regions.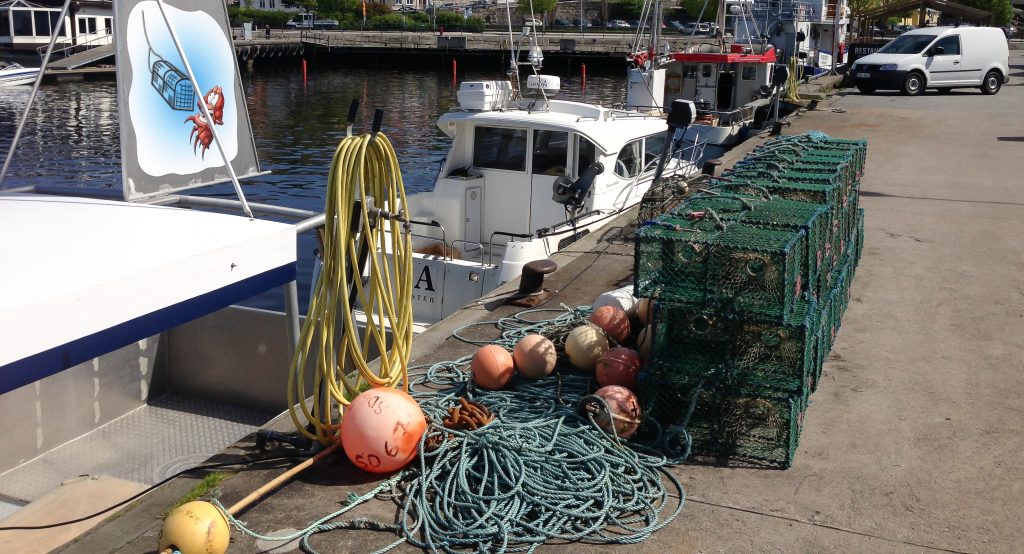 Land use conflicts
One of the issues that will be discussed is increased land-use competition, e.g. between urbanization and agriculture, conservation and industrial development or food and bioenergy. Aquaculture is as also an interesting case, as it addresses the integration between marine-based and land-based interests.
"There are substantial opportunities for growth in aquaculture," Margeirsson explains. "Meanwhile, it's important to assess how this growth will impact land-based commercial interests and the environment. For instance, how will it impact wild salmon in the area or local tourism?
"In a world facing greater food-related challenges than ever before, the question of land use will become more and more persistent."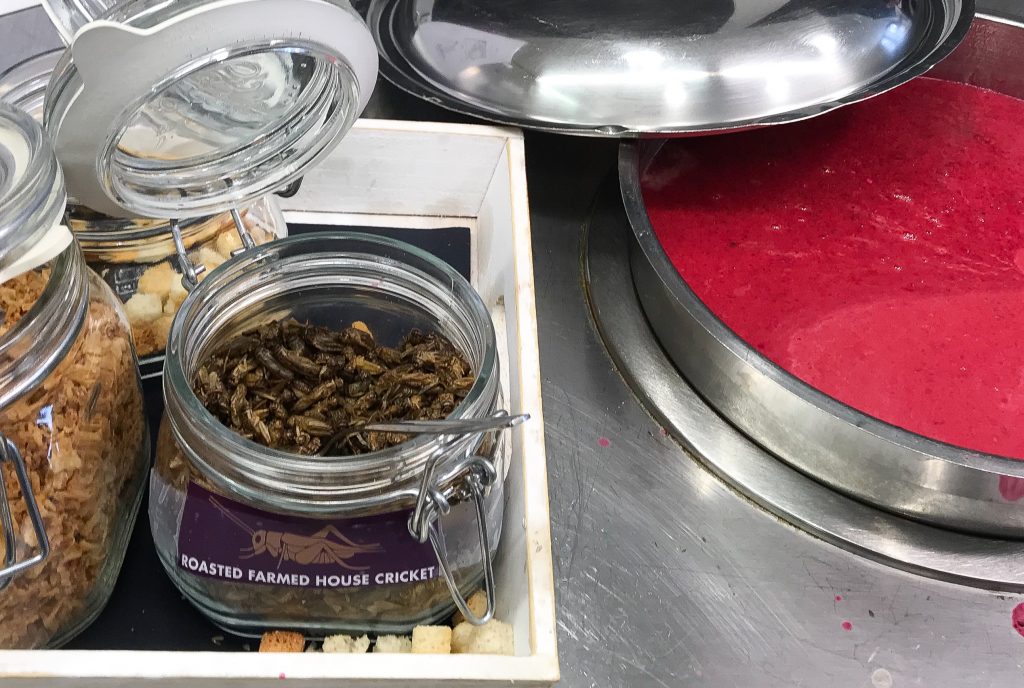 Regulatory barriers
Margeirsson also points to the strict interpretation of regulation as a prominent barrier for the future development of the bioeconomy. Small entrepreneurs often run into difficulties when introducing new processing methods of food products on the Nordic and European markets. He mentions small-scale slaughtering of lambs and the use of insects as food ingredients as examples.
"We're facing a situation where our interpretation of food safety regulations is coming in the way of development," he says. "Weighing the risks and benefits, there's reason to believe that we're too strict in our interpretation. At the end of the day, this is about sustainable use of our bioresources, and we surely don't want to be wasting them on account of strict interpretation of regulations."
The power is in the data
Kull says that changing the regulations is no easy task, the reason being the multi-level governance structure in which the bioeconomy operates.
"There has to be synergy between European and national legislation, which then has to translate well into local and regional bioeconomy strategies," he explains. "One of the objectives of BioWiseTrans is to ensure that our policy recommendations are supported by good data on the development of the bioeconomy as well as on the social, environmental and economic impacts. We need the best available data to create informed and efficient bioeconomy policies for the future."