Urban agriculture addresses a wide range of issues concerning food security and sustainable cities. This includes things like local and organic food production, better access to fresh and nutritious produce, social inclusion and new opportunities for disadvantaged groups.
SiEUGreen is an EU-China collaboration, studying the potentials of urban farming as an integrated and transformative part of resource-efficient and resilient urban environments.
Five showcases in two continents
SiEUGreen focuses on five showcases of urban agriculture, three in Europe and two in China. The projects range from community-driven urban farming activities in Aarhus, Denmark, to the empowerment of women in Hatay, Turkey to help them start small businesses growing vegetables and flowers.
"The aim is to strengthen EU-China collaboration on sustainable urban agriculture as a means to enhance food security and create smart, resource-efficient and resilient cities," says Luciane Aguiar Borges, Senior Research Fellow and Nordregio's SiEUGreen coordinator. "The project provides excellent examples of urban farming promoting sustainable food production, social inclusion and more active and vibrant cities."
Zero-waste and circular neighbourhoods
Green public spaces and rooftops enhance biodiversity and reduce temperatures in the cites. They can also play a key role in urban flood risk management, thus strengthening resilience to climate change. The SiEUGreen projects in Frederikstad, Norway, and Changsha in China are housing development projects that aim to establish green neighbourhoods and create circular systems where waste recycling and wastewater management go hand in hand with urban farming.
"In Frederikstad, the idea is to combine societal and technological innovation to create a zero-waste, zero-emissions neighbourhood," says Borges. The site, Cicignon Park, is an old hospital that will be transformed into a mixed-use neighbourhood with more than 1,000 apartments. "As an example, dry toilets will be installed in the buildings, and all waste and wastewater will be recycled, producing organic fertiliser for the area's many gardens, green balconies and rooftop farms."
Social empowerment through urban farming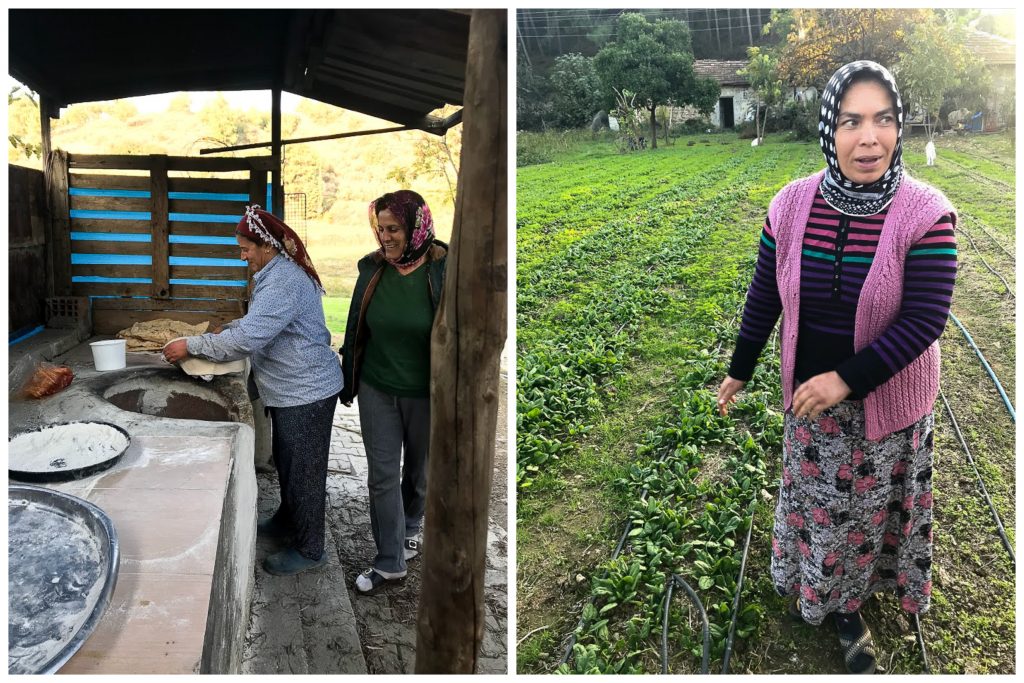 In the Hatay region in Southern Turkey, which is challenged by a large influx of refugees from the war in Syria, urban farming has been used as a means to empower women to start their own businesses. The region has a long tradition of agriculture and gastronomy, and the mild climate provides the perfect conditions for farming activities in an urban setting.
"The effort in Hatay is directed toward women with low income who find themselves in a delicate situation," says Borges. "Through a local cooperative, the municipality provides advice and materials to support the women in building small greenhouses in their backyards. This enables them to grow vegetables and flowers, some of which are then bought and used by the municipality."
The programme has been a great success and more than 250 women are now involved. These women will be among the driving forces behind a large greenhouse that is being built outside the region's capital, Antakya, to showcase the potential of aquaponics – a cultivation technology using nutrition from aquaculture to grow plants – to increase the productivity of urban agriculture in the area.
Safeguarding traditional knowledge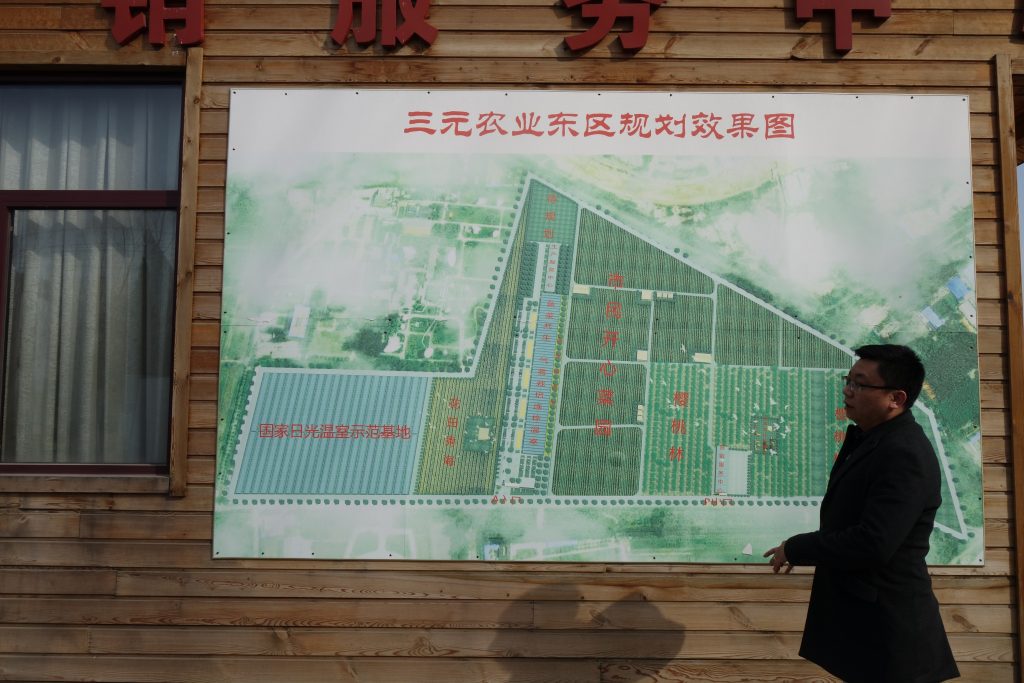 In China, the state-owned San-Yuan farm in the outskirts of Beijing offers inhabitants of one of the world's most populous capital cities the opportunity to rent small plots of land for urban farming.
"The Beijing project is focused on peri-urban agriculture, which is somewhat larger in scale," says Shinan Wang, Cartographer and GIS analyst at Nordregio. "Many of the people living in these large and dense megacities wish to get in closer contact with nature. At San-Yuan, they can grow their own vegetables in their free time, allowing them a break from the often hectic city life."
In addition to traditional farming methods, the San-Yuan farm has introduced some of the latest technologies in urban farming, such as the abovementioned aquaponics. Furthermore, the farm's staff organises workshops and exhibitions for the city's elementary schools and kindergartens.
"Chinese schools and parents want to ensure that their children don't lose touch with the traditional knowledge of agriculture. Urban farming is a great way to get familiar with the different farming methods and crops that can be grown in the soil."
Community-based activities in underused areas
Reconnecting to nature and activating unused areas of the city are among the key aims of the urban farming activities in Aarhus, Denmark, which are organised within the Taste of Aarhus initiative.
"The City of Aarhus has launched a range of projects to guide people to the edibles in the city, i.e. showing where you can find apple trees or pick berries in the forest," Borges explains. "Citizens are also invited to start urban agriculture projects with support from the municipality. All these projects commit to arranging at least one yearly event for their neighbours in order to highlight the community aspects of urban farming."
One good example is Denmark's largest community garden, Ø-haven, a temporary project at a future building site in Aarhus' harbour area that brought together more than 300 local urban farmers.
"All these initiatives highlight the benefits of consuming more locally," says Borges. "With our highly industrialised and commercialised food systems, there's a certain disconnection between people in the cities and their food sources. Urban farming creates a better understanding of the food value chain and the long and complex process that brings food to our tables."