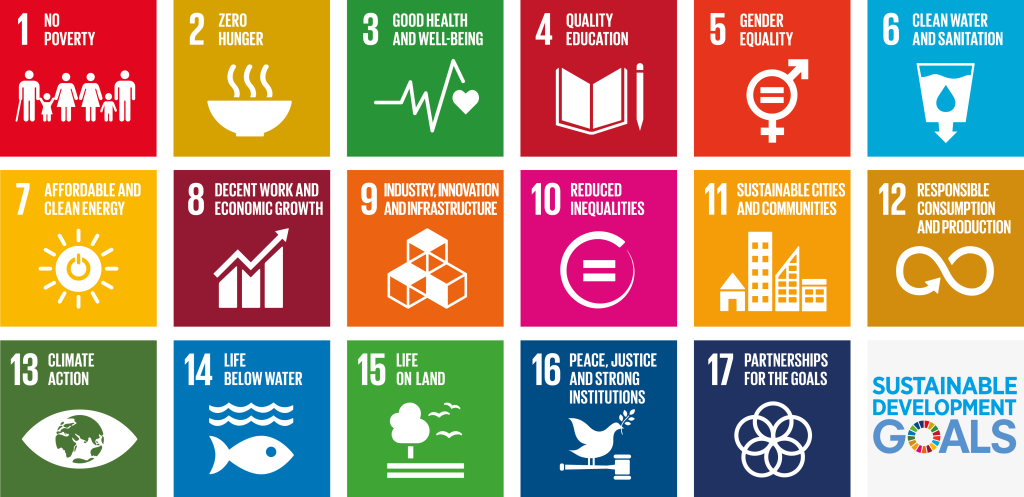 Invited Nordic frontrunners will share their experiences and results
How can rural municipalities integrate sustainability in their day-to-day work and what are the main benefits for the local community? Together with invited municipalities, Distriktssenteret (Norway), Hela Sverige ska Leva (X-ing Gävleborg), and the audience, we will discuss challenges, and concrete methods to develop a holistic approach to sustainability work.
Rural municipalities in the Nordic countries share demographic and socio-economic challenges, as well as untapped potential – why not share experiences too? We welcome you to co-create this learning session, whether you work in community development, planning, or policy-making! Through Q&A and breakout rooms, you can share your thoughts, best practices, and experiences with Nordic frontrunners.

Agenda
13:00

Welcome and introduction – Nordregio


13:10

Distriktssenteret, Norway
Results of the study "Sustainability in rural municipalities". Overview of working methods and processes to support sustainability work at the local level

Inga Marie Skavhaug, Senior advisor
Marianne Solbakken, Senior advisor


13:25

Tingvoll Municipality, Norway
Experiences from working with the Municipal Societal Plan and concretizing the sustainability goals into local reality and local action.

Odd-Arild Bugge, Municipal director


13:40

Hela Sverige ska Leva X-ing Gävleborg & Söderhamn municipality, Sweden
From understanding SDGs and developing local development plans at the village level to the municipal-wide sustainability work

Mats Leivig, Board member (Hela Sverige ska Leva)
Bitti Alvin Lehman, Rural developer and Project manager (Söderhamn municipality)


14:00

Ii municipality, Finland
Climate actions in Ii – Local solutions to global challenges. How did a small place in northern Finland manage to become one of the most eco-friendly towns and engage citizens in the process?  

Marjukka Manninen, Mayor of Ii
Noora Huotari, Business developer


SDGs as a strategic framework in smaller municipalities in Finland – highlights from a recent study

Frans Cederlöf


14:15

Breakout sessions
Share your experiences and take part in in-depth group discussions with one of the presenting municipalities


14:50

Final comments from breakout rooms


The event is organized together with Distriktssenteret and Hela Sverige ska Leva. It is a part of Nordregio's project to support the implementation of Agenda 2030 at the local level across the Nordics. The project is financed by the Nordic Council of Ministers
Related Staff
Related Publications
Related external pages