Dr. Elin Slätmo, Senior Research Fellow at Nordregio, participated in the Swedish radio program to talk about soil sealing and how new developments on agricultural land are a threat to food self-sufficiency. What can be done to avoid this?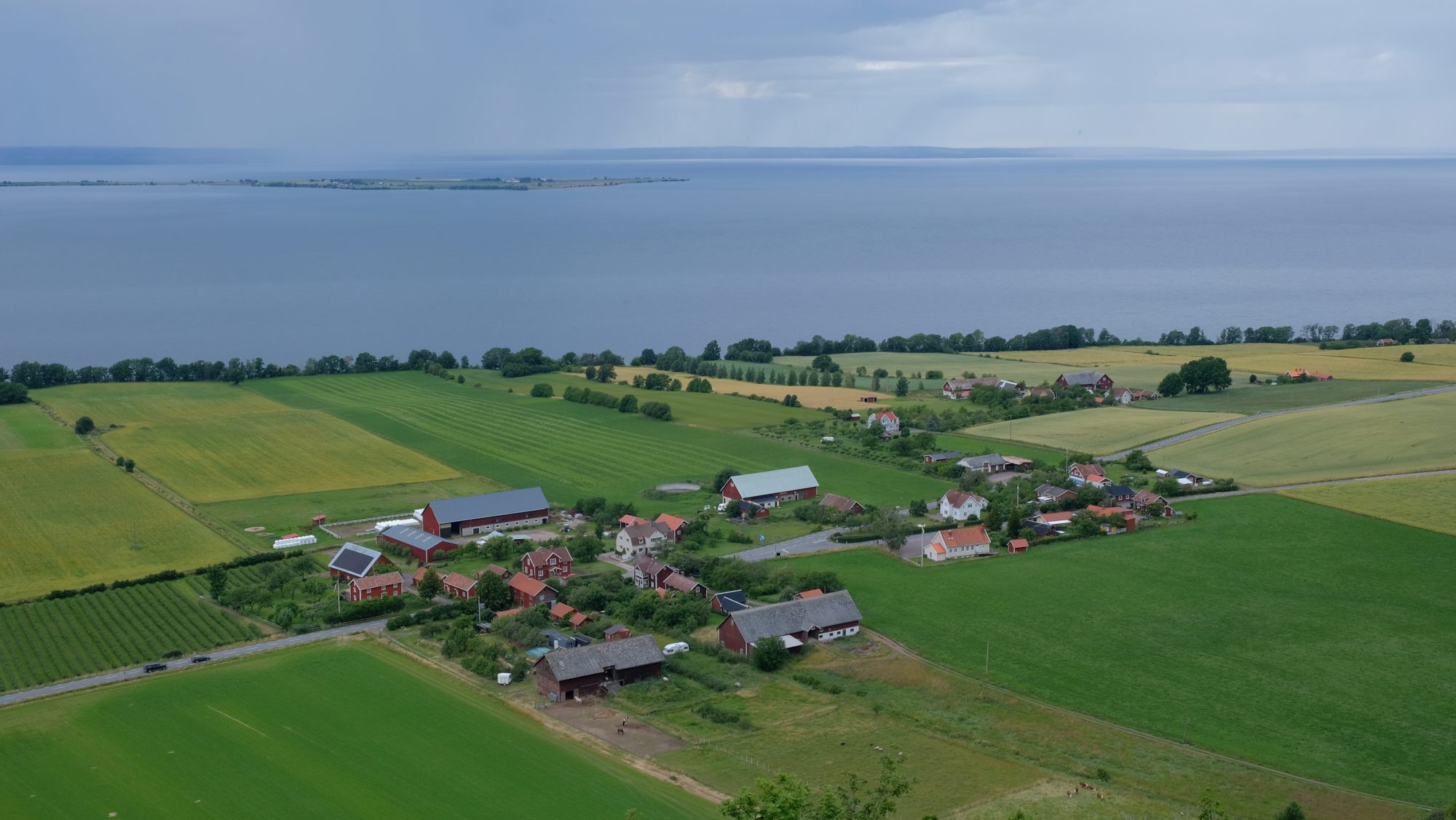 "As humans, we have located ourselves close to the water and good soils for food production. This means that when cities expand, they tend to do that on fertile soils. Sweden has legislation to hinder housing on agricultural land, but it still constantly happens that municipalities decide to allow for building on agricultural lands, as other land uses tend to be prioritized in spatial planning. From the logic of the housing developers, soils are attractive to build houses on compared to, for instance, old industrial grounds, as it is usually only one owner to negotiate with, the land is flat and not contaminated," says Dr. Slätmo.
According to the researcher, there are several solutions that municipal and regional planners can work with: plan and develop compact and higher cities, develop them on already hard surfaces such as parking lots or old industrial grounds. It is also important to clearly motivate the decisions for housing locations, so they can be assessed with long-term perspectives.
Dr. Slätmo says that we need to raise the awareness that it takes around 1000 years to create good soil and that it is the fundament for food production.
Listen to the radio program in Swedish here.
Related Staff