Nordregio will participate in the Nordic Climate Solutions Pavilion at COP23, the UN Climate Summit. Nordregio has three events during the first week of the summit, which takes place from November 6-17 in Bonn, Germany.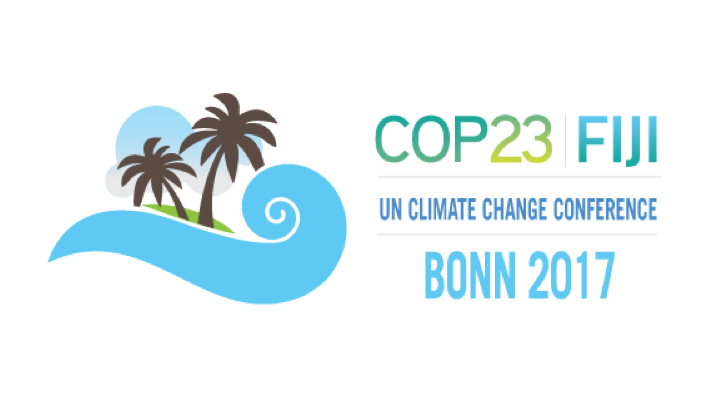 The event programme at the Nordic pavilion, managed by the Nordic Council of Ministers (NCM), is organized around theme days, with Nordregio contributing to the Bioeconomy Day, the Arctic Day and the Urban-Rural Development Day.
The debates there will focus on whether there is a limit to the bioeconomy or if it has unlimited potential to help alleviate the climate crisis, on how we can increase the synergies between the rural and urban areas in terms of sustainable development, and on what it takes to strengthen the involvement of the Arctic population in local decision making made necessary by a changing climate.
The two first events are done in co-operation with Nordforsk, the Nordic science and research institution. The Urban-Rural event is organized together with the Norwegian chairmanship of the NCM.
The Nordic Council of Ministers has organized a joint Nordic pavilion at the two previous COPs also, starting at COP21 in Paris. There has been widespread interest in hearing about Nordic perspectives on the climate crisis and getting inspiration from Nordic solutions. The event programmes have attracted thousands of participants and many have followed events online also.
Read more about COP23 at norden.org.
Related Research Projects