The Swedish Research Council has acknowledged Nordregio an official administrating organisation, paving the way for Nordregio to administer research grants from the government agency. It is a status usually only given to Swedish higher education institutions and reaffirms Nordregio's standing as a leading research institute in the Nordics.
"This is a great recognition of our research quality and us as an institution," explains Rolf Elmér, Executive Director of Nordregio. "It has been a thorough application process where we had to prove that we meet the council's comprehensive criteria, and we are very proud the application has been approved."
The Swedish Research Council is Sweden's largest governmental research funding body, and it supports research within all scientific fields. As a government agency within the Ministry of Education and Research, it pays out almost 8 billion SEK per year to support top-notch Swedish research.
The council's approval letter not only underscores confidence in Nordregio's international research environment but also notes "that the organisation can offer conditions for research of the highest scientific quality."
According to the council's requirements that means that there is an established and well-structured research environment, and that academic freedom is maintained when choosing research problems, developing research methods and publishing research results.
Definition
Administrating organisation: A legal entity approved by the Swedish Research Council as a recipient of awarded research funding.
To learn more about the Swedish Research Council visit: www.vr.se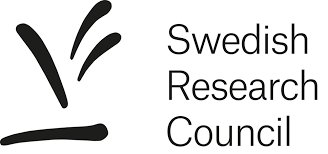 Related Staff