CityPlanner supports large scale visualisation, allowing anyone to create scenes in a virtual 3D model of a district, city or even a whole nation. The tool can be used to develop life-like plans and scenarios, and test out ideas. The user-friendly, interactive platform also makes it possible to share plans with stakeholders and citizens and gather their feedback, promoting co-creation and enabling the utilisation of citizens' place knowledge and ideas in city planning.
Solution
The CityPlanner tool is a web-based service that can be accessed by anyone, anywhere, provided they have access to a reliable internet connection. Users can upload their own 3D models or access existing models made available by project partners. Models can be used to visualise architecture and plans, work with infrastructure and other large projects and communicate or crowdsource ideas GIS data can be imported to provide spatial context and real-time shadow analysis for the planned development.
Models can also be shared through social media and other channels to increase engagement and interaction. Access to the tool is subscription based following a 30-day free-trial period. CityPlanner can also be used offline for showrooms and VR installations.
Outcome
In 2018, over 50 municipalities and national authorities were using CityPlanner. There are many examples where the tool has been successful in increasing citizen engagement with the planning process.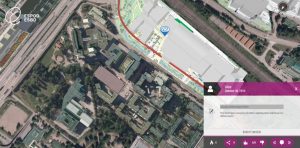 For example, in Espoo, Finland, CityPlanner was used in the dialogue project "Mission Leppävaara". Prior to working with CityPlanner, the city had relied on physical meetings to communicate their plans for the district, reaching only 20-30 people (aged 60+) and failing to establish a clear picture of their citizens ideas and needs. With CityPlanner, Espoo City receives real-time statistics and can communicate directly with their citizens any time. This approach has resulted in increased participation, engagement from a more diverse range of citizens, more constructive feedback and positive media coverage for the project.
Potentials
CityPlanner presents almost limitless possibilities to visualise and communicate ideas for the urban environment. For example, in Stavanger, Norway, and Gothenburg, Sweden, it has been used to visualise the impact of rising sea levels.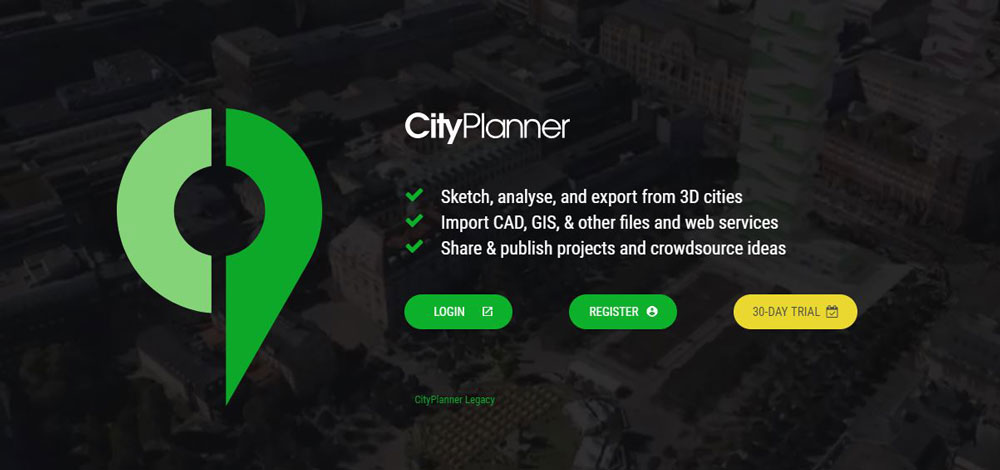 When digital interaction is needed, regardless of the process, CityPlanner is a perfect solution. Thanks to partnerships with satellite data providers, textured 3D cities anywhere in the world can be made available in CityPlanner within a few weeks.