Providing Iceland with appropriated concert hall was the main objective of the international competition launched by the state of Iceland and the City of Reykjavik in 2004. The winners, Henning Larsen, aspired to ground the project in three equally strong disciplines; architecture, engineering and arts. The design was developed from 2005 to 2007 and construction was completed in 2011. With a floor area of 28 000 m² the building occupies a strategic position with views of the sea and the mountains that surround Reykjavik.
Solution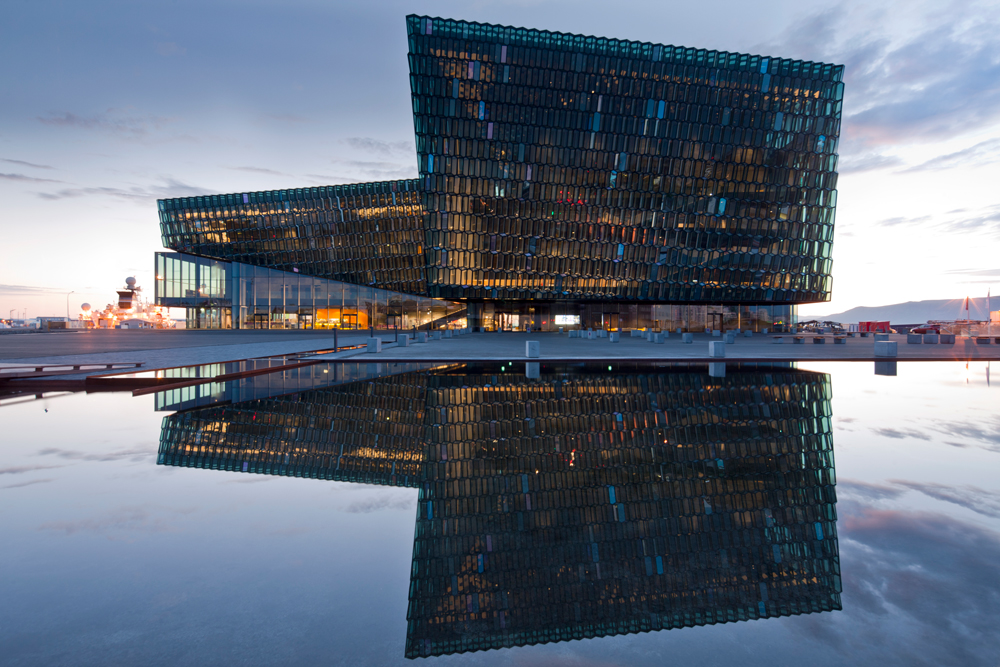 Facing the building towards the city instead of the harbor was an important choice and makes a key contribution to the building's positive social and environmental performance.
Socially, the use of transparent materials in the facade make it possible to observe activities from the outside, inviting and attracting people from the city. The cold climate made Harpa an attractive indoor public space.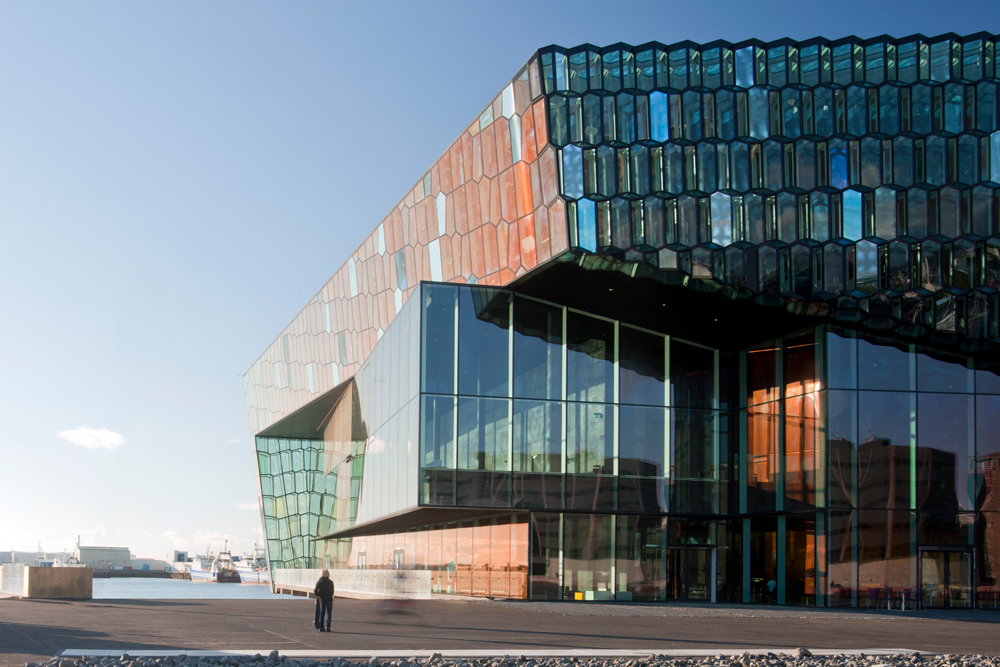 The building is open and inviting, with doors used only in the concert hall and conference facilities.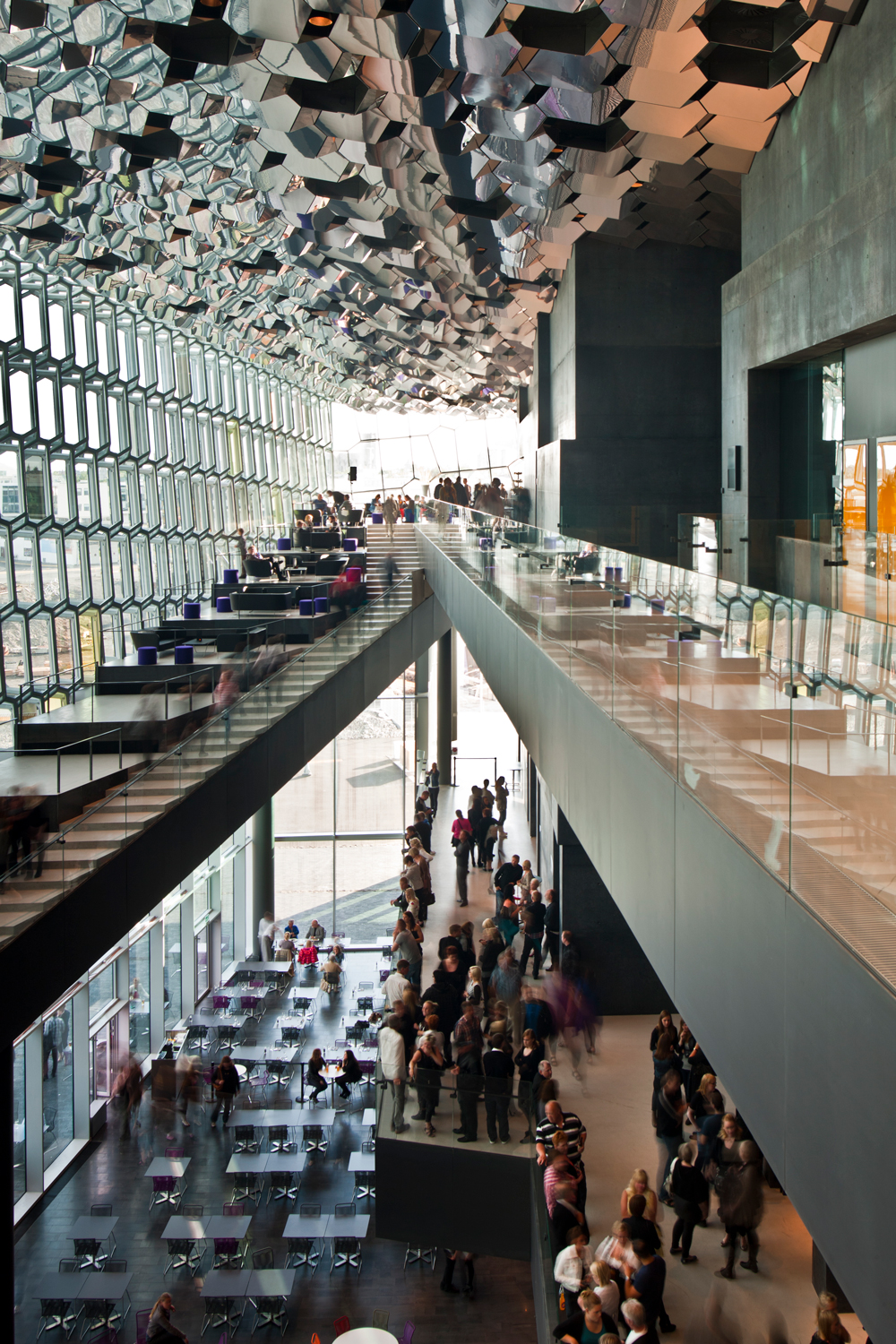 Environmentally, the double skin south façade absorbs surplus heat, eliminating the need for solar blinds.
This solution keeps the building open and accessible while saving energy on cooling. Around 100 work places are arranged in the north sector of the building, which contributes to lessen the need for solar shading and cooling.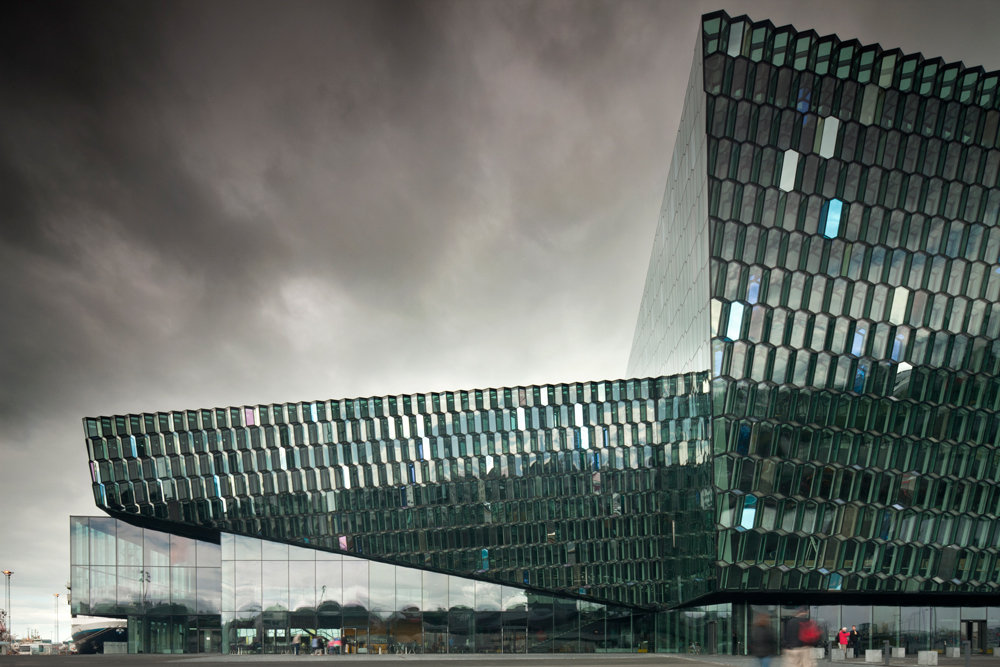 The façades challenge the common understanding of a buildings as a static unit, enabling it to respond dynamically to the surroundings. The geometrical figures create a crystalline structure which captures and reflects the light and initiates a dialogue between the building, the city and the countryside.
Outcome
Harpa is a green building running on a sustainable energy grid (geothermal and hydropower). However, the most significant sustainable outcome is the social and community contribution of Harpa.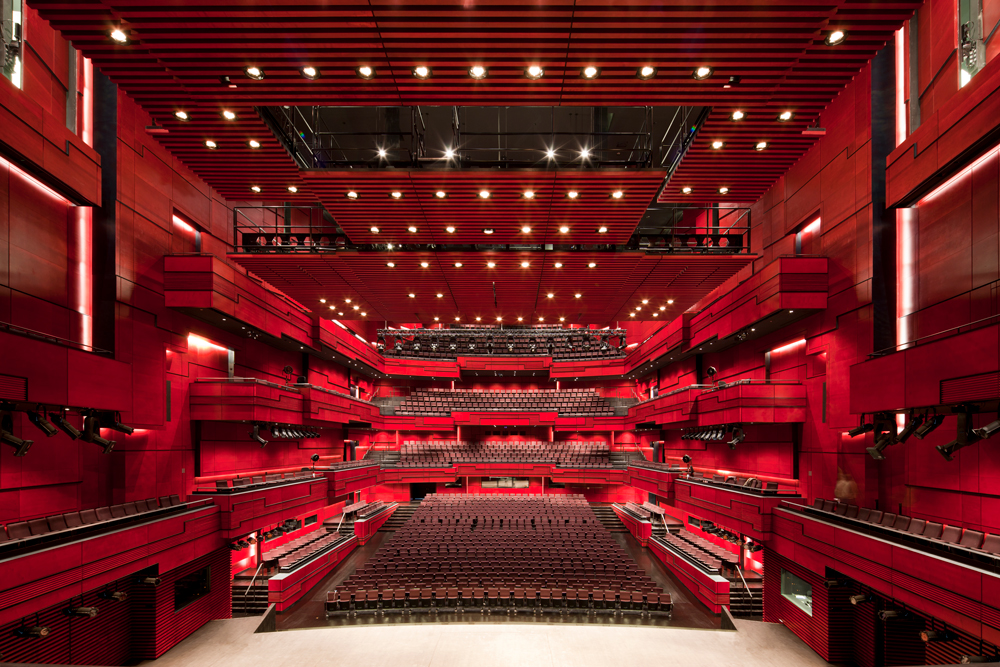 The building helped propel the Icelandic economy out of its recession and it has become a symbol of hope and recovery for the country. Harpa has revitalized the northern part of Reykjavik, including the depleted harbor area and became a landmark for the city.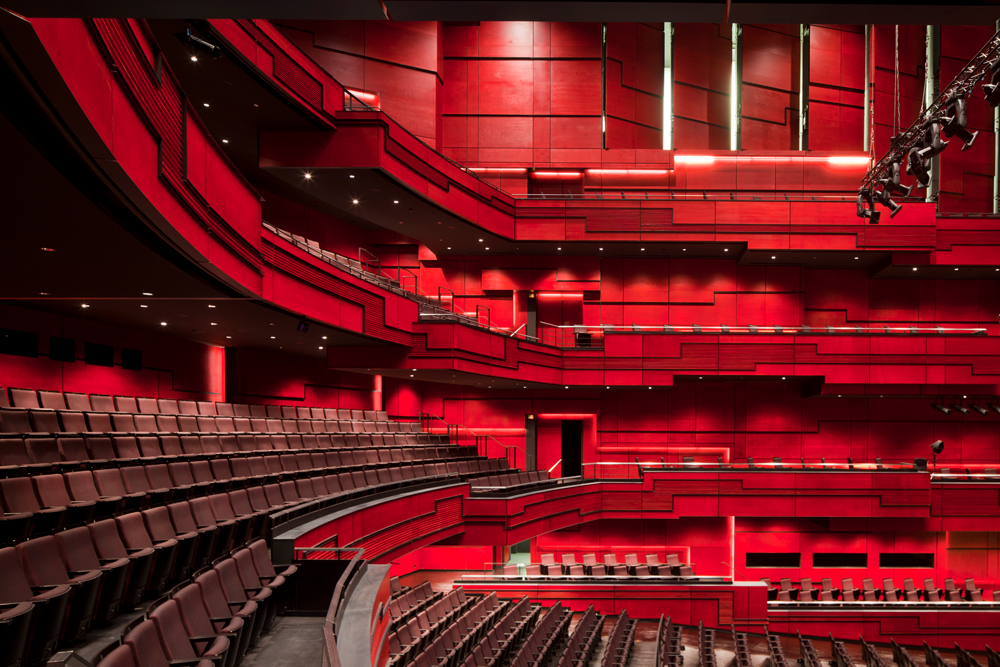 The economic impact of the building is also evident in the tourism sector. In a country with 330 000 inhabitants. the building has received approximately two million visitors in 2017.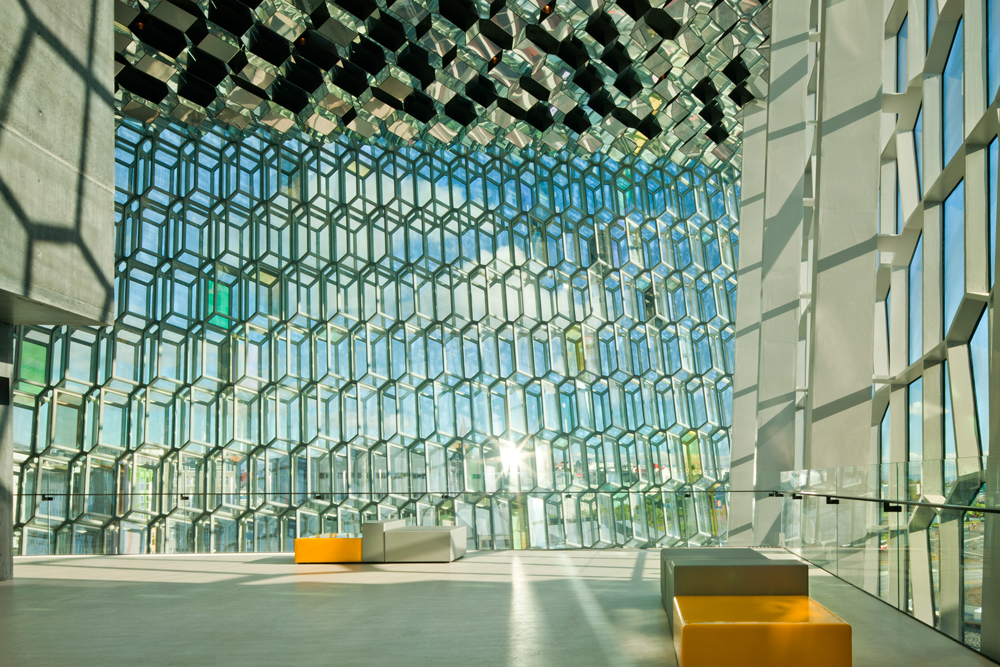 Furthermore, the building serves as the living room for Reykjavik, attracting people not only to attend music performance and conference events but also to perform other activities in the foyer, such as yoga classes and even picnics.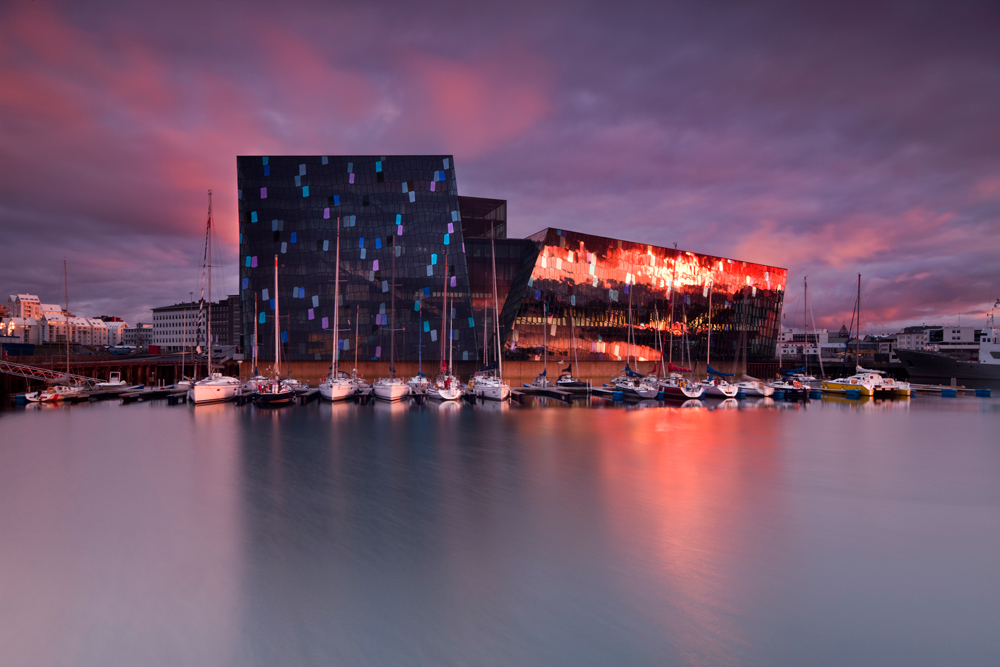 In 2013, the building won the European Union's Mies van der Rohe award for contemporary architecture.
Potentials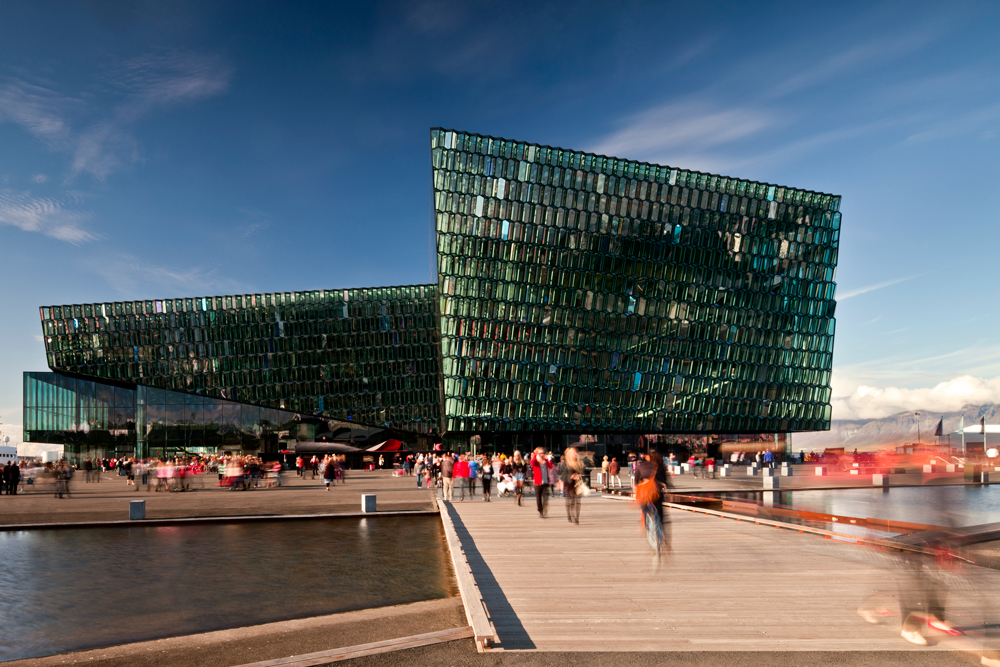 Harpa illustrates a creative process in which architecture, engineering and arts were combined to create a place that boosts city life, triggers emotions and generates a sense of agency, community and pride.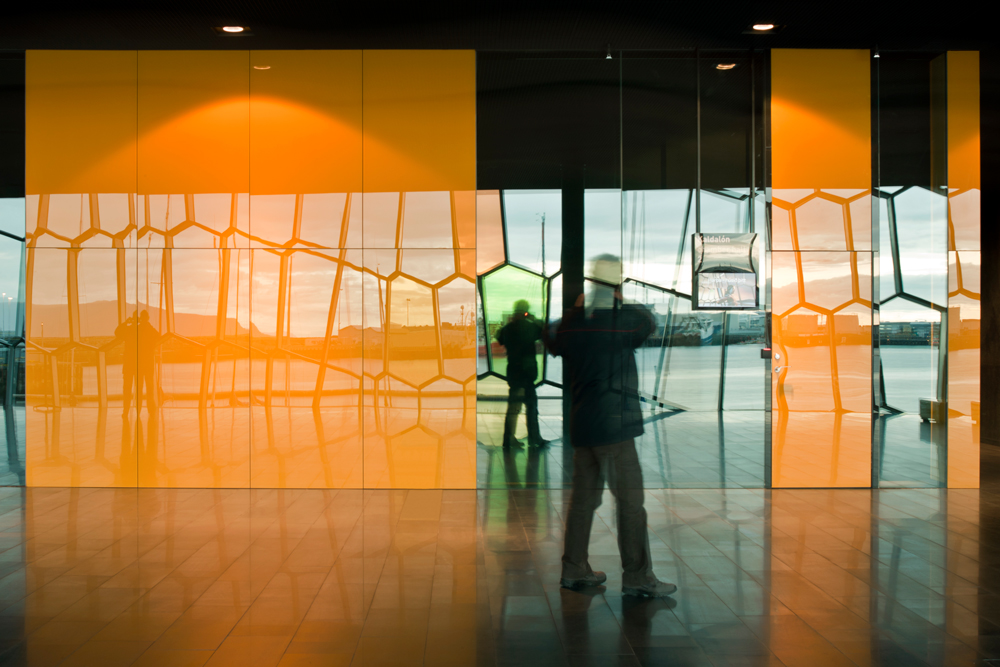 The building is an example for future harbor front developments and showcases the social and financial power in offering a cultural destination for the people.