MaaS Global began with a simple question: What would it take to compete with the car? Owning a car means having the freedom to go anywhere, anytime. What if this same freedom could be provided in another way, a better way? CEO and founder, Sampo Hietanen, first described the concept of Mobility as a Service (MaaS) in 2006 and it has played a role in Finnish transport policy since 2011/2012. The vision finally became a concrete reality in November 2017 with the launch of the Whim application in Helsinki.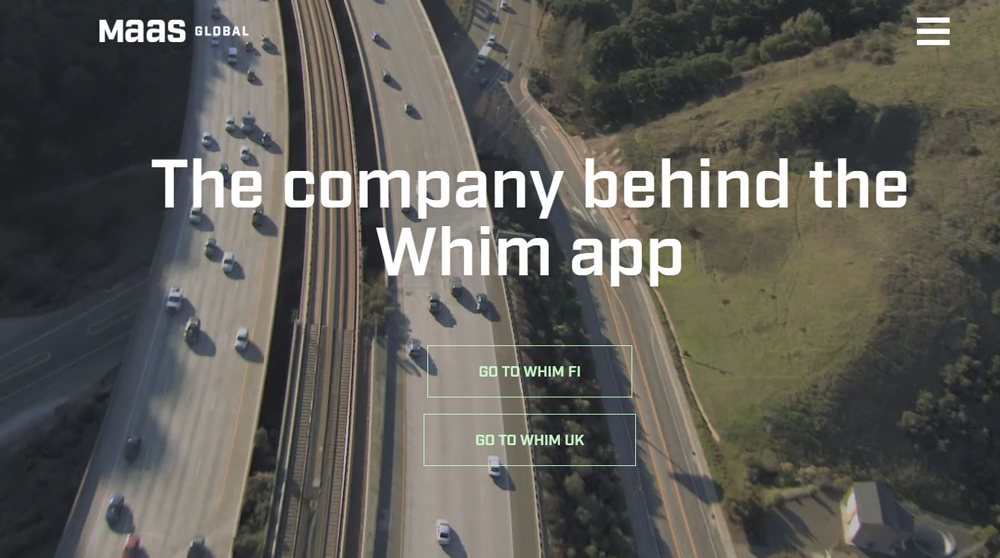 Solution
Whim allows mobility to be purchased in a similar way to that which we have become accustomed to for mobile communication. Users simply select a mobility plan that aligns with their needs and, with a single monthly subscription, they are covered.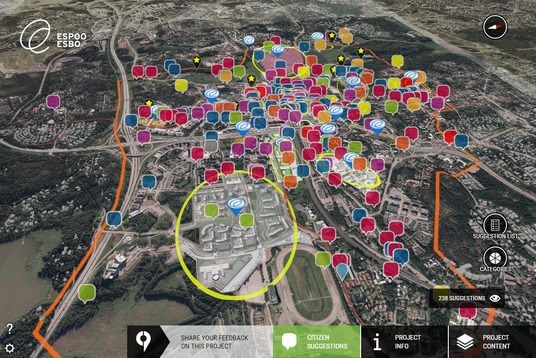 The subscription includes public transport, taxis, rental cars and soon also city bikes. Packages range from pay-as-you-go (no monthly subscription fee, users are billed only for the services they use) to unlimited (high monthly subscription fee, users have unlimited access to all mobility solutions for no additional cost).
Outcome
Whim was launched in Helsinki in November 2017 and, with minimal marketing, already has 50 000 users.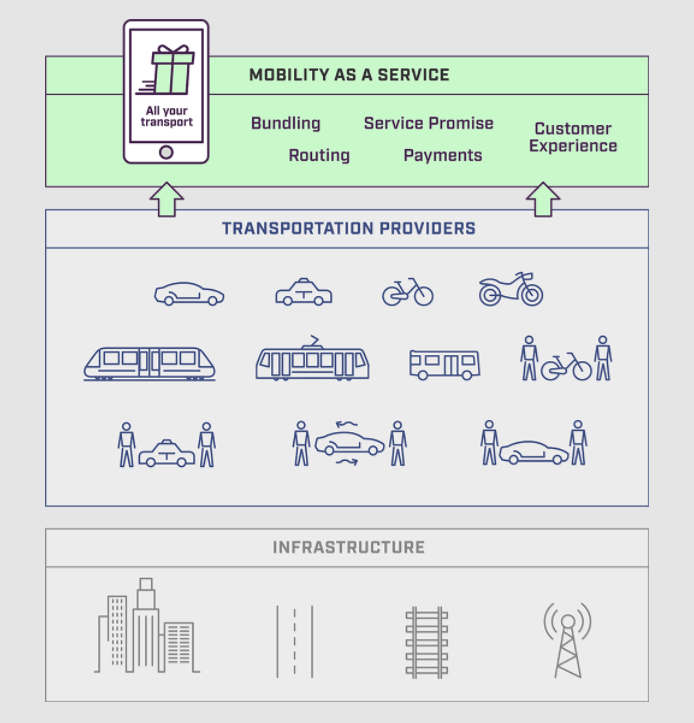 An equivalent application has also been released in West Midlands, UK and discussions are underway with several other cities in Europe and North America.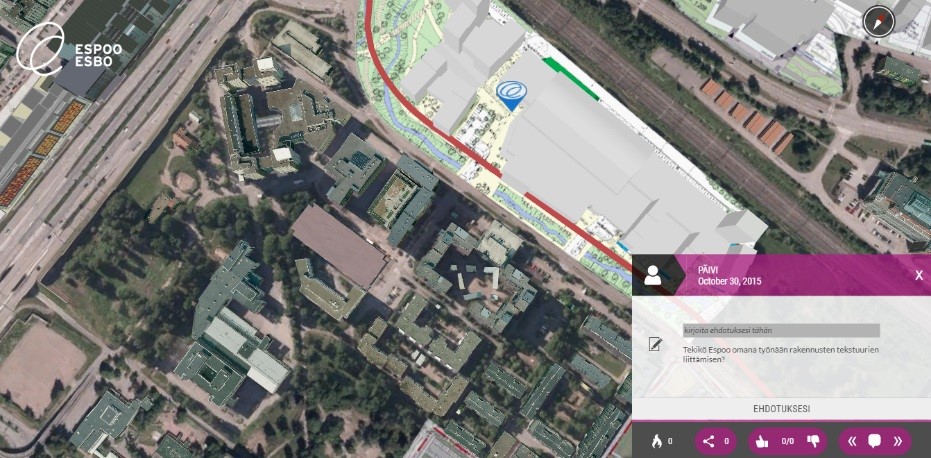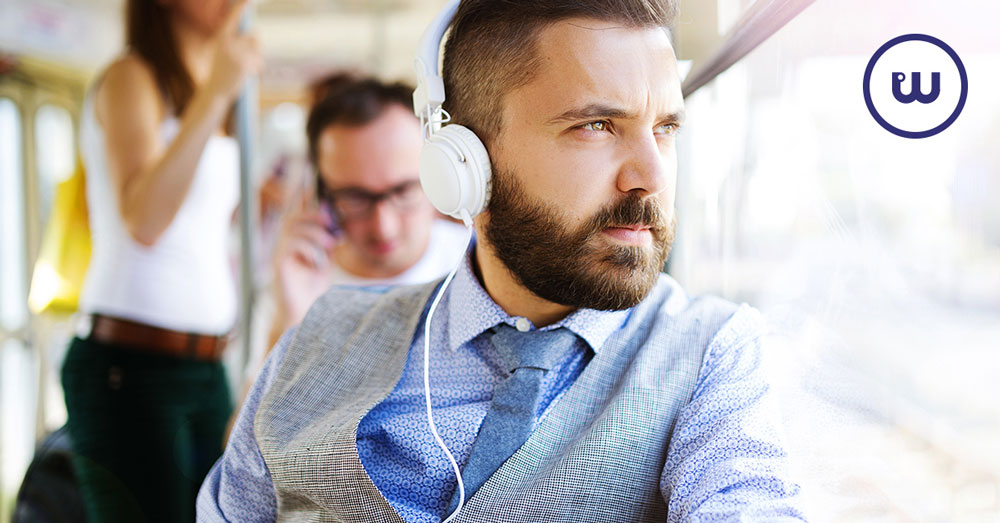 The taxi component of the application already works in 20 cities.
Potentials
MaaS Global has attracted considerable media attention and start-up investments including a substantial contribution from Toyota Financial Services of Japan and its insurance partner Aioi Nissay Dowa Insurance Company.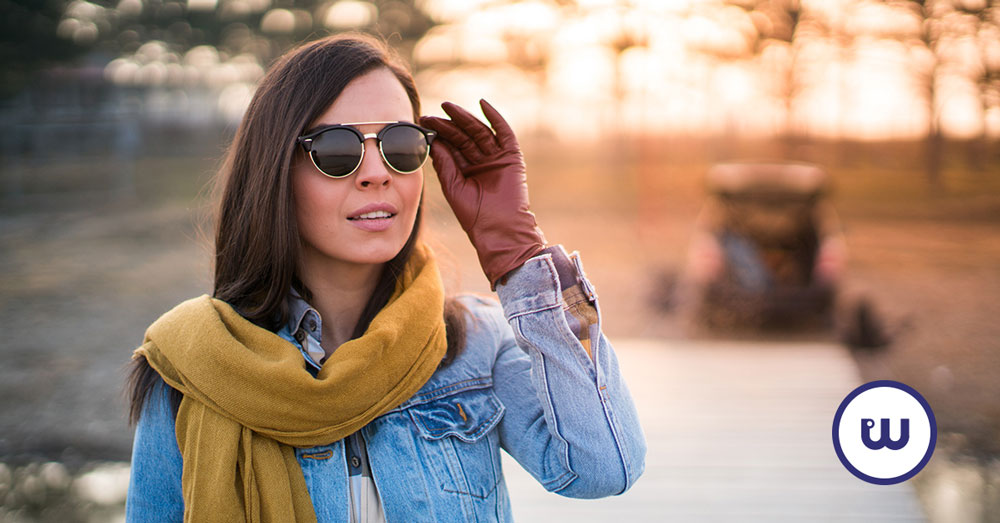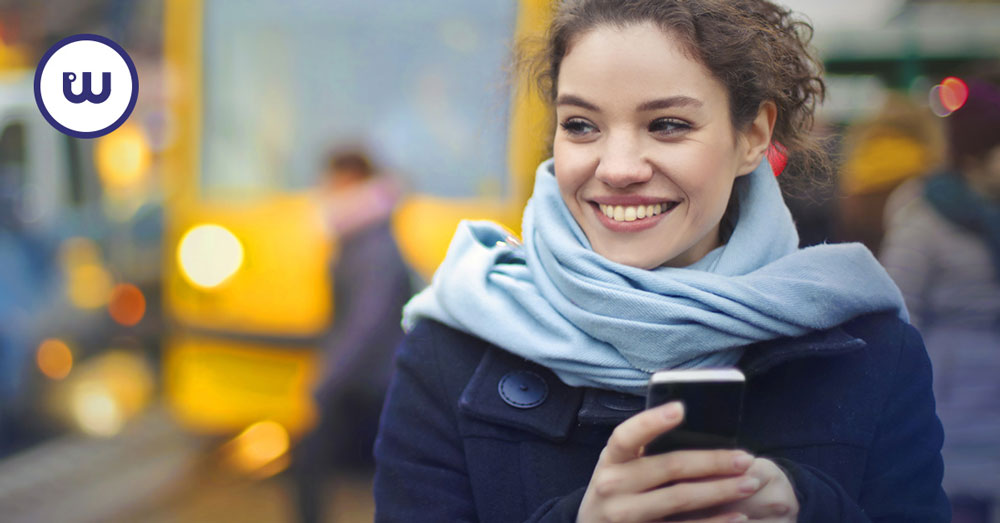 The company is aiming for global coverage by 2020 and has a long-term vision to change the face of the city by eliminating private car ownership altogether.