Oslomarka is the name of an important recreational forest area spanning 19 municipalities in five counties around Oslo. Commonly known as 'Marka', the area is perceived as integral to the Oslo identity and is widely used by Oslo's citizens throughout the year for health promoting activities, such as cycling and cross-country skiing. The area is made easily accessible with public transport. The area is also home to Maridalsvannet, one of Oslo's main drinking water reserves serving 90% of the city's inhabitants. In 2009, a new law regarding the regulations concerning the land, 'Markaloven', came into force regulating the use and status of Oslomarka,. As opposed to other laws which often have the protection of nature from human activity as their primary concern; Markaloven was introduced to ensure the continued use of Oslomarka as an area for outdoor activities, agriculture and nature reservoirs. Markaloven covers 1 700 km2, the majority of which is privately owned. The remaining areas are either municipal forests or 'almenninger' – common land areas with historical value – managed by municipal organisations for the common good. Any construction work in Oslomarka, including municipal and national initiatives, need a special permit from the Ministry of Climate and Environment to proceed.
Solution
Oslomarka is somewhat unique in that, human use is considered an instrumental part of nature preservation efforts. Being able to connect with and understand nature is seen as a way of establishing respect for nature. Markaloven was introduced to carefully regulate future use of the forest, but also to ensure that important aspects of ecosystem services are upheld. Agriculture, sustainable forest management and water provision for Oslo are continuously considered in development plans. Oslomarka is also the home of 'Fairy Tale' forests (Eventyrskoger), a concept developed by Friends of the Earth Norway.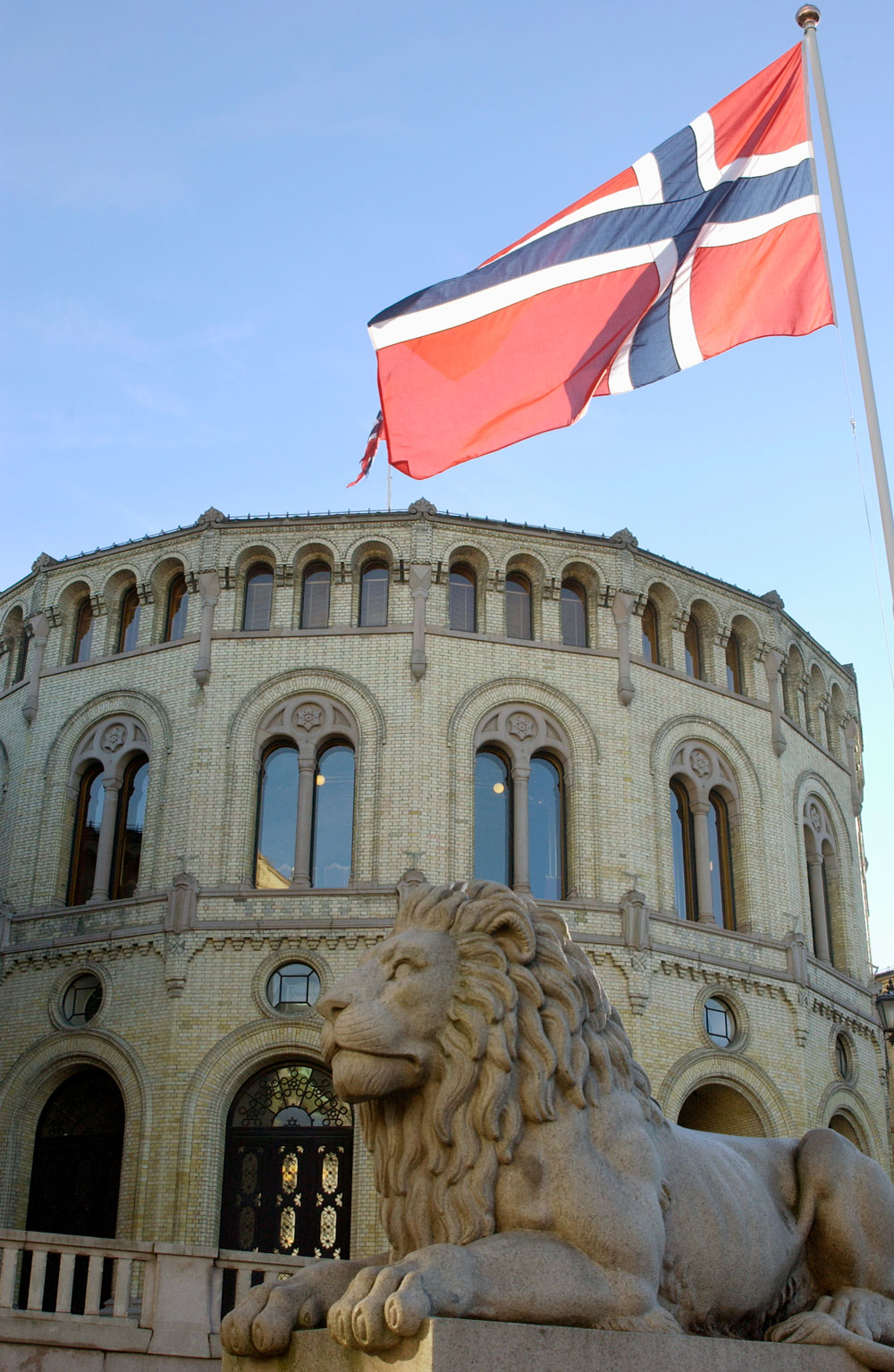 These areas are calm and quiet, has aspects of virgin forest and provides an opportunity for people to explore their identity and emotions. The park also includes plenty of opportunities for long walks, cross-country skiing, and overnight stays in the cabins provided by the Norwegian Trekking Association for Oslo and surrounding areas. This green buffer on the city's doorstep is both an integral part of Oslo's identity and a great responsibility.
Outcome
Oslomarka forms an important part of Oslo's identity. Markloven has been an effective tool to preserve this natural asset while at the same time placing the user at the centre. It ensures that future users of these areas will experience the benefits of untouched 'fairy tale' forests, connecting people to nature in an authentic way.
It is reported that four in five people living in Oslo visits Oslomarka at least once per year.
Potentials
With the limited scope for new constructions and developments, the area remains a sanctuary for Oslo residents, providing the ability to connect with nature, and draw on the social and health benefits that the forest can provide. This human centred approach to conservation offers an interesting model for managing large natural areas in close proximity to major cities.