Pilestredet Park housed the Norwegian National Hospital from 1883 until its relocation to Gaustad in May 2000. Following the relocation, the Norwegian Directorate for Public Construction and Property (Statsbygg) and the City of Oslo headed a process to redevelop Pilestredet Park as a beacon of sustainable urban development. The development included integrated solutions for rainwater, waste disposal and recycling, composite sites, district heating, and recreational areas. Features of the old hospital grounds were preserved, and the materials repurposed. The project was completed in 2006.

Photographer: Halvor Bjørngård
Solution
Approximately half of the 110 000 m2 of buildings on the site was demolished in a sustainable fashion. Over 98% of the building mass from the old hospital building was repurposed, for example, in curb stones, supporting walls and doorways. The park includes a playground containing a sandpit based in an old granite portal from the hospital and a refurbished water feature drowning out the sound of the city traffic. The surrounding flats have been designed with energy conservation in mind, and recycling points for an array of waste materials are present throughout the area.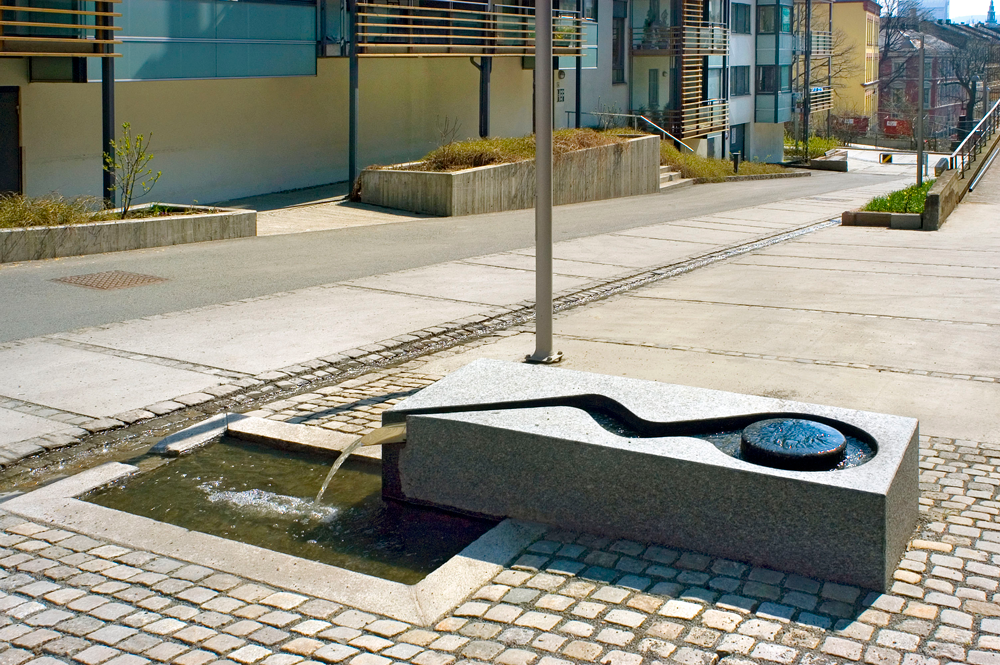 Rainwater is captured in a plant called green sedum, which act as sponges and contribute to improved water quality in the Oslo Fjord. Art also played an important part in the remodelling of Pilestredet Park speaking to the residents' emotions through aesthetics and practicality.
Outcome
Pilestredet Park is hailed as a showcase for the use of recycled materials in construction and for sustainable solutions in general. Statsbygg was awarded the Norwegian Environmental Award 'The Glass Bear' in 2003, and Skanska Bolig won Skanska's International Environmental Award in 2004. Statsbygg also won the City of Oslo's architecture award in 2005, and the Norwegian State Award for Building Traditions in 2007.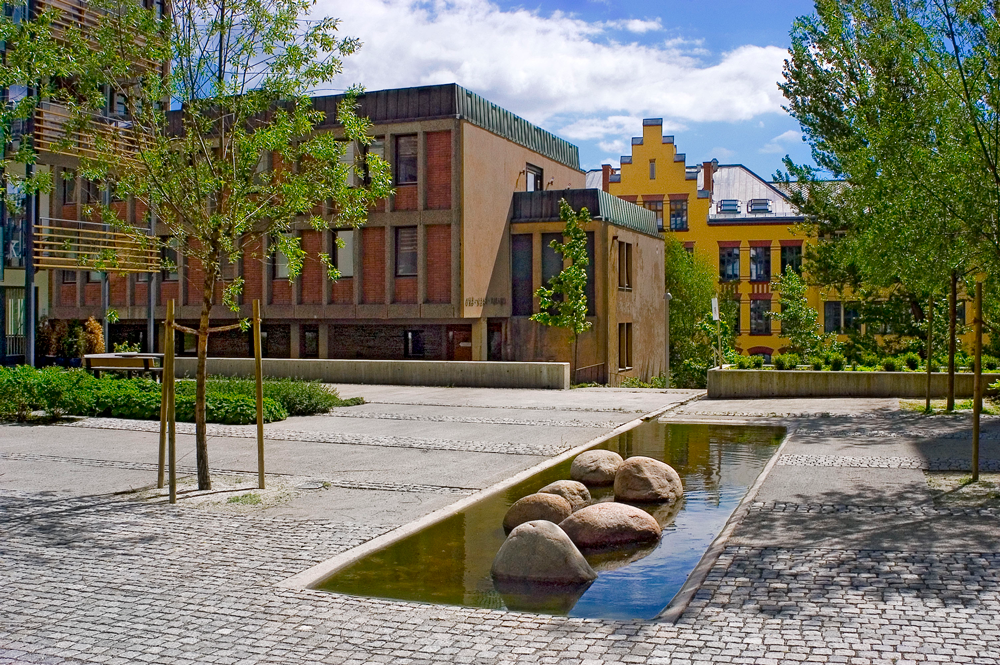 The urban-ecology principles used in the Pilestredet Park development have become a benchmark for other building projects in Norway. The development promoted a new and systemic way of repurposing materials from demolished buildings in new construction and employing 'clean building principles', as well as raising the standard for energy efficiency requirements in the Norwegian Building Code in 2007.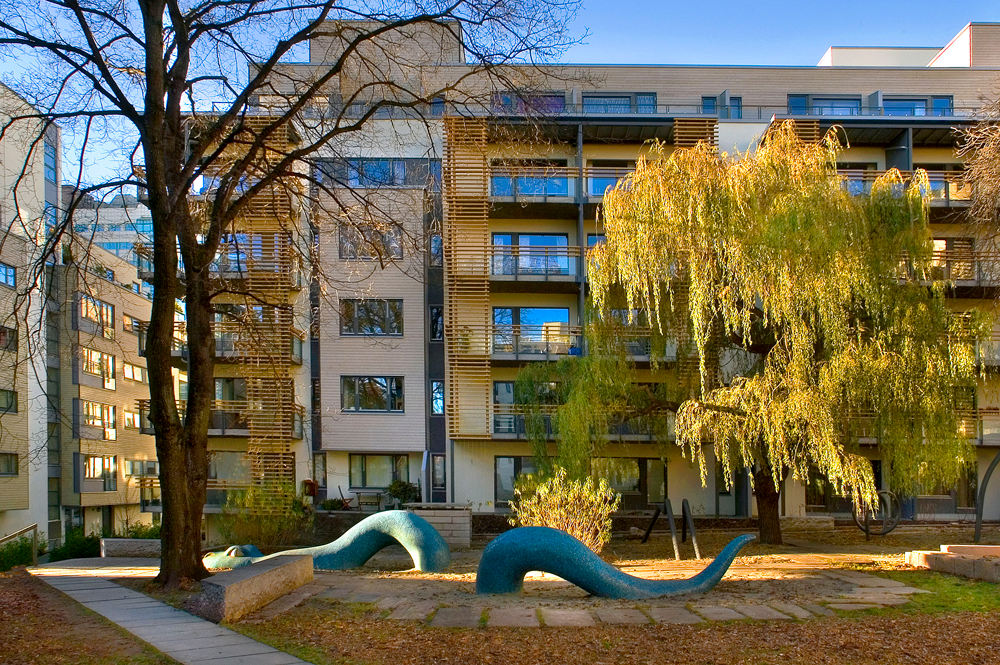 The project manager at Skanska also testified to the role of the project in shaping new, more stringent, requirements regarding the type and use of materials as standard company process.
Potentials
The circular and systemic thinking behind the redevelopment of Pilestredet Park serves as both a blueprint and an inspiration. The integrated solutions to construction can easily be adapted to positively affect the sustainability of similar projects.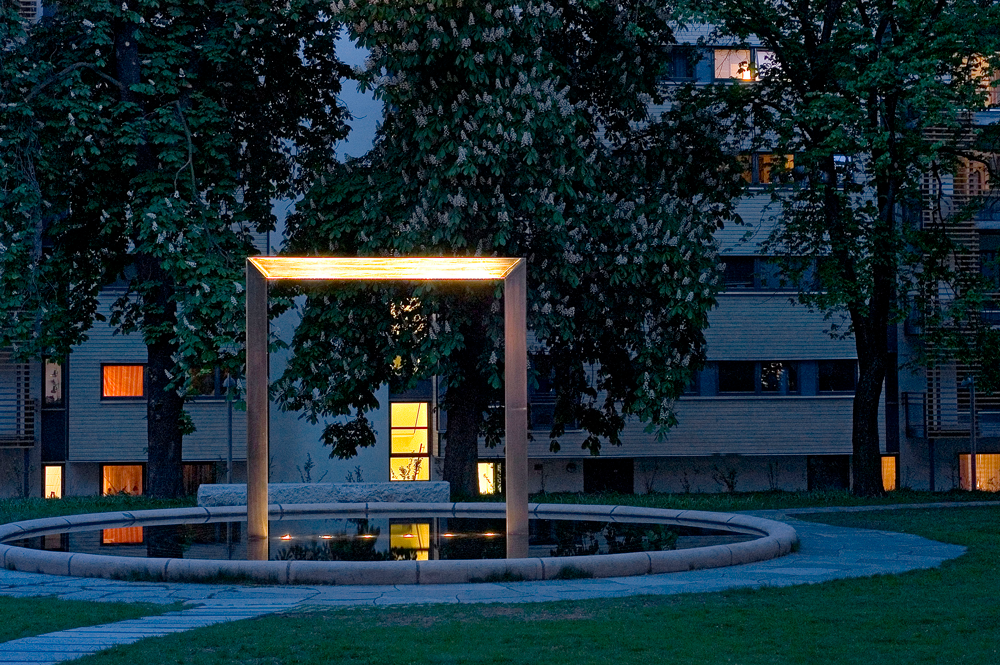 As half the total energy consumption in Norway can be traced back to the building industry, examples like Pilestredet Park are helpful in encouraging positive change in both regulation and industry.