Transforming buildings from energy consumers to renewable energy producers was a challenge taken seriously by the Powerhouse alliance. This consortium developed the 'Powerhouse model' that compensates for energy use in all phases of the building's life: material production, construction, operation and demolition. It means that the buildings should produce more energy over its service life (60 years) than it uses. Following this model, the 'Powerhouse Kjørbo' consisting of two office buildings from the 1980s were entirely rehabilitated. The project began in 2011 and concluded in 2014. Powerhouse Kjørbo is an example of how the building stock of our cities can respond efficiently to sustainability.
Solution
In the Powerhouse Kjørbo the plus energy goal relied on commercially available technology as well as close collaboration between the partners. The floor area of the 5 180 m2 was retrofitted utilising an innovative design process. Constant dialogue between stakeholders with different expertise has enabled integrated and holistic solutions to be tailored respecting the site and the existing building structure.
A large photovoltaic system generates the energy the building needs and the surplus is delivered to the local grid. Heating and cooling needs are met by ten energy wells, linked in a closed circuit and delivering free cooling during the summer and temperature heat during the winter. Two heat pumps help meet the total heat demand of the building.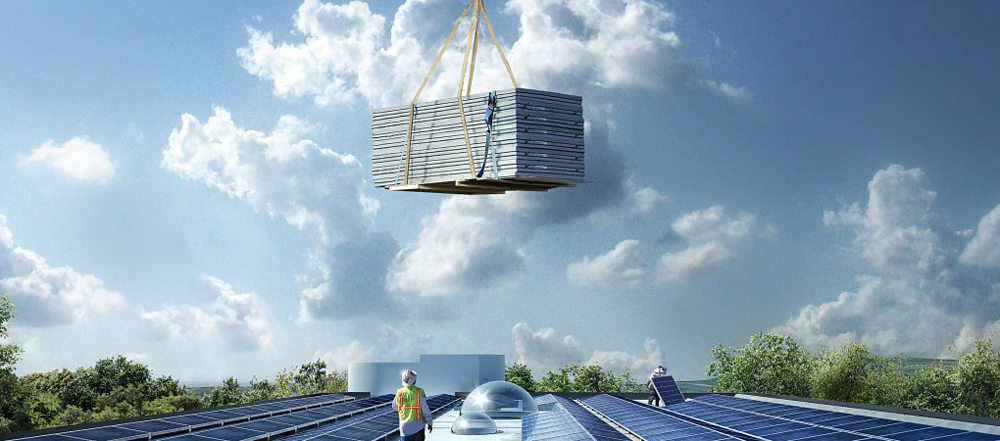 The glass panels that were previously used in the façade were replaced by burned aspen. This material has a low embodied energy while meeting the Bærum City requirement to maintain the original appearance of the building.
Outcome
Using a different approach than in traditional building projects, the Powerhouse model has resulted in considerable increases in efficiency. The energy consumption in Powerhouse Kjørbo is around 85% lower than the Norwegian standards.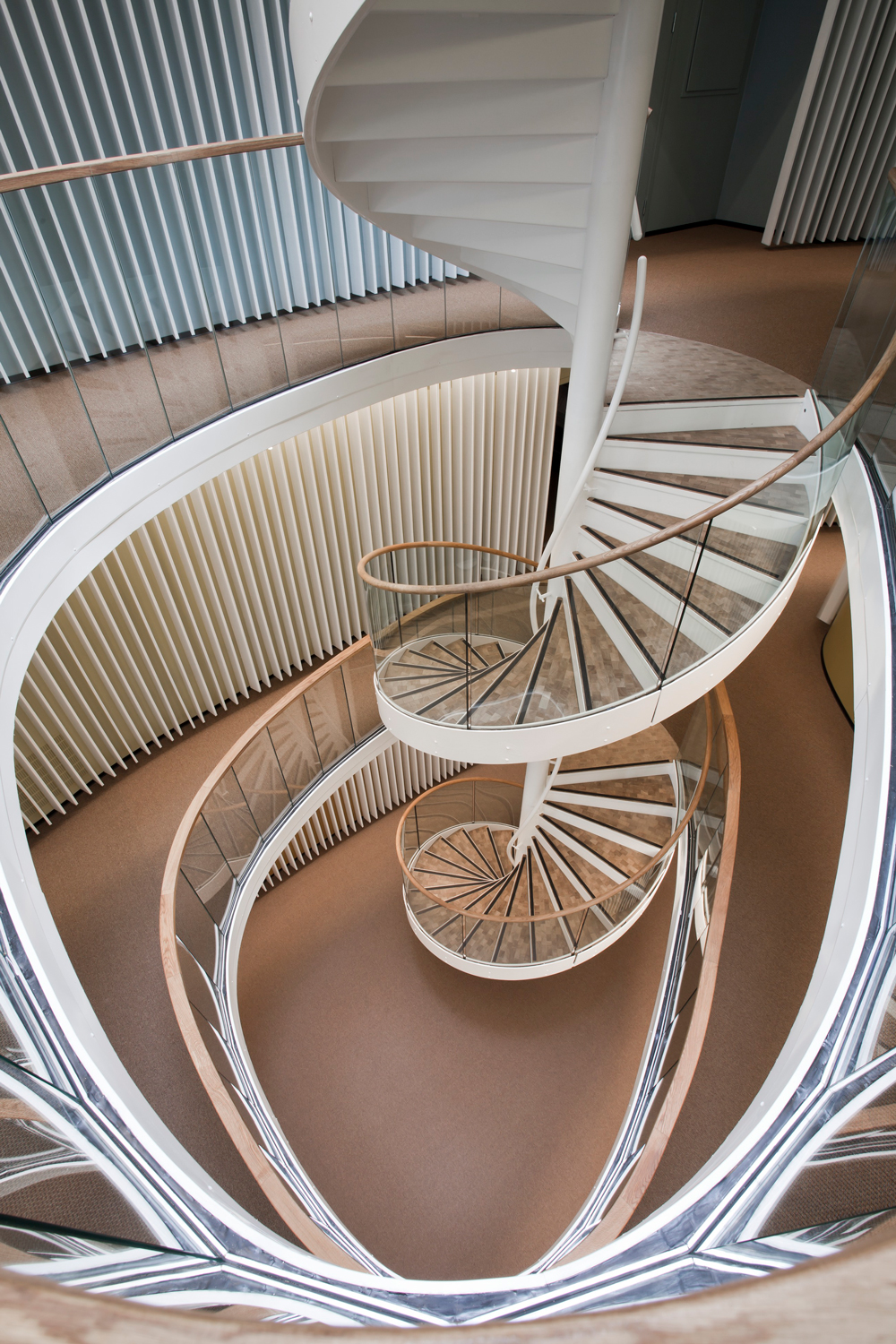 Annual energy consumption is approximately 100 000 kWh and production 230 000 kWh. The energy surplus covers the embodied energy, construction process and demolition. The project also addresses other environmental aspects and it is the first building in Norway to be granted BREEAM NOR Outstanding certification.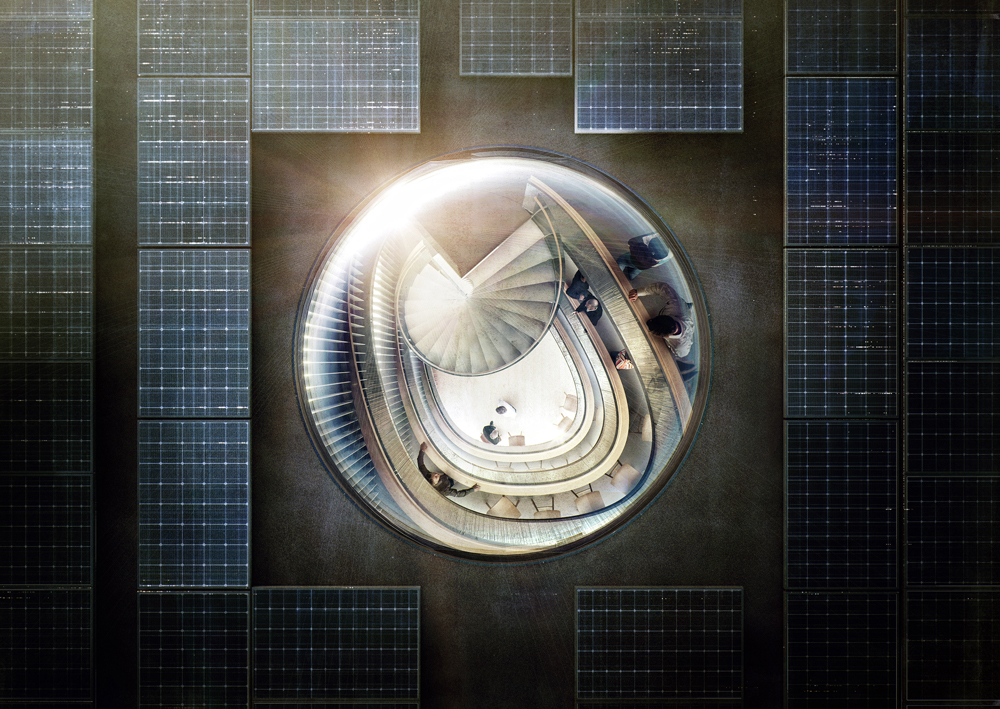 Furthermore, the energy costs are much lower and the tenants enjoy the status of occupying a building which is environmentally responsible. The popularity of the Powerhouse Kjørbo is also evident with more than 3 000 visitors, who are interested in learning more about the Powerhouse model.
Potentials
The Powerhouse concept is gaining momentum in Norway. In February 2018, a primary school in Drøbak was concluded. Throughout the process pupils have been closely involved, learning more about climate change and how it can be mitigated through innovative approaches to building design. Two other projects are currently under way, in Trondheim and Telemark.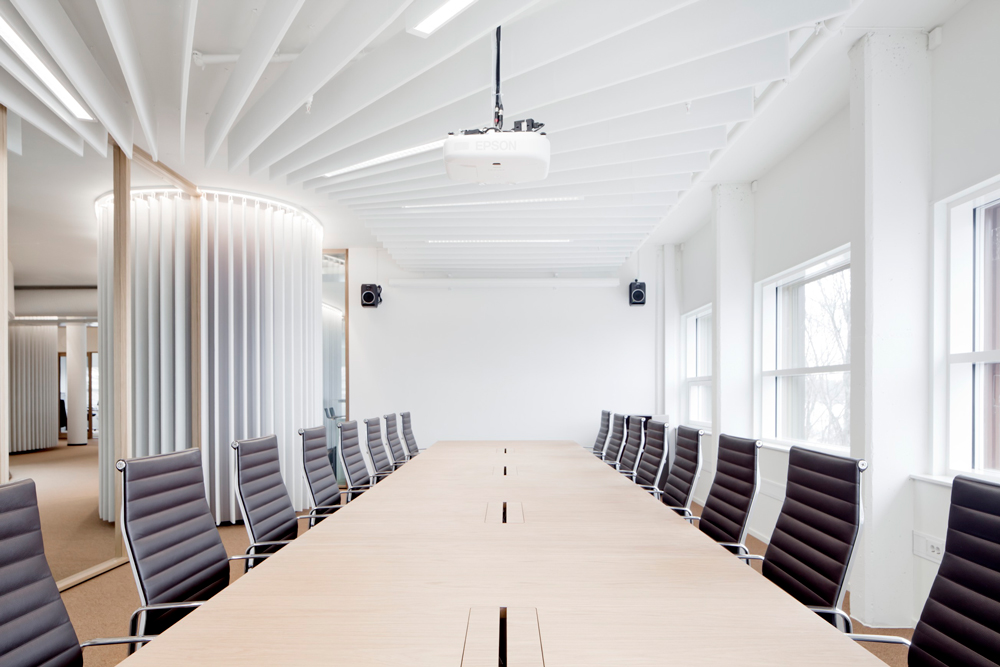 The Powerhouse model is transferable to other contexts and is a promising avenue through which to reduce the energy consumption of buildings.