Once a former harbour and industrial area, Kalasatama is being transformed into a vibrant, sustainable, mixed-use development. The district is already functioning as a "living lab" where residents, companies, city officials and researchers are co-creating smart and clean urban infrastructure and services. The overall aim of the project is to give residents one extra hour per day through intelligent management of resources.
Solution
Many of the smart solutions found in Kalasatama have come about through the Smart Kalasatama Programme for Agile Piloting. The programme provides grants of between 1 000 EUR and 8 000 EUR for citizens and businesses to trial smart solutions to real city challenges. For example, Kalasatama Flexi Space makes more efficient use of underutilised spaces around the area by making communal areas within buildings available to everyone.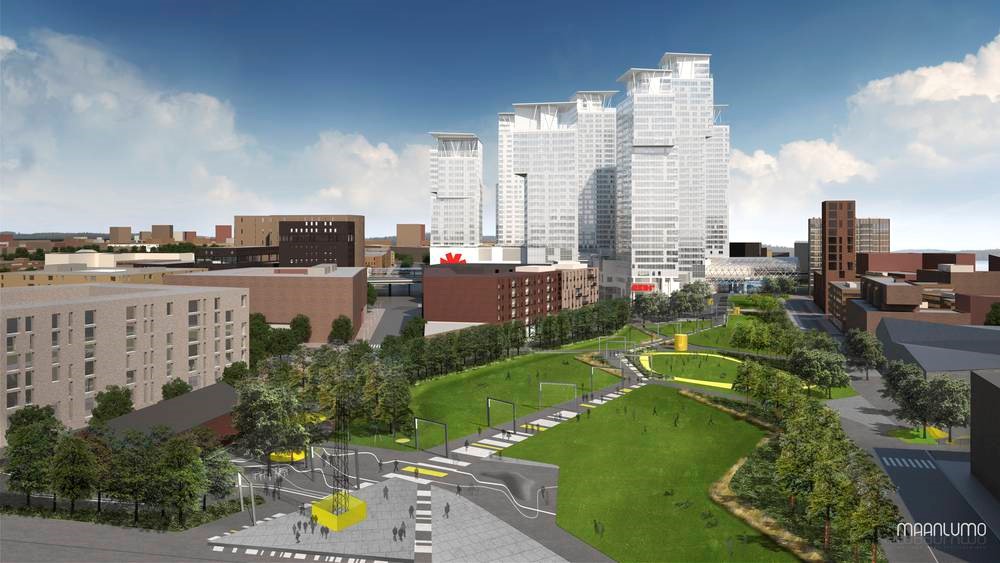 Typically, these spaces (1.5% of all new residential development under current Finnish legislation) have been available only to residents and may be used as seldom as a few times per year. Through smart locks and an online application, these spaces are opening up new possibilities across the city.
Outcome
By 2030, Kalasatama will be home to 25 000 people (current population: 3 000) and 10 000 jobs. Already, Smart Kalasatama has been successful in cultivating very strong public-private-people partnerships.
To date, approximately 1/3 of the residents of Kalasatama have been involved somehow in the pilots. Although many of the pilots are being scaled-up, it is still too early to comment on their long-term success.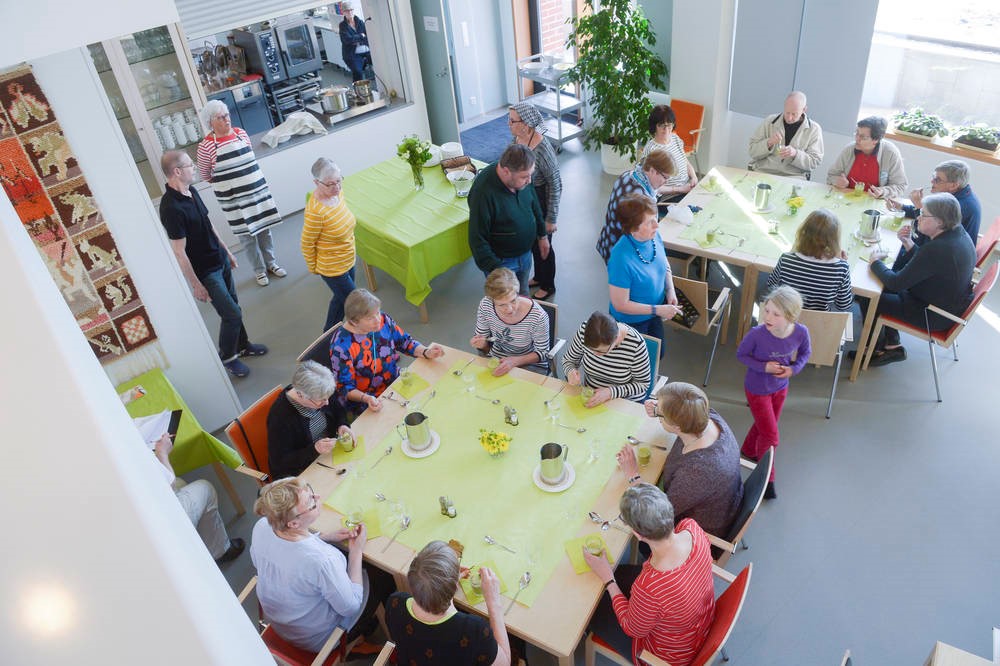 The Kalasatama Flexi Space program currently has several thousand registered users, with one of the most popular spaces receiving over 600 reservations since the project started 12 months ago.
Potentials
The process of agile piloting has become very popular in Finland and has been used in established parts of Helsinki as well.
Anyone thinking about embarking on a similar project should bear in mind that, while the grants themselves are relatively small, the program does require considerable administrative resources to be effective.