Vardø is the easternmost town in Norway. It is situated 424 km2 above the Arctic Circle, with Russia and the broad expanse of the Barents Sea as its nearest neighbours. From 2000-2010, a fisheries crisis and the loss of a local army base saw Vardø's population shrink from 3 200 to just 2 200, well exceeding even the direst predictions from Norway's statistics bureau. Unemployment had risen to 30%, Vardø's school was ranked one of the 40 worst in the country and the national government had been forced to take over the city's finances. If Vardø was going to survive, something had to change.
Solution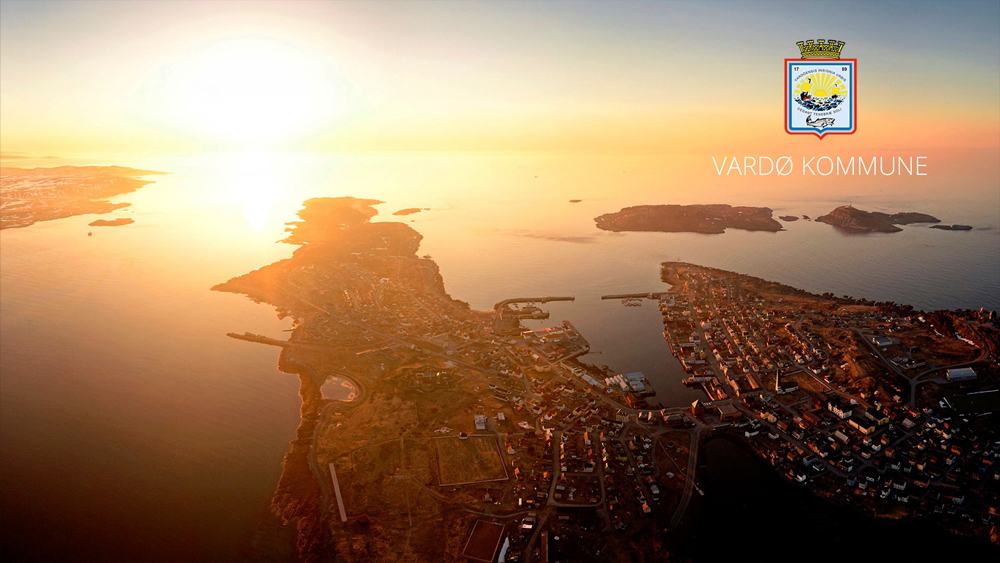 In response to this crisis, the municipal administration completely re-thought its approach to public services with a strong focus on improving resident's quality of life. This included reducing expenses where possible (e.g. merging 3 schools into 1) but also borrowing to invest in improvements (e.g. high-speed internet, renovations to the town hall, an indoor swimming pool). A central element of the strategy was the use of technology to reimagine public services. For example, every pupil and teacher in Vardø School was provided with iPads.
This allows students to be much more active in producing content as well as enabling a rapid and transparent feedback process. Students can deliver their homework immediately and receive feedback the next morning. It also allows students to work at their own pace and ability level without creating additional work for teachers or singling students out for special classes – students simply work on different applications simultaneously. Parents are also in a better position to provide support as they have full insight into everything that is done via their smartphone. Central to the strategy is the aim of providing a "world-class education" and this has motivated both teachers and student to perform better.
Outcome
In under 5 years, Vardø School has gone from being among the 40 worst in Norway to performing above average at both the regional and national level. All 2016 graduates made a successful transition to work or further study.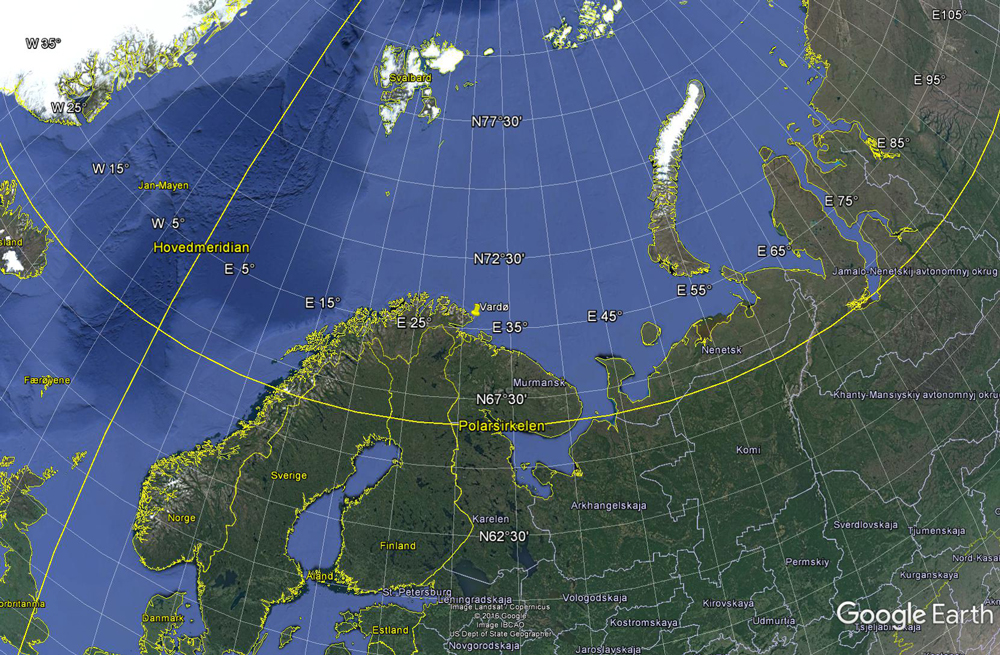 Although the population has not yet begun to increase, the decline has halted with the population remaining steady at 2 100 since 2009. The city's financial situation is now stable and welfare benefits and social assistance costs are at their lowest point in 20 years. Alongside these impressive results, there have also been unexpected outcomes. Students have begun using the applications to share peer-to-peer feedback on projects. There is also anecdotal evidence of citizens who fought hard against cost saving measures (e.g. closing schools) who in retrospect have expressed satisfaction with the outcomes.
Potentials
This case provides an excellent example of how raising the standard of living can be the first step towards long-term social sustainability for small cities in remote areas. With the right attitude, every municipality has to power to raise the bar in terms of the quality of education they provide.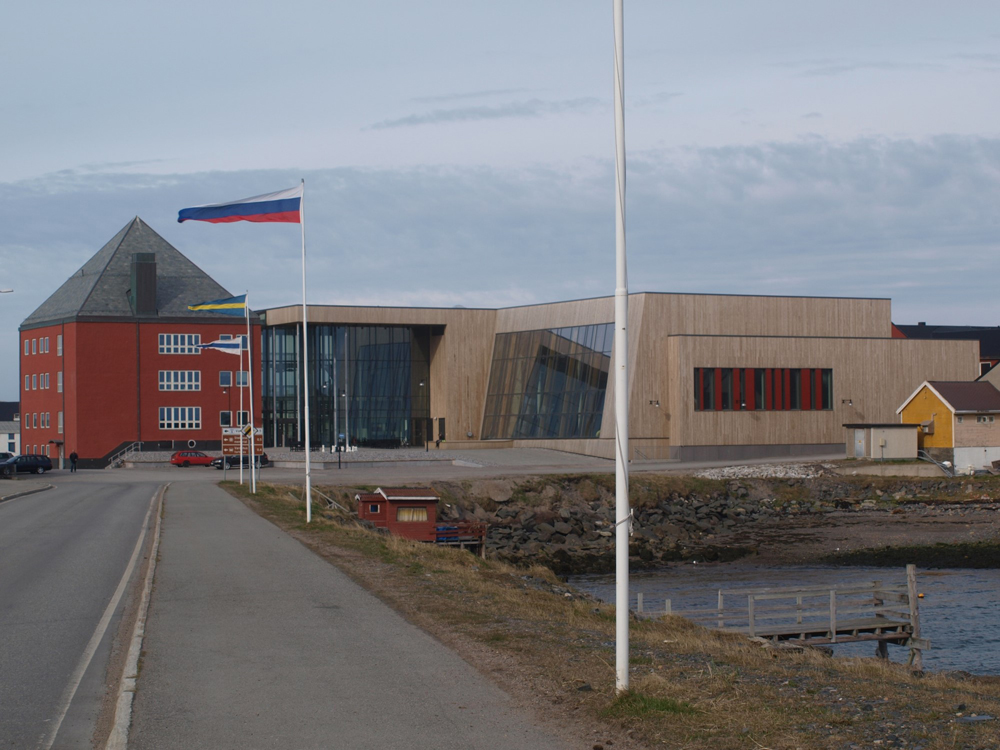 Some tips for others embarking on a similar journey include: have clear goals in mind from the outset; act fast and don't be afraid to try new things; provide effective training to all involved; and take advantage of the technology that is already out there rather than spending time and money developing customized solutions. Perhaps the most important learning from this case is that, while technology should never be seen as a solution in and of itself, it can be a great tool to support a community to achieve its own identified goals.