Digital technologies are fast becoming an integral part of city life. They tell us if the train is on time, help traffic move around the city smoothly, monitor the capacity of rubbish bins and countless other functions that we barely see, let alone acknowledge. Technology is also bringing about a whole host of other changes, transforming, for example, jobs, the way we do business, interact with government and even our social lives. For city planners, one central question emerges: How can we manage all this change while at the same time maximising the potential of technology to create better cities? The Smart Tampere program began in 2017 and is the City of Tampere's attempt to discover precisely this.
Solution
The Smart Tampere program seeks innovative and digital smart city solutions through cooperation between companies, organisations, municipalities and citizens. It has two components: The Digitalisation program and the Ecosystem program. The Digitalisation program works specifically with the digitisation of city functions, with the aim of allowing citizens to conduct as many of their interactions with the city as possible online.
The Ecosystem program drives the city's engagement with other actors around the key challenges and opportunities associated with the digital transformation.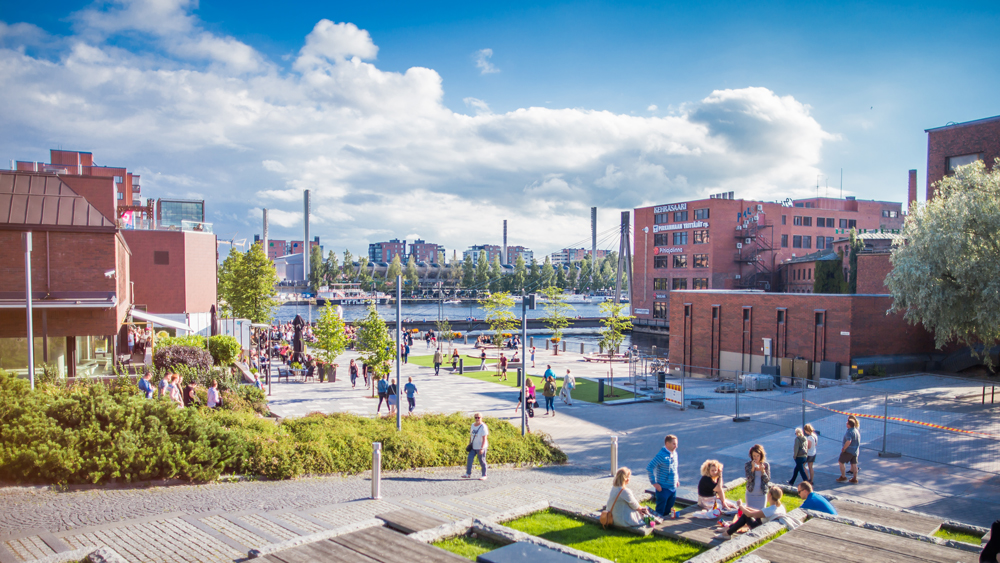 It is based on six key themes: Smart industry; smart health, smart government and citizens; smart mobility; smart buildings and infrastructure; smart education; plus two intersecting themes; artificial intelligence and analytics; and connectivity.
The city itself acts as a platform where the municipality, companies and even citizens themselves can trial new solutions. Importantly, the Smart Tampere team do not necessarily see themselves as an ongoing part of the city administration. Instead, they conceptualise their role as change managers, supporting both internal and external actors to adapt their relationships and ways of working to more actively make the most of digital opportunities and face new challenges.
Outcome
In thinking about outcomes, it is important to acknowledge that the Smart Tampere program is not necessarily striving for a particular tangible outcome. Rather the program seeks to create an environment through which the city administration works with stakeholders in new ways.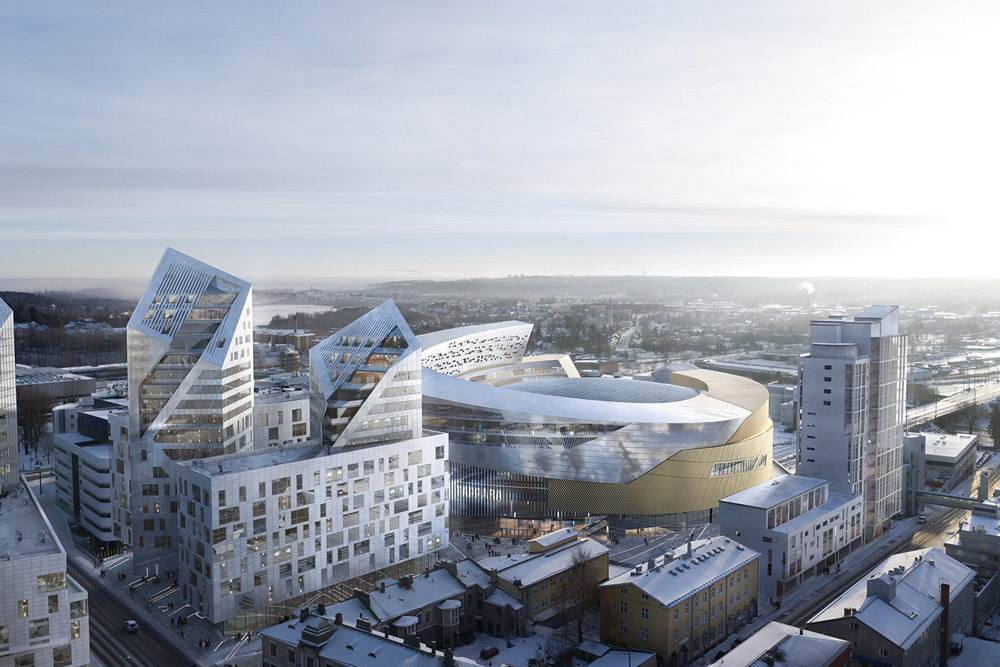 This means adapting its own services but also improving collaboration with business and reimagining the relationship between the city administration and its citizens. In this sense, it is possible to see the many collaborative projects emerging from the program as an early sign that the approach is working.
For example, the cities new intelligent transport system has been developed in cooperation with citizens, research institutions and the private and public sectors.
Potentials
Creating new partnerships and platforms for innovation opens the door to almost limitless potentials. Of course, the realisation of this potential is heavily dependent upon the region's capacity to sustain this cultural change beyond the life of the Smart Tampere program.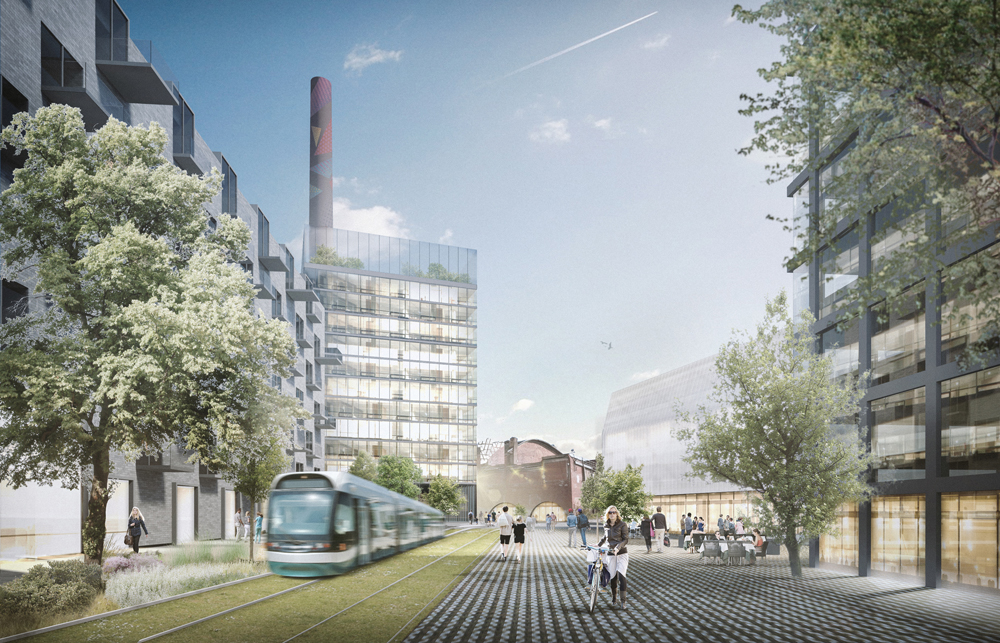 As such, a key consideration for anyone considering a similar approach should be ensuring that sufficient resources are available to adequately manage the scale and duration of the task.