Upcoming amendments to Finland's Electricity Market Act in 2028 will restrict the maximum limit for power outages, putting increased pressure on providers to ensure a consistent power supply. At the same time, overall energy consumption is increasing. Sundom Smart Grid provides a "living laboratory" through which to test and pilot the use of smart grid technology coupled with decentralised means of energy production, such as wind and solar power.
Solution
The smart grid detects faults in the system and provides real-time data to the project partners through a fibre-optic network. Local cooperation has been crucial to success, with each partner contributing in different ways. ABB developed automation and troubleshooting mains, Vasa Elektriska investigated the challenges in the producer-consumer business, Vaasa Elnät studied the optimal and cost-effective models for delivery, and Anvia developed data and cloud services for the needs of the grid. Vaasa University created a simulation model that examines various phenomena in the power network.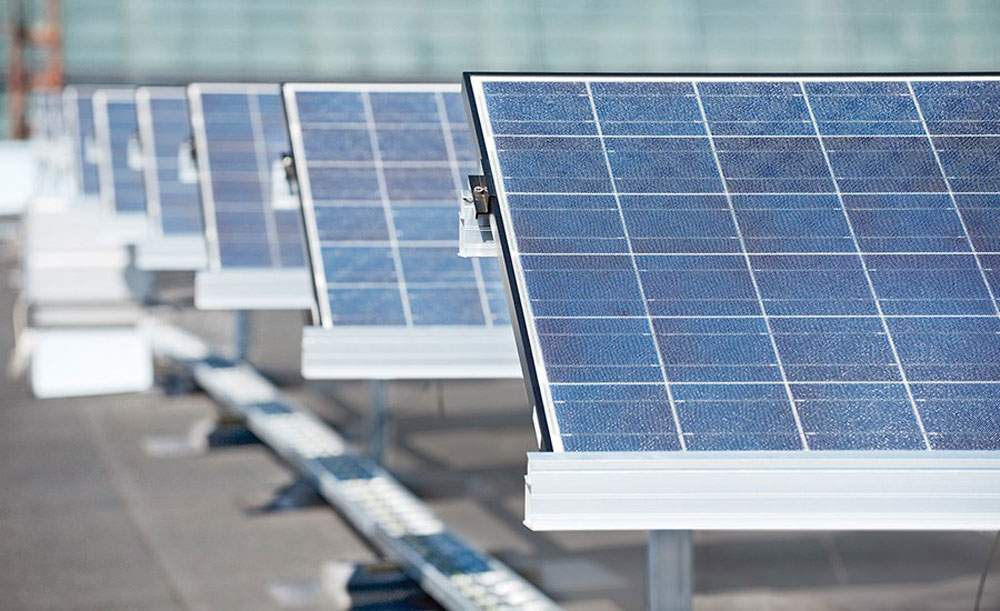 The project also includes 130 solar panels which together provide a nominal power output of 33 kWp, an estimated 14% of annual consumption.
Outcome
The ultimate aim of the globally unique smart grid pilot project was to make electricity delivery more reliable and to establish the preconditions for solar and wind power use in the region's households.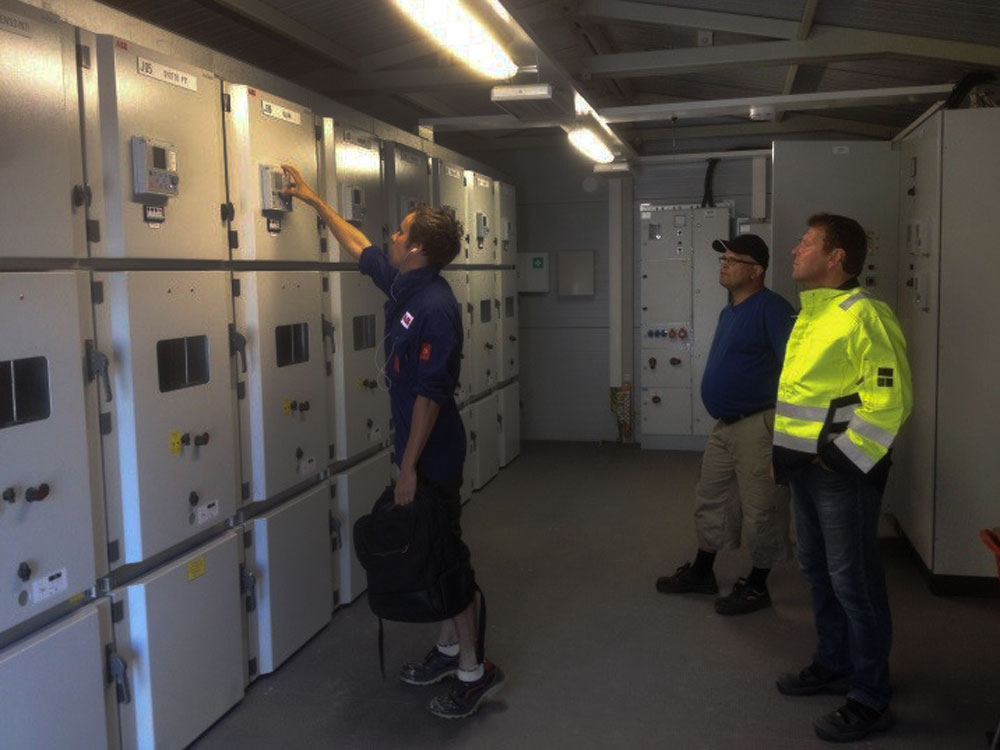 The project has also delivered a more affordable electricity supply to residents, as well as opening up possibilities for utilising green energy in more efficient ways.
Potentials
There is an increasing demand for smart network solutions in Finland and throughout Europe.