The idea behind the concept of WIiSPA – Welfare Institutes in Sparsely Populated Areas – is that reliable welfare services are a prerequisite for regional development, especially in rural areas. Another goal of the creation of WIiSPAs in the Nordics is to promote the exchange of expertise and experiences between WIiSPAs across the Nordic Region. Since sparsely populated areas often face similar challenges, such a cross-Nordic WIiSPAs network could support the spread of effective solutions – and encourage scale-up.
Welcome to learn more and discuss the role of WIiSPAs and how they could collaborate for regional development on 20 June at the webinar launch of our new report, hosted by Nordregio and Nordic Welfare Centre.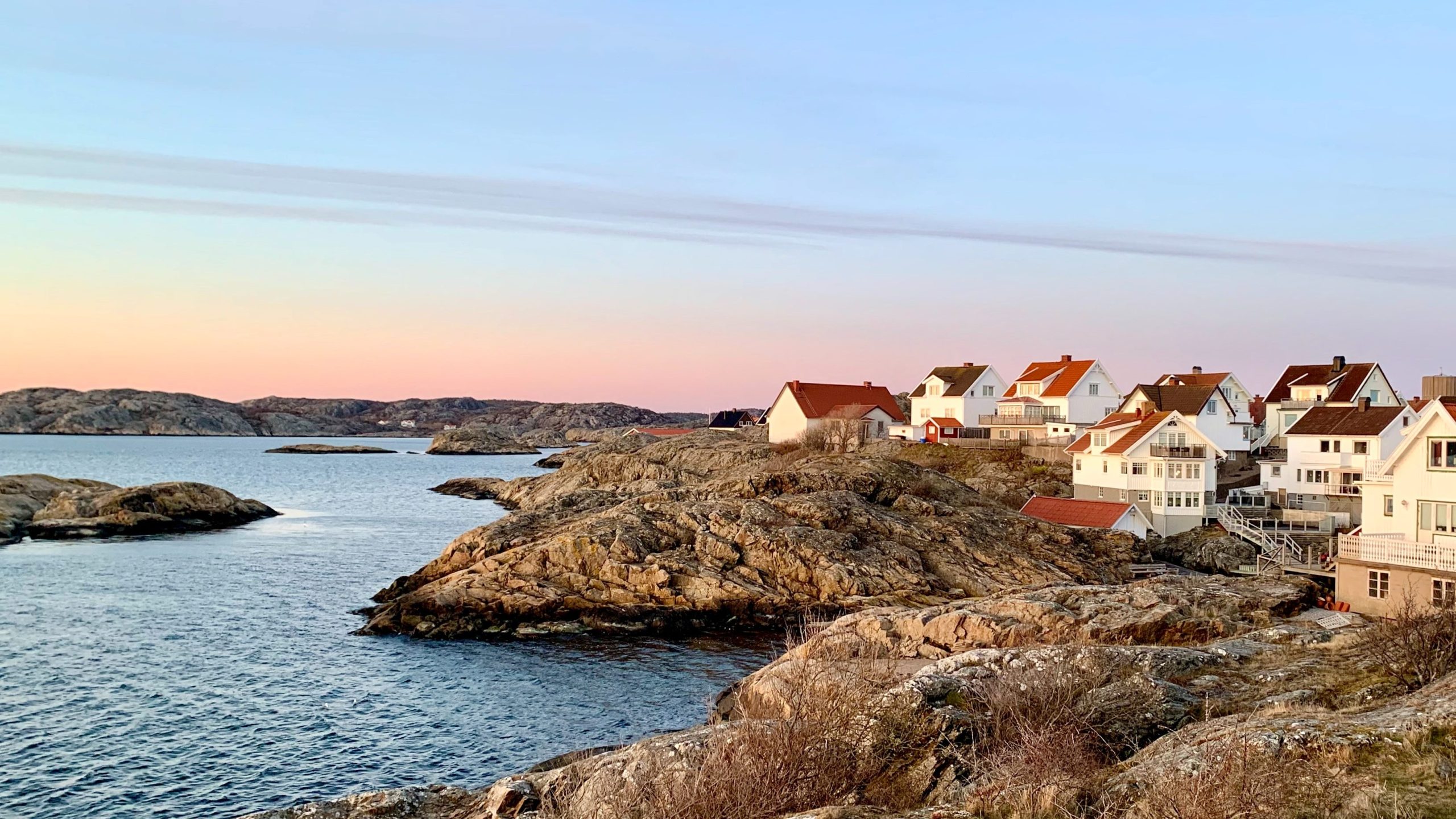 Webinar programme
20 June, 10:00–11:00 CET, on Zoom
10:00 Welcome to the Webinar, intro to the topic: Åsa Ström Hildestrand, Nordregio, moderator
10:05 Johanna Jokinen, Senior Research Fellow; Nordregio – presents the new report
10:20 Heidi Hodge, PhD candidate, Central Queensland University, Australia – WIiSPA perspectives from Down-Under
10:30 Halldór S. Guðmundsson, Associate Professor in Social Work, Faculty of Social Work, University of Iceland – comments on the report
10:35 Peter Berggren, Medical Doctor focused on health care provision in remote areas of Region Västerbotten, Sweden – comments on the report
10:40 Discussion/Q&A with the audience via Zoom chat function – all speakers
10:55 Bengt Andersson, Senior Advisor Welfare Technology, Nordic Welfare Center – concluding remarks and next steps
Read WIiSPA working paper here.
About the WIiSPA project
The concept of Welfare Institutes in Sparsely Populated Areas (WIiSPA) has been used during the last few years, in close connection to the project Healthcare and Care with Distance-Spanning Solutions (Vård och omsorg på distans, or VOPD). The VOPD project was initiated by the Swedish chairmanship of the Nordic Council of Ministers in 2018. It was led by the Nordic Welfare Centre (NWC) and the Centre for Rural Medicine (GMC), and it ran until June 2021. The continuation of the project, Integrated Health Care and Care through Distance Spanning Solutions (iHAC/iVOPD) was launched in 2021 and is managed by the GMC, Region Västerbotten, and the NWC. Both these projects are funded by the Nordic Council of Ministers.
The results of the working paper are based on desk research and roundtable discussions. The research material includes both academic articles and notes from discussions with local stakeholders, researchers, and other relevant actors. More explicitly, the report aims to shed light on:
Which components, stakeholders, and vision could or should a WIiSPA contain? (Definition of WIiSPA)
Which existing and potential WIiSPA clusters can be identified in the Nordic countries, and what are their strengths and weaknesses? (Mapping of WIiSPAs)
How could a network of identified WIiSPA clusters be developed? (WIiSPA network)
Related Staff
Related Research Projects
Related Publications