Nordic cooperation on green growth is important if we are to improve common infrastructure for coping with shared economic and climate challenges, and we are to move research and innovation forward in order to create a more environmentally friendly Nordic region.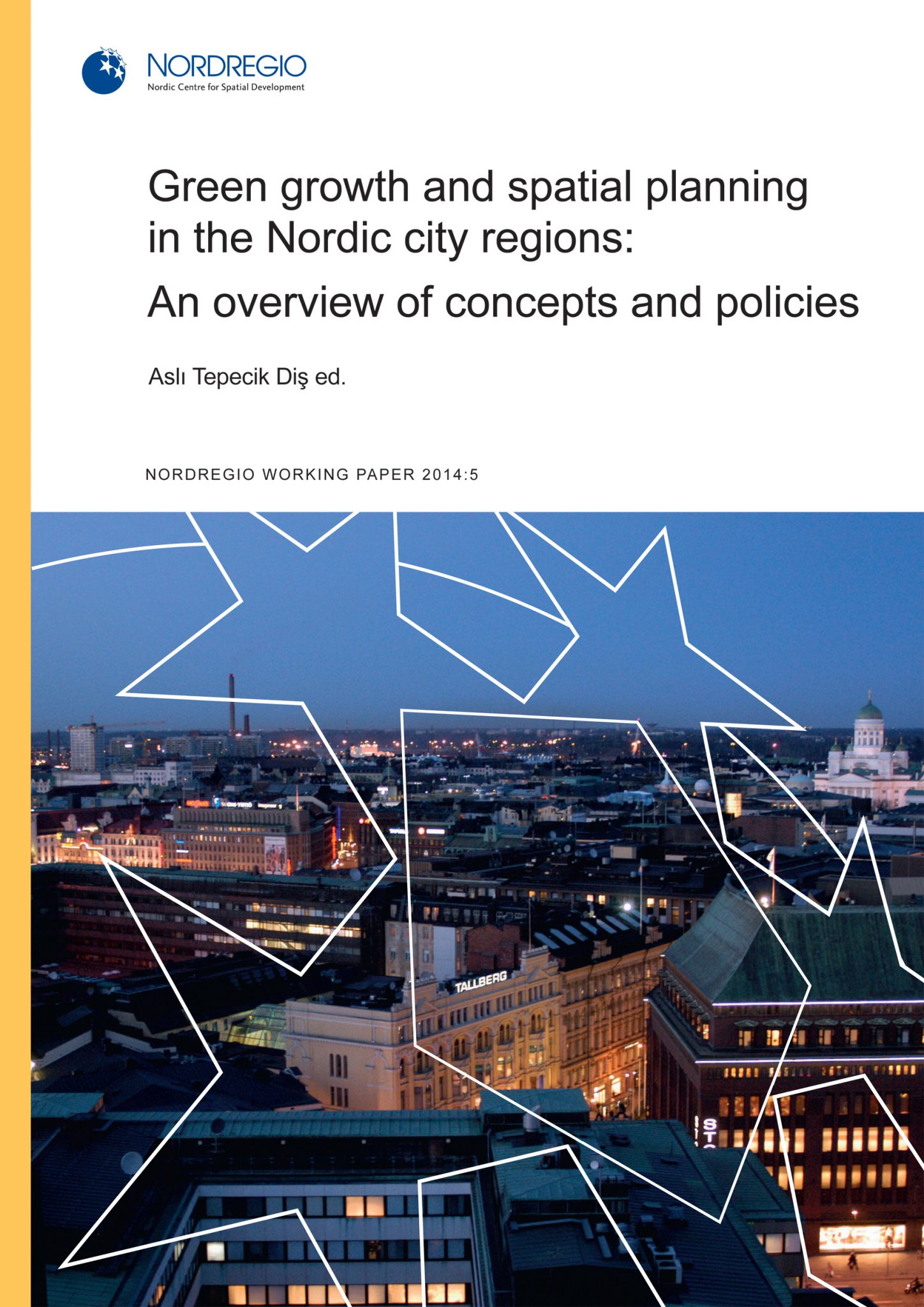 Nordregio Working Paper 2014:5
A new working paper has been compiled by a team of Nordregio researchers and aims to provide planners, relevant stakeholders and policy-makers with a useful reference document on the potential interactions between spatial planning and green growth in Nordic city regions. More specifically, the intention of this study is to reveal and provide a better understanding of the key concepts inherent to the spatial planning of green growth in a city regional context from a Nordic perspective.