When Covid-19 hit countries with lockdowns and foreign travel restrictions, rural areas suddenly got overwhelmed with visitors who overpowered the infrastructure. On the other side, people got more open-minded about rural living, more aware of the potential mental and physical health benefits, as well as more sustainable lifestyles. All these changes and benefits were discussed in the newest Nordic Talks podcast hosted by Nordregio, CoDel and the University of Limerick.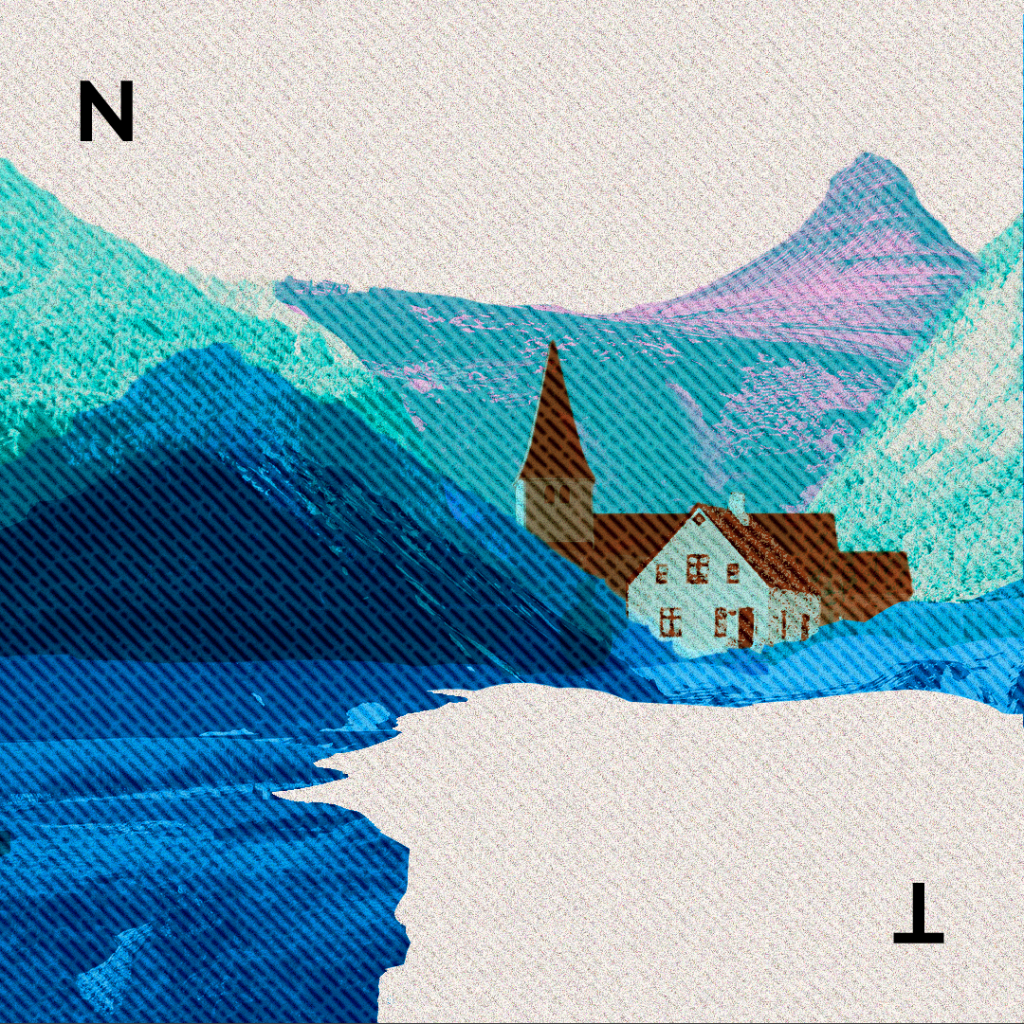 Senior Research Fellow at Nordregio and head of the Nordic Thematic Group on Green Inclusive Rural Regional Development Anna Karlsdóttir, together with other researchers from Scotland and Ireland, shared her insights on how rural communities in the Nordics and around the world turned the Covid-19 crisis into an opportunity.
According to Karlsdóttir, rural and remote areas have received much more interest as touristic places which could be both advantages and disadvantages for the locals.
"Sustainable tourism development needs to balance between being a good place to live for inhabitants and a good place to visit. It is hard to connect sustainable well-balanced community development with the well-being of the inhabitants along with the tourism development," says the researcher.
Speakers also discussed how we can develop thriving, but still sustainable rural areas over the coming decades.
This Nordic Talks event was organized by the University of Limerick in Ireland, Nordregio in Sweden, and CoDel in the United Kingdom.
Related Staff
Related Events