Green transitions in the Nordics are reshaping the landscape of renewable energy and sustainability. As the push for green transitions grows stronger, rural communities face a question: Are they just tools for national objectives, or do they genuinely benefit from these changes? A new Nordregio report delves deep into the heart of the matter, examining the dynamics of justice, local value, and the role of renewable energy projects.
Can local value creation induce a sense of justice during green transitions? A study of six rural areas in Denmark, Finland, and Norway
The accelerating impacts of climate change, the need to adapt to changing economic and political realities, and the recent energy crisis have made the green transition something that most Nordic citizens acknowledge. However, especially rural areas and their communities are at risk of being reduced to passive instruments of national green transition measures featuring heavy land-use. These conditions make it very difficult to create a sense of justness in green transitions, leading to growing sense of alienation and resentment and putting the national climate goals in danger.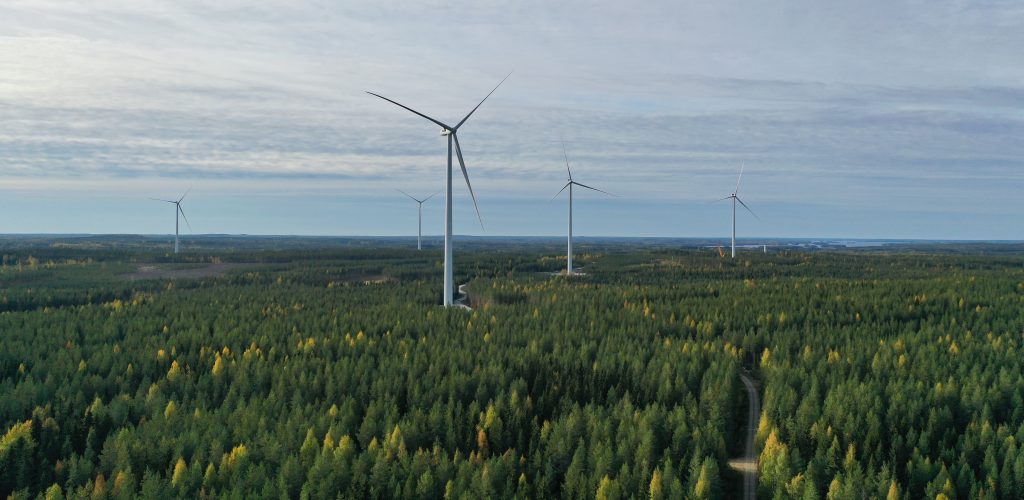 From this starting point, the case studies of the research project Just Green Transition on Rural Areas: Local Benefits from Value Creation set out to examine what kind of benefits would generate value from green transition measures in the direct impact zone of new energy projects. The case studies took place in three Nordic countries and six locations: in Northern Ostrobothnia and Northern Central Finland of Finland, involving wind power and land use planning; in Nord-Fron and Nord-Odal in Norway, involving both wind power and strategic sustainability work; and in Skive and Bornholm of Denmark, involving a hybrid mix of renewable energy sources in the context of industrial park development.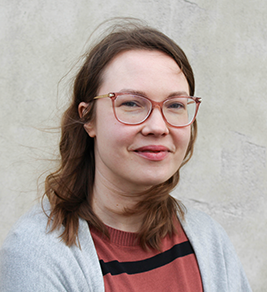 Big decisions about green energy often overlook what locals really need. Unrealistic promises about local benefits can stoke resentment, leading to a cycle of powerlessness and resistance. Simply offering monetary compensation can feel more like a bribe than a fair deal. The solution may lie in local ownership, but we must carefully consider its form.

Hilma Salonen, Reseach Fellow
The results highlight the importance of local involvement and trust in green energy transitions in Nordic rural areas. Neglecting local needs can cause resistance to renewable projects. Early engagement, transparent communication, and ensuring local benefits are vital. While monetary benefits attract attention, relying solely on them can create community divisions. A blend of community engagement, environmental benefits, and local ownership of projects fosters trust and a deeper sense of justice in these transitions.
Related Staff
Related Research Projects
Related external pages
Authors