Renewable energy projects, with their considerable demand on land use, are rapidly changing the Nordic rural landscapes. At the same time, many people living in the impact area of new instalments feel that national green transition policies put a disproportionately heavy toll on rural people. The resulting sense of powerlessness leads to a heavy resistance that is difficult to solve when a project is already underway. How can we ensure that national and local policymakers recognise the potency of rural actors and engage them in a meaningful manner? How could they create policies that help harness the potential of green transitions instead of dumping them on rural areas in a top-down manner?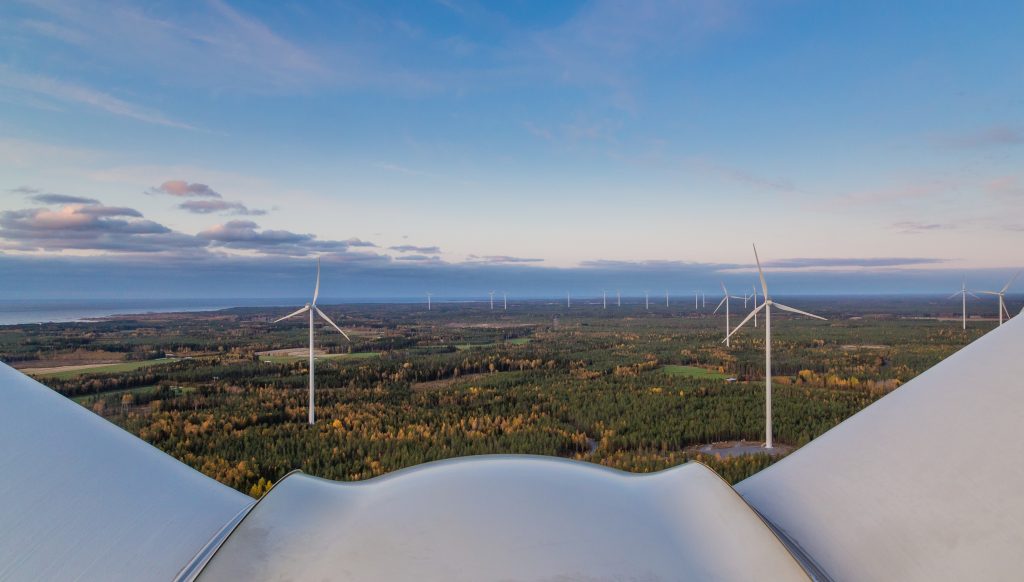 Welcome to our webinar and discussion on 11 December at 14-15.30 CET!
This event presents the policy recommendations drawn from the report Can local value creation induce a sense of justice during green transitions? and discusses them in the context of examples from other Nordic regions. The discussion will focus on concrete steps that both rural actors and national and regional policymakers can take to ensure a more just energy transition in the future. We will tap into the viewpoints of both research and local action groups.
Sign up here:
Programme
Opening of the webinar: Moderator Mari Wøien Meijer, Research Fellow, Nordregio
Presentation of the policy recommendations: Hilma Salonen, Research Fellow, Nordregio
Comment from the research project Not Just a Green Transition: Nora Sánchez Gassen, Senior Research Fellow, Nordregio
Discussants:
Veronica Brodén Gyberg, Linköping University (Sweden)
Stine Bardeleben Helles, Local association LAG Gribskov-Halsnæs (Denmark)
Panel discussion: We welcome the audience to participate with their questions to the panel!
The research project A Just Green Transition in rural areas: local benefits from value creation has analysed the possible benefits and barriers in the context of six case studies in rural regions in Denmark, Finland, and Norway. The project is part of the Nordic Council of Ministers's Thematic Group for Green and Inclusive Rural Development in the Nordics.
Related Staff