The trend towards increased urbanisation seems ever growing and even more city dwellers are foreseen in the future. Many rural areas – but not all – are losing inhabitants, investments, growth potential and maybe even cultural as well as economic importance and democratic importance.
But is it all this bleak? The next Nordregio Forum which will be held in November will focus on "Changing Ruralities" and the new issue of Nordregio Magazine looks at ongoing research into the issue of the attractiveness of rural areas. You can read more on https://nordregio.org/nordregio-magazine/
The feature article is based on the work in the Nordic thematic group on Sustainable Rural Development, one of the three Nordic thematic groups dealing with regional development and planning set up by the Nordic Council of Ministers with Nordregio as secretariat and coordinator.
You can subscribe for free to the Magazine and other publications from Nordregio at https://nordregio.org/about/subscriptions/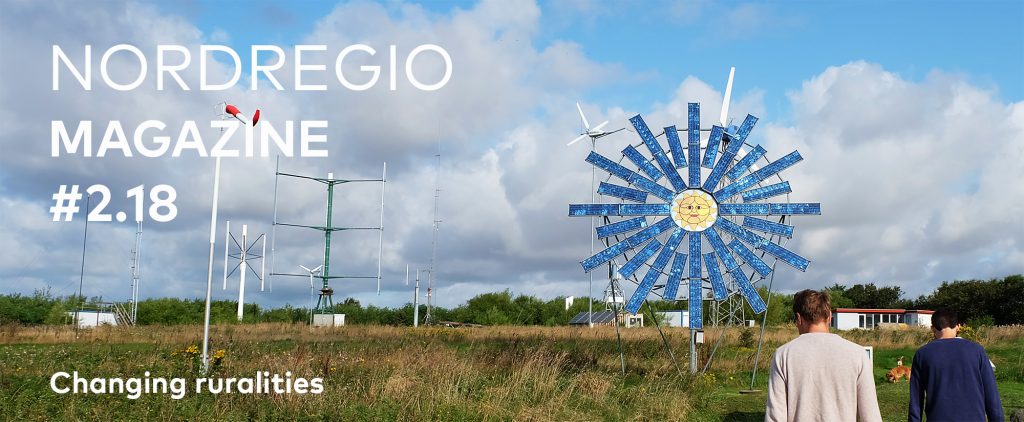 Related Staff