Qaanaaq is the northernmost town in Greenland. A young village established in 1953, Qaanaaq is mainly a town of hunters and trappers. Nordregio's researcher Leneisja Jungsberg spent three weeks in February in Qaanaaq conducting fieldwork to understand social impacts from permafrost thaw as part of the EU funded Nunataryuk project.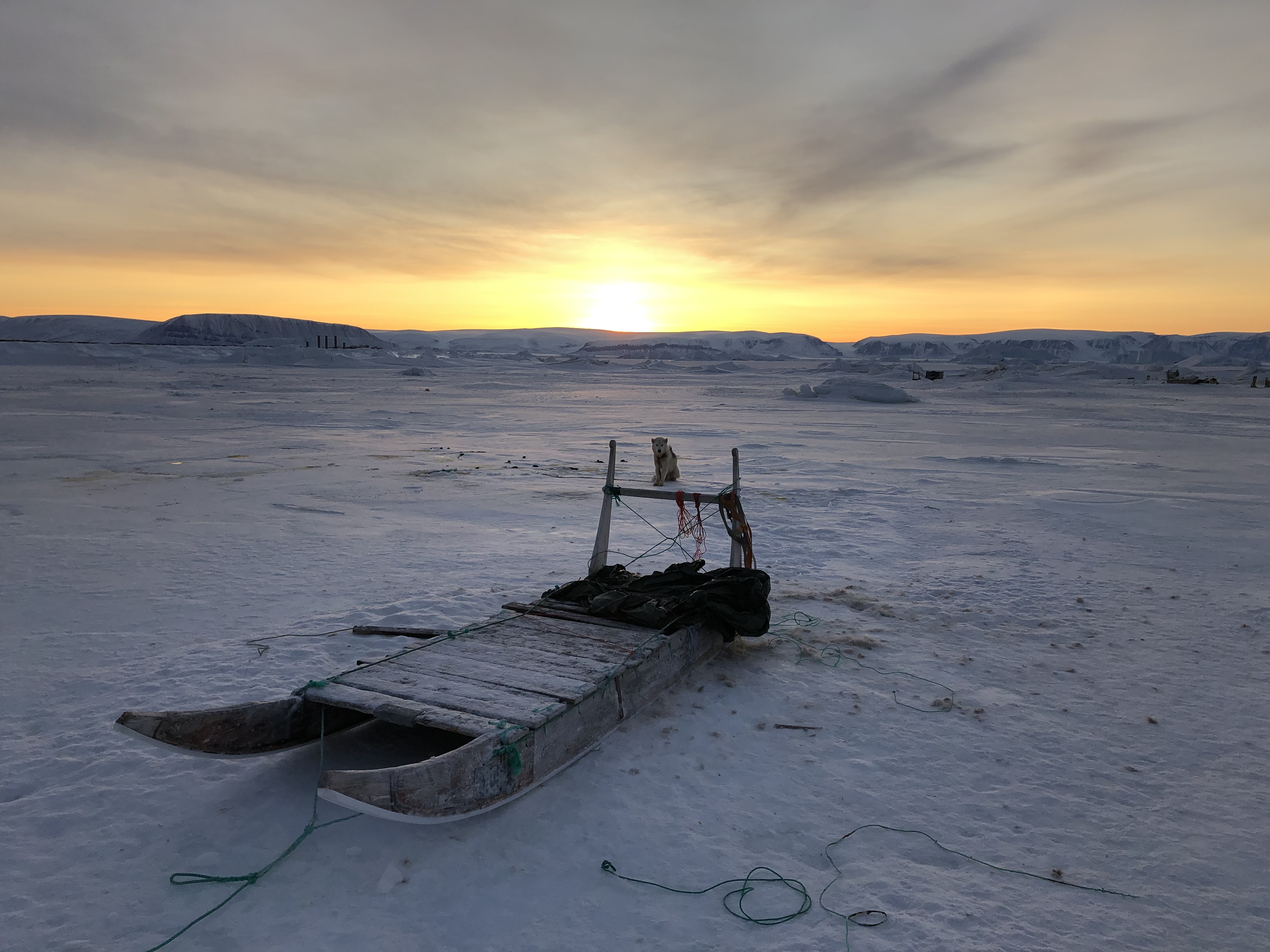 Most human activity in the Arctic takes place along permafrost coasts and these coasts have become one of the most dynamic ecosystems on Earth due to climate change.
Permafrost thaw is exposing these coasts to rapid change, change that threatens the rich biodiversity, puts pressure on communities and contributes to the vulnerability of the global climate system. NUNATARYUK is analysing the impacts of thawing coastal and subsea permafrost on the global climate, and develops targeted and co-designed adaptation and mitigation strategies for the Arctic coastal population.
Read Leneisja' story about one of the worlds northernmost town at 77° North.
Related Staff
Related Research Projects
Related Publications