On 1-2 November, the REVIVAL project kicked-off in the stunning mountainous municipality of Kazbegi in northern Georgia, along the Russian border. The project aims at exploring new approaches to study local and regional development in mountainous and sparsely populated areas.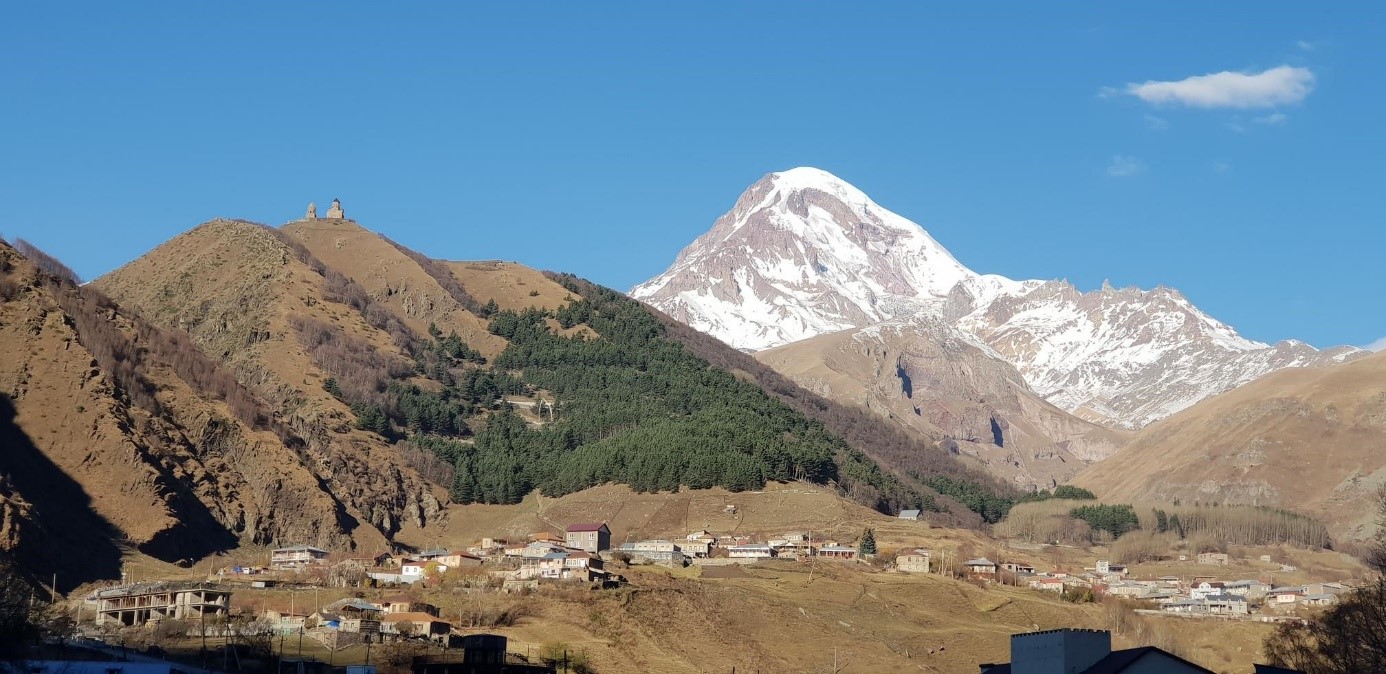 The project will investigate the concepts of transitional labour markets and residential economy in two case areas, one in Georgia and one in North West Russia. Some of the methodologies will be based on the experience from another Nordregio project, the ESPON Bridges project.
The kick-off meeting was also a good opportunity to get to know the local culture. All project partners participated in two workshops. The first one was on making a local dish khinkaly (Georgian dumpling). The second workshop took place at the venue of the meeting, that actually was in the local felt house – a great opportunity to learn about local craftsmanship, one of the core focus areas of the project.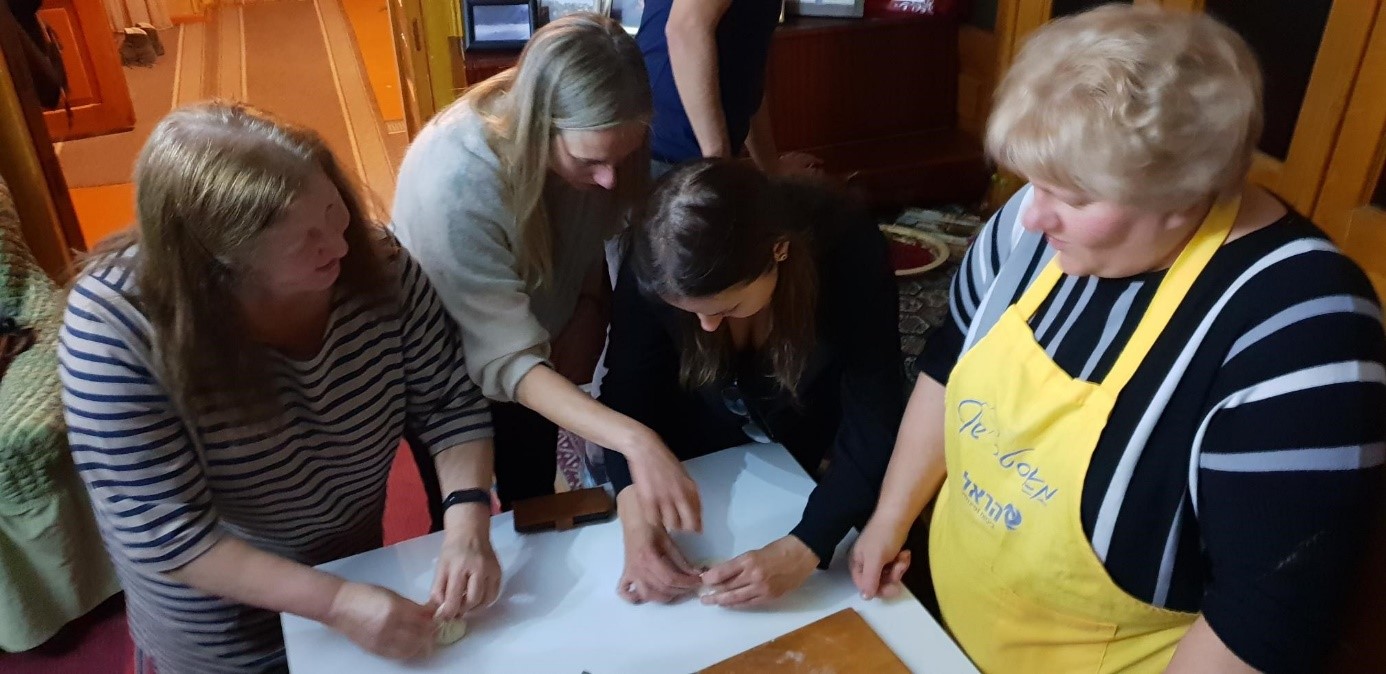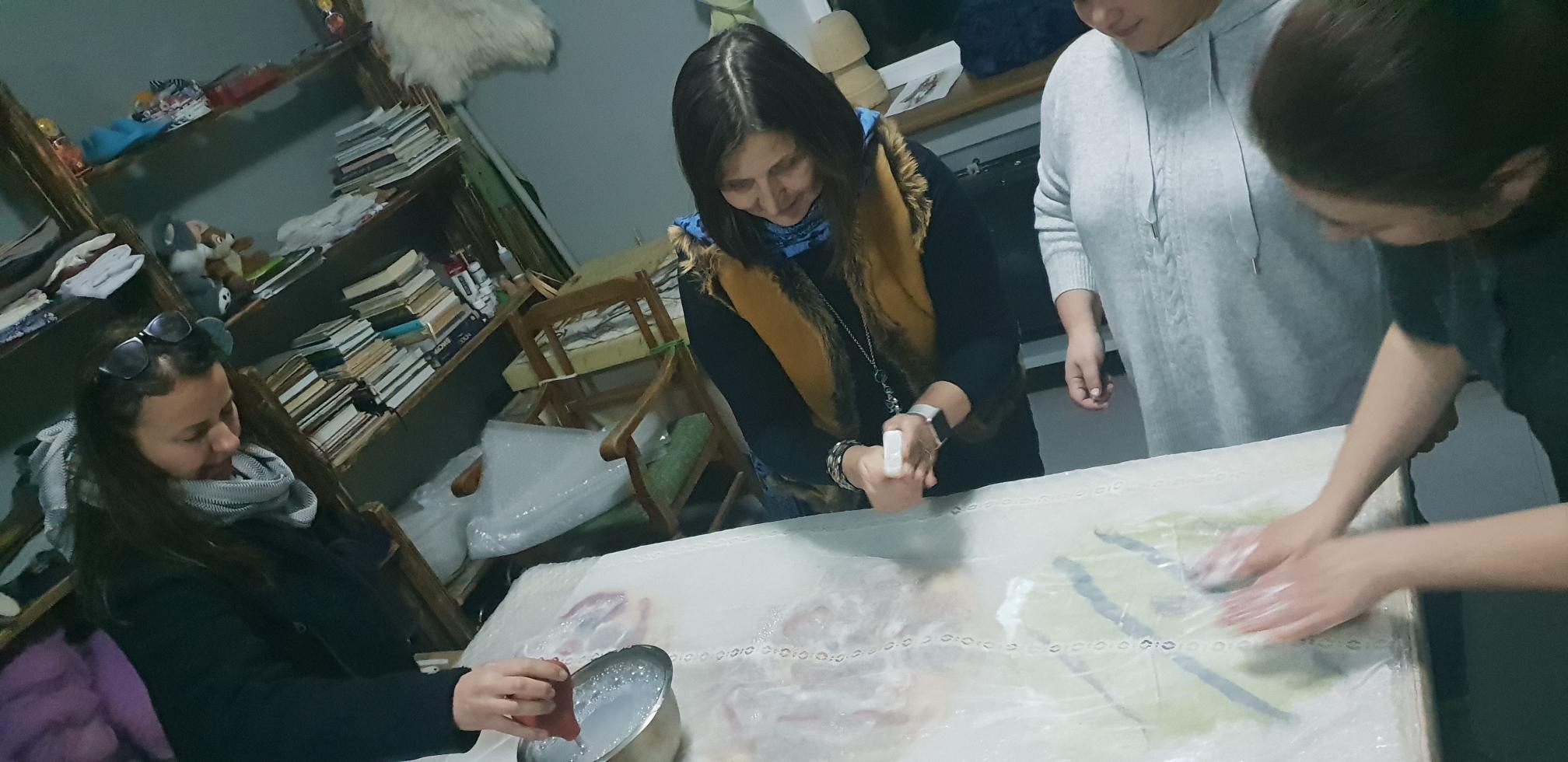 Nordregio, the Leontief Centre and Kazbegi LAG are the three partners of the REVIVAL project, funded by the Swedish Institute.
Related Staff
Related Research Projects