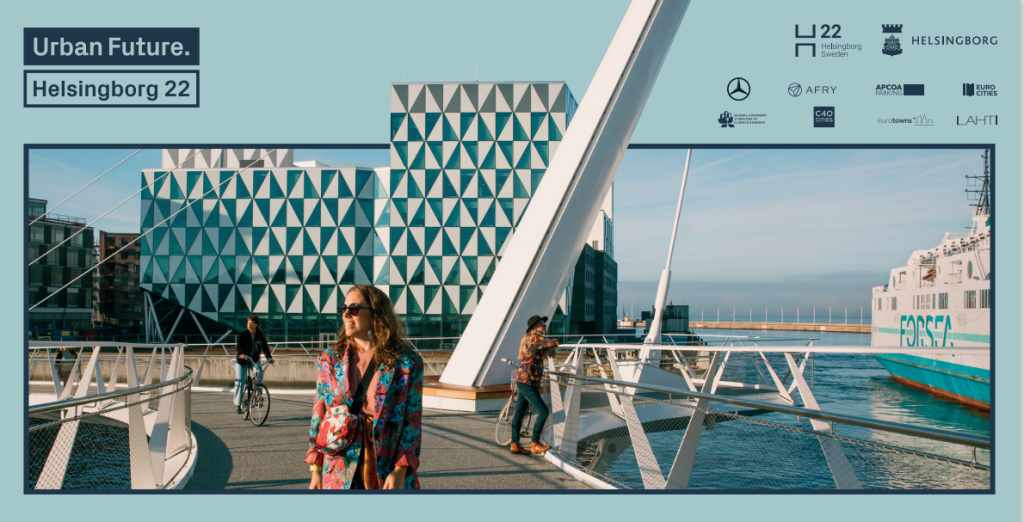 In June, Helsingborg is the hot spot of urban brilliance and sustainability. Several events gather a wide range of global and Nordic city planners and practitioners to Helsingborg to take part in the H22 Expo, UN-ECE cities dialogue meeting, and the Urban Future conference 2022 (UF22). Nordregio is co-hosting two Agenda 2030 events and an all-day booth at the conference venue from 1-2 June. We would like to invite all our stakeholders to join the Urban Future conference at a special price, see more below! And join the UN-ECE dialogue meeting for free.
1 June @ 14:00-15:30 Workshop room HAFI at Clarion Hotel SeaU
Workshop: Successfully implementing Agenda 2030: Three Nordic frontrunner cities share their best tips and tools
We know the SDGs require local implementation to make a difference for people and planet. But it's not always easy to translate the goals into local contexts, strategies, and steering tools while engaging citizens and measuring progress. Nordregio has been supporting Nordic peer-to-peer learning on Agenda 2030 since 2018. This workshop features hands-on learning from three Nordic frontrunners: Ville Taajamaa (City of Espoo), Helen Wiklund (City of Helsingborg), Lisbeth Iversen (City of Arendal). This is your opportunity to bug the people behind the cities' activities with whatever implementation questions you might have. Also, Hannah Wadman will inspire you to join the Nordic City Network! Moderator: Åsa Ström Hildestrand (Nordregio).
1-2 June, Come and meet Nordregio & Nordic City Network
Welcome to the lounge area in the expo area of UF22! We would love to talk more about the SDGs and the Nordic Agenda 2030 network.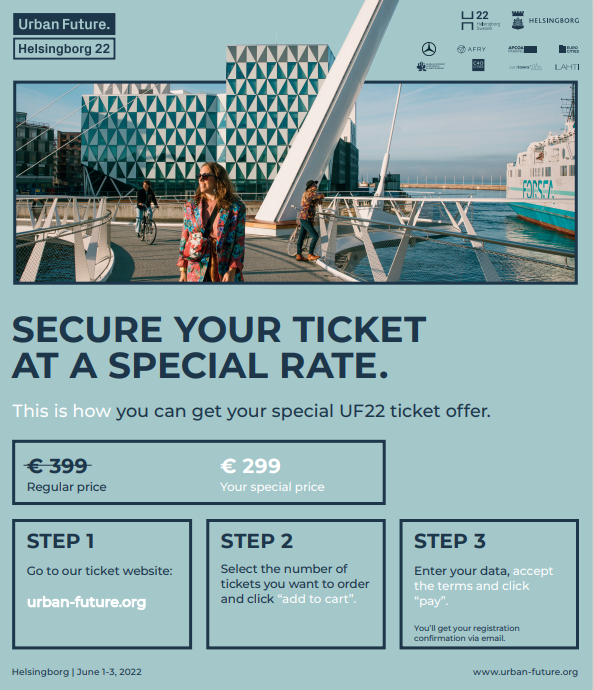 SPECIAL PRICE!
Together with Urban Future 22, we would like to offer you a special price to join us at the Urban Future Conference 1-2 June in Helsingborg:
31 May – 1 June: The H22 +50 Session and Dialogue of Eminent Experts on smart, sustainable, and inclusive cities.
Nordregio is honored to moderate two sessions on the 1st of June, during the dialogue meeting organised by UN-ECE. These sessions will focus on accelerating the achievement of the SDGs at the local level through Voluntary Local Reviews; and how to raise awareness about SDGs and engage citizens for more inclusive cities. The event is free of charge but requires registration in advance for both physical and online participation: https://unece.org/info/Housing-and-Land-Management/events/365622.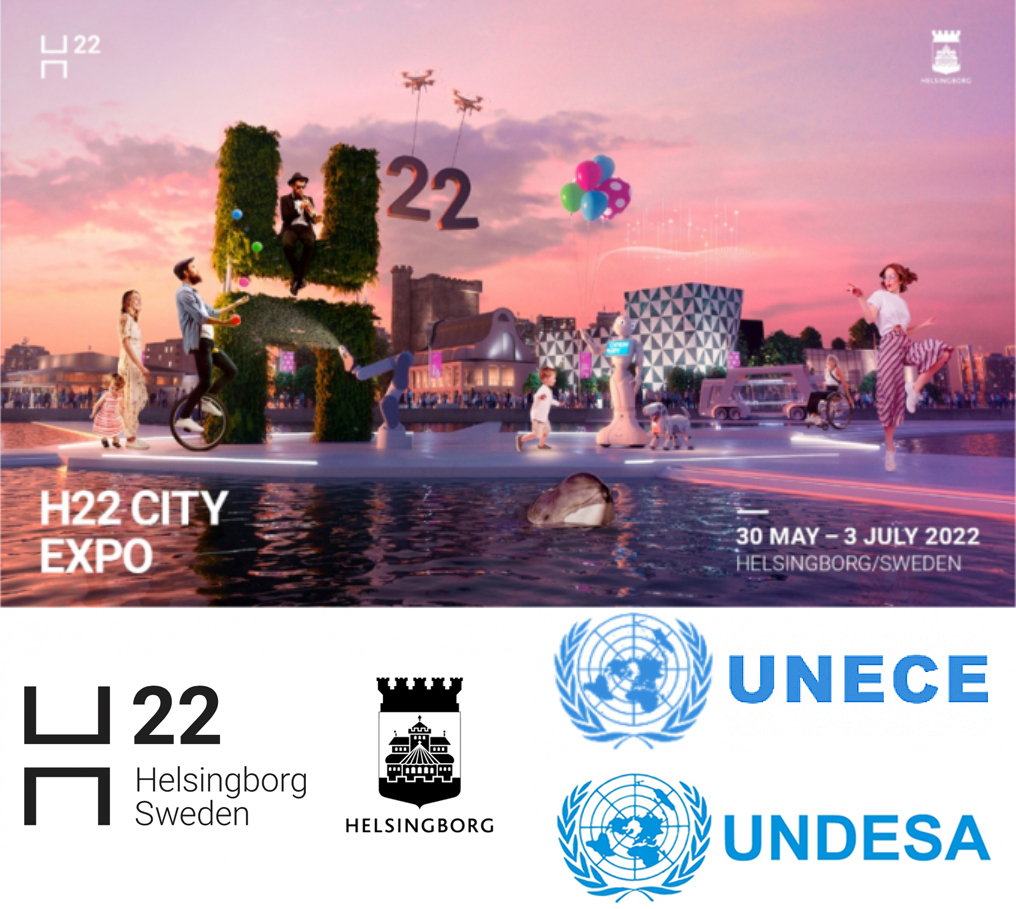 Related Staff
Related Research Projects