How to integrate SDGs and navigate goal conflicts at the local level
The first of Nordregio's three Localising Agenda 2030 webinars will take place on 3 February 2022, 13:00 – 14:30 CET.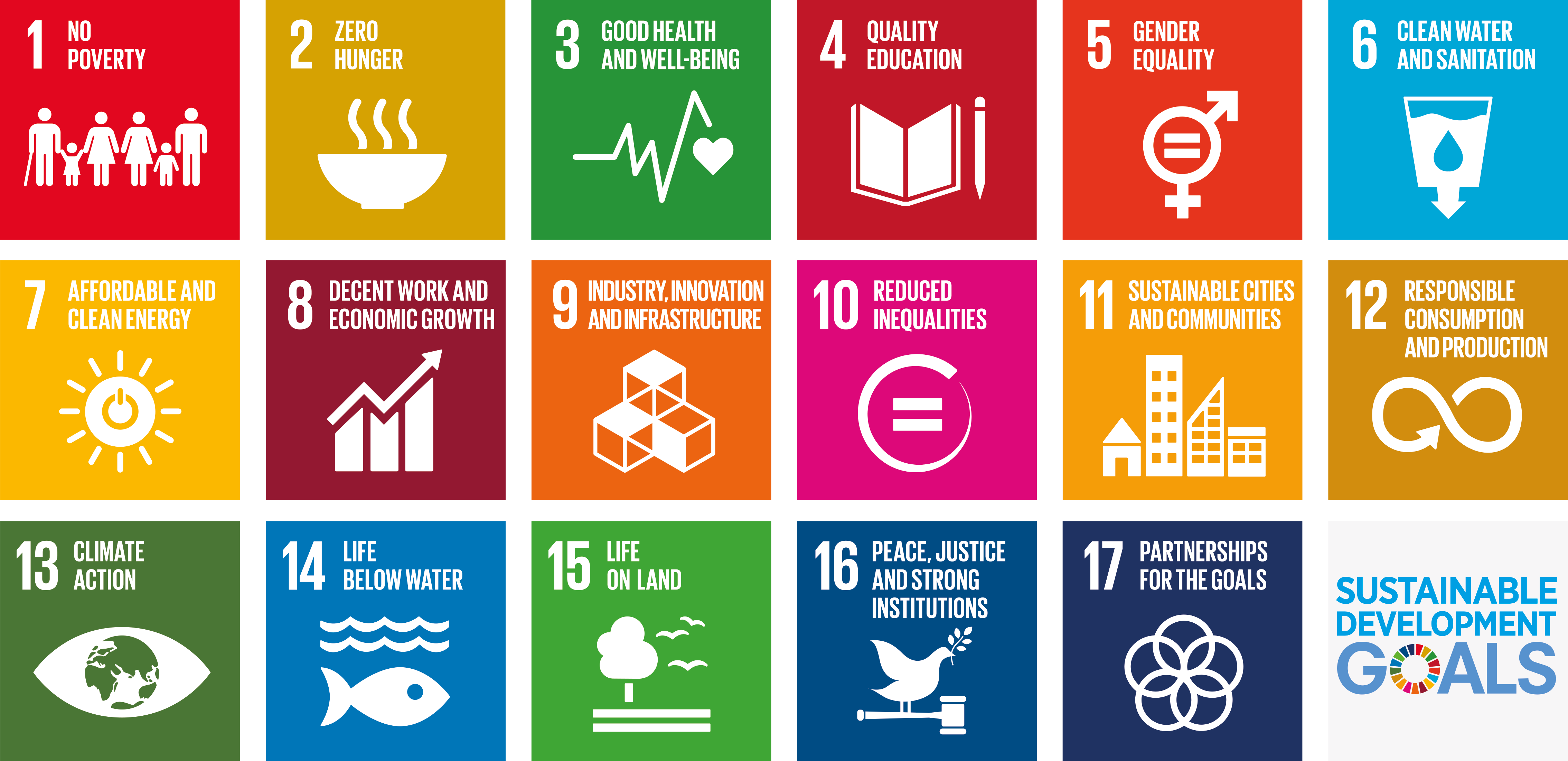 Nordic front-runners in SDG achievement usually have two things in common: bold leadership and a steering process encompassing the goals. As one municipality has suggested, integration of the SDGs into the city strategy, financial planning, and practical operations are vital. We are kicking off this new series of Agenda 2030 webinars with a knowledge-sharing session on how to develop leadership, integrate the goals of Agenda 2030 into local planning and budgeting tools, and turn goal conflicts into synergies for a more sustainable future.
Welcome to join the discussion and share your tools and learnings!
Programme
13:00 – 14:30 CET
13:00
Welcome greeting
13:05
Setting the scene: Why bold leadership is key to the successful implementation of SDGs.
13:10
Keynote speech #1
Ulrika Jeansson, Mayor of Finspång municipality, Sweden and Mats Johansson, Coordinator
Strategic plan of Finspång municipality, including SDGs, for 2021 – 2023
13:30
Keynote speech #2
Arne Ingebrigtsen, Chief Municipal Officer, Kristiansund, Norway
Handlingsprogram 2022-2025
13:50
Panel discussion with representatives from Nordic municipalities: Sanna Mari Huikuri, Tampere, Finland and Auður Finnbogadóttir, Kópavogsbær, Iceland, and a Q&A with the audience!
14:25
Final remarks
FIND MORE INFORMATION AND REGISTRATION FOR THE UPCOMING WEBINARS!
The Localising Agenda 2030 webinars welcome local officials and civil society networks across the Nordics that work actively with the SDGs – in leadership, indicator development, and the shift towards sustainable public procurement. The Nordic Council of Ministers funds the series to strengthen collaboration between Nordic municipalities and inspire further learning and action towards the 2030 goals.
Discover previous webinar series, publications and more of our work with the Agenda 2030 – visit our Agenda 2030 at the local level website!
Related Researchers
---
Related external pages
---