ARENA is a space designed to be a hub for knowledge exchange on green, innovative, and resilient regions among key experts in the various fields of research, policy, and practice in the Nordic countries and beyond.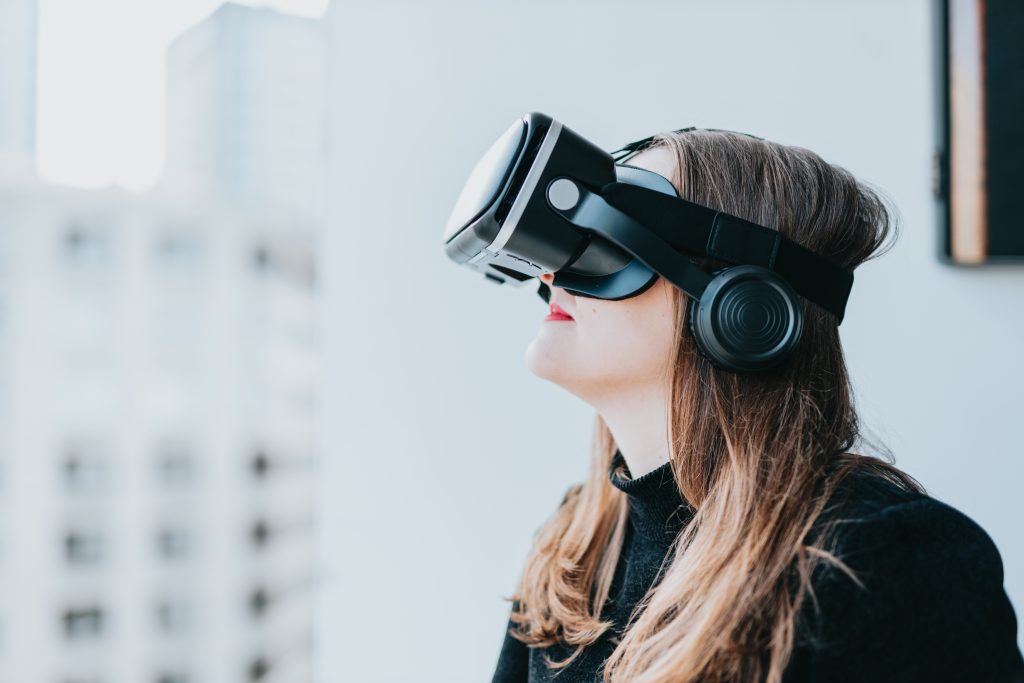 This session aims at sparking a debate on what the role of the regional authority is, or should be, in spearheading major transformations.
In recent years, the 'mission-oriented policy approach' has gained significant attention in political and academic discourse. This new policy approach means pulling resources and science together in a new way to address some of today's grand societal challenges and to promote transformative change. However, this has sparked a debate about the risks connected to directionality. This is particularly clear in innovation policy, whether such directionality is narrowing the scope of innovation, and whether it introduces place-blind, top-down approaches.
To disentangle this debate, speakers will be invited to, first, take a step back and guide us through the functions that regional authorities play in national government systems before delving into what arguably is the emerging position of regions as 'drivers of change'.
Afterwards, there will be a panel discussion and an opportunity for the audience to participate.
Speakers:
Fabienne Corvers, European Commission – Secretariat-General (responsible for regulatory policy guidance of the European Commission departments). Her PhD dissertation focused on place-based transformation through innovation governance, looking at the role of subnational government organisations in place-based leadership.
Markus Grillitsch: Director, CIRCLE & Associate Professor at the Department of Human Geography, Lund University. Has published extensively on the link between innovation policy and geography, focusing particularly on the role of 'change agency'.
Sigrid Jessen, Research Fellow at Nordregio. Economic Geographer, and PhD in Innovation, Knowledge and Economic Dynamics. Lead author of Nordregio's discussion paper on the geographical perspectives in the debate on Mission Oriented Innovation Policies.
Moderator:
Alberto Giacometti: Senior Research Advisor at Nordregio, specialized in regional development, governance and planning processes.
We welcome the audience to participate in the discussion with their questions and comments to the panel!