Many rural municipalities are experiencing population loss as young people move away, without returning. Is there a way to attract young people to stay and move back to Nordic rural areas? Yes, if you improve public transportation, offer diverse housing options and dynamic educational opportunities connected to the local job market, says the Nordic Rural Youth Panel.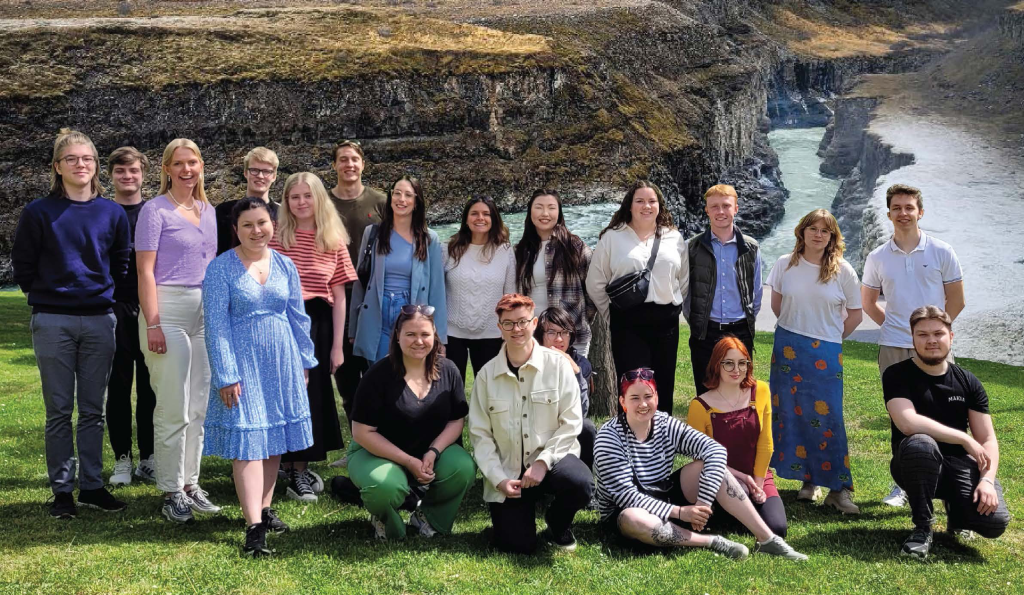 There's a belief among youth that success and a good life are only achievable by moving to a city, which can make rural places feel less valued. However, there's a growing interest in changing this narrative and showing that rural areas are full of opportunities.
To combat stagnation in Nordic rural areas, 25 young people from the Nordic Region came together in a Nordic Rural Youth Panel to discuss key solutions for making rural areas more attractive to youth. They offer concrete action points for policymakers and decision-makers in rural areas and push for changes that would make young people want to stay and build their lives there.
"We believe their suggestions can play a part in bringing life and vitality back to these rural communities", says Research Fellow Mari Wøien Meijer who has been leading the project at Nordregio.
The Nordic Rural Youth Panel is calling for affordable and efficient public transportation, advocating for diverse and affordable housing options, and demanding dynamic educational opportunities with clear pathways to the local job market, including innovative remote work solutions. They also highlight the need for public spaces and activities that bring people together, helping to create strong community ties.
The panel's recommendations are unique and represent a great opportunity for policymakers to get first-hand information directly from young people. The young people themselves have been involved in setting the agenda from the beginning and have worked together on the themes and recommendations during several workshops. All Nordic regions are represented in the panel.
Voices from the Nordic Youth Panel
Agnes Bjerg Pedersen, Denmark
"I felt listened to doing this project, which is, from my perspective, the most essential factor to make young people more engaged in participating in society. Creating platforms for youth engagement and participation in local decision-making processes can empower young people to contribute to the development of their communities. This could involve establishing youth councils, organising community events, and providing opportunities for leadership and skills development."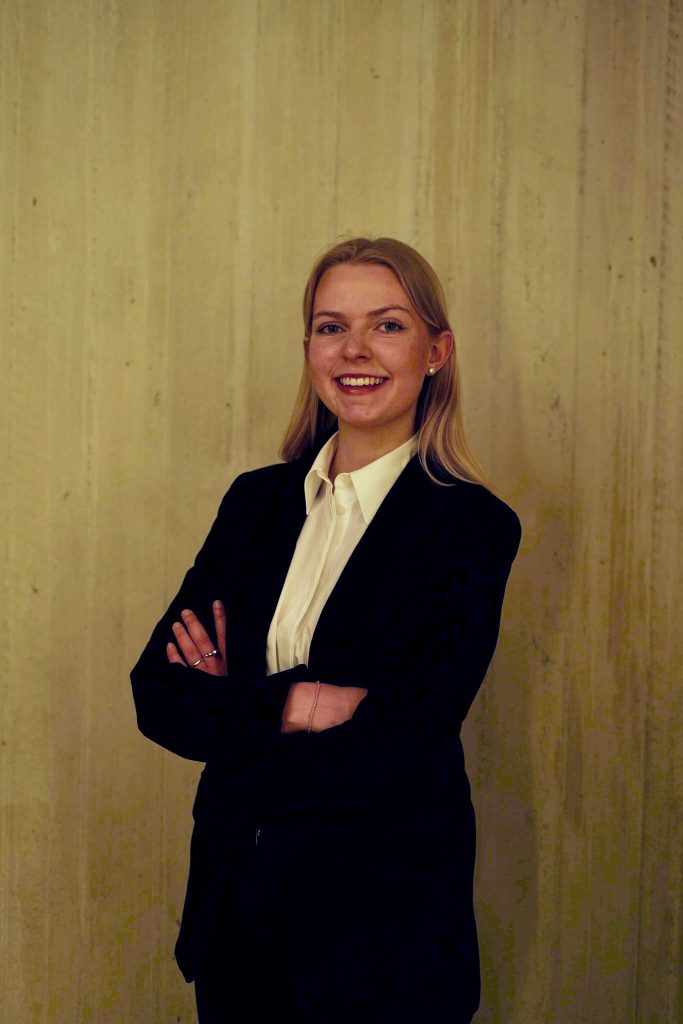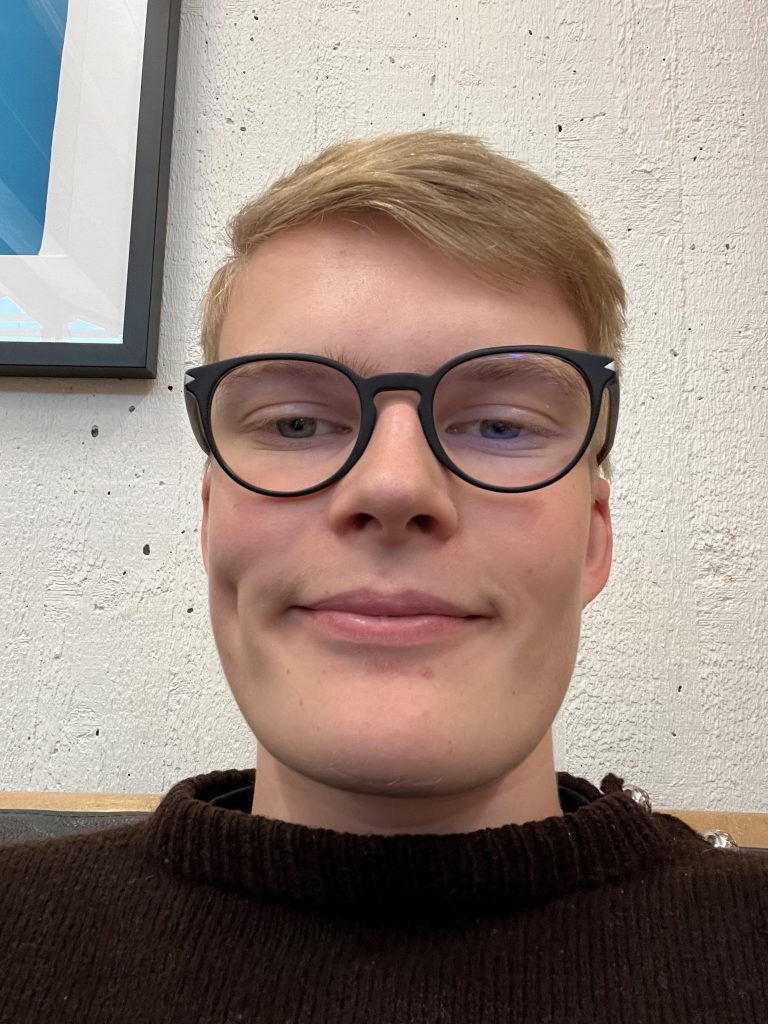 Jógvan Jón Henriksen, Faroe Islands
"There shouldn't be any difference between living in a large city and living in a rural area. Having workplaces, education of all kinds, a reliable infrastructure and a good healthy community are some of the most important things, to get youth to live and thrive in rural communities."
Selma Dís Hauksdóttir, Iceland
"Remote and hybrid work opportunities are ideal for incorporating rural youth in the labour market to make it possible for us to find work that suits our education. Since the rural labour market is highly influenced by housing opportunities it is important to collaborate with housing development to secure opportunities for rural youth."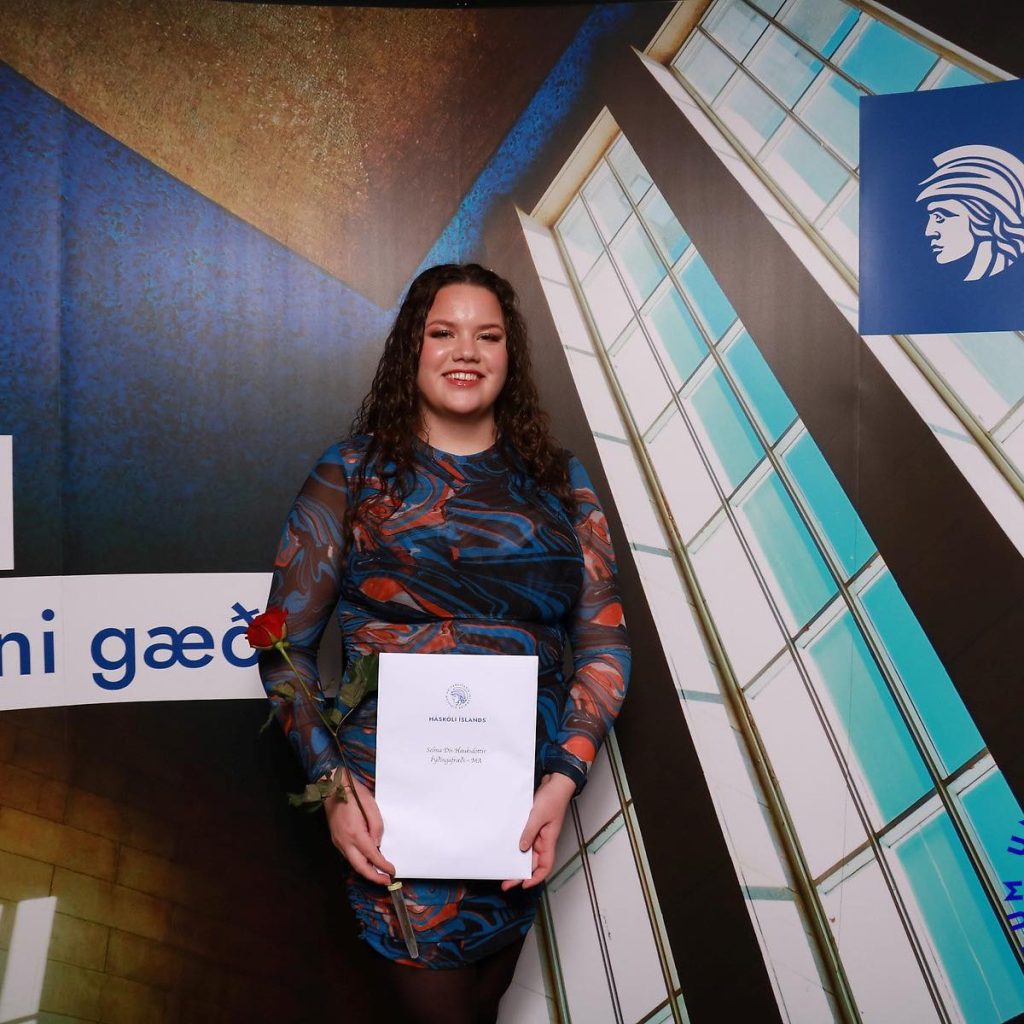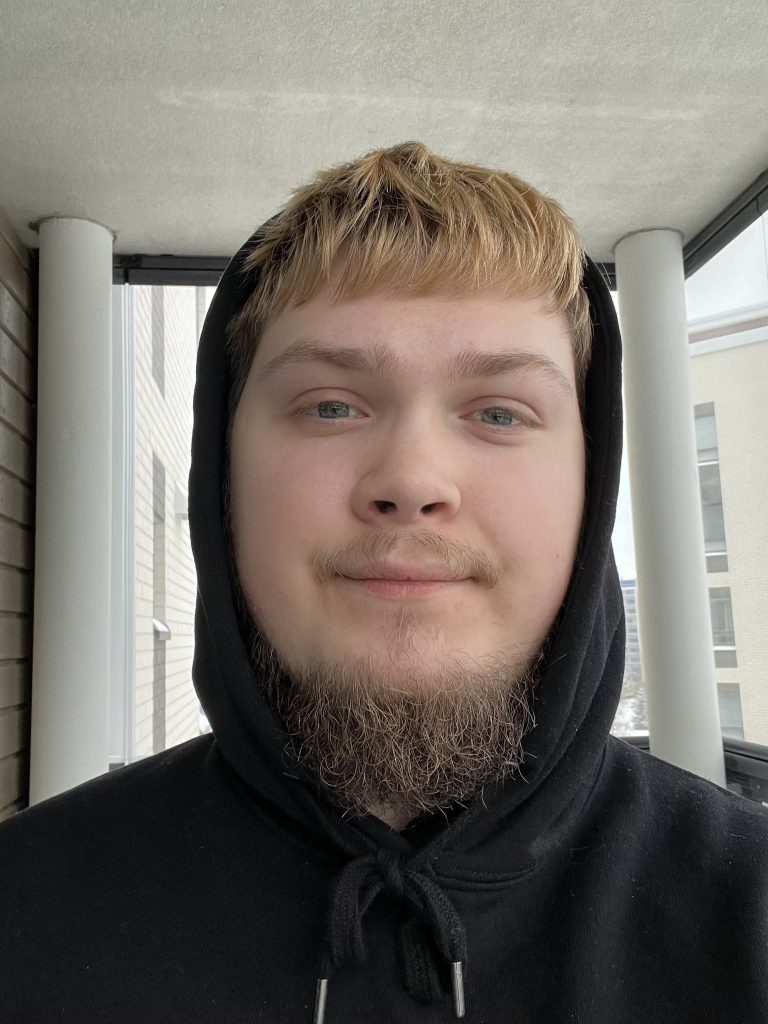 Joonas Mäkelä, Finland
"Youth need to feel a sense of community and inclusion in rural areas and we need to broaden the possibilities of employment outside of agriculture. It was great being a part of the panel's meaningful discussions and hopefully spark interest in other youth to consider rural areas as a place to live in the future, but improvement is clearly needed before that can happen."
Ingebjørg Flyum Bjørlo, Norway
"Young voices need to be heard to a greater extent than they are today. And when we are heard, our opinions must be taken seriously. We are part of the solution both when it comes to jobs, nature resource management, safety and much more. A quote I tend to use is "No one wants to move back to a municipality run by old white men".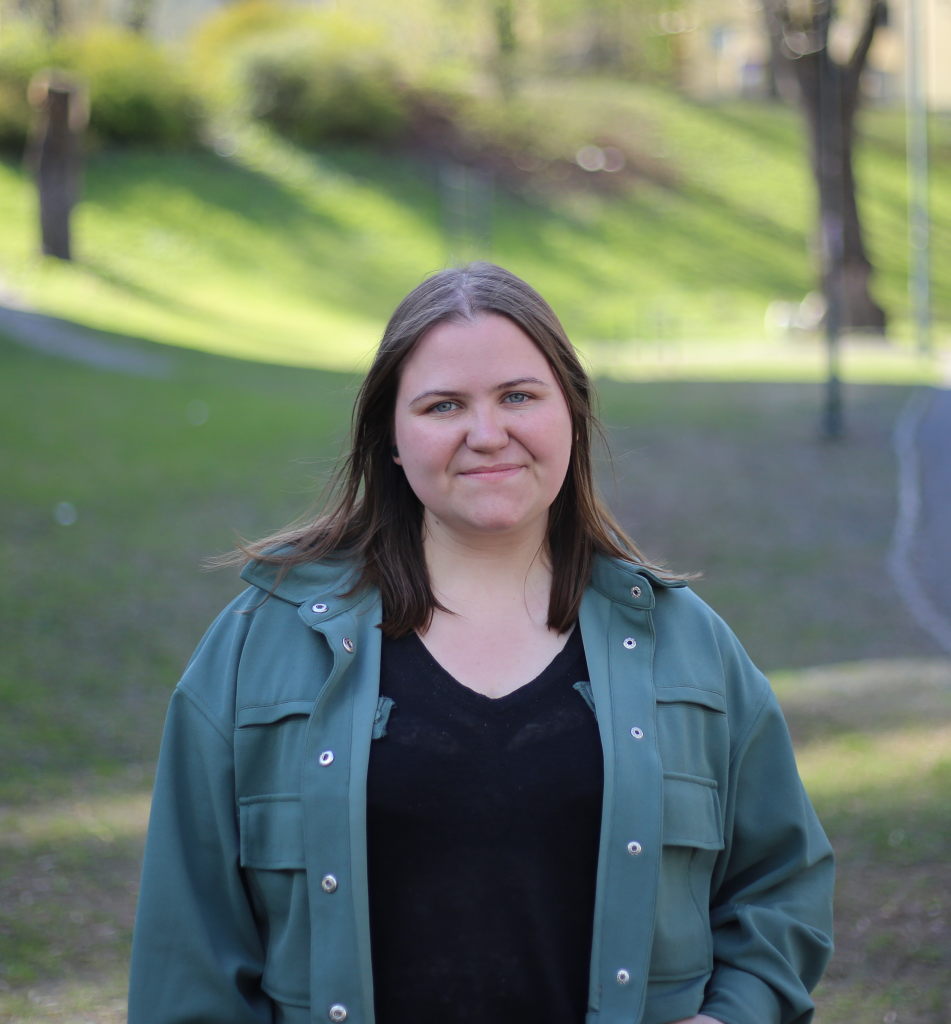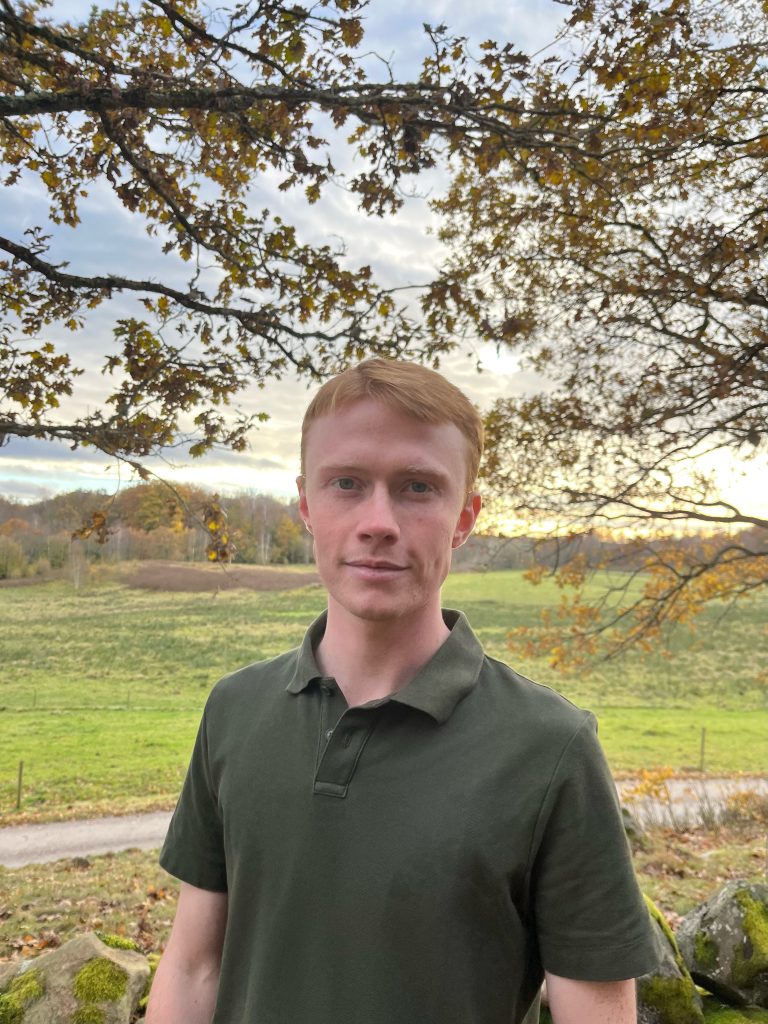 Gustav Johansson, Sweden
To encourage more young people to live in rural areas, conditions need to be improved. There should be places to live at reasonable prices, jobs and training programmes that can be combined from home, good infrastructure and access to public transport. Young people also need to be involved in decision-making processes; the perspective of young people is very important to include when dealing with issues that affect their life situation. I believe that including and listening to young people is a great advantage and source of inspiration for decision-making.
Related Staff
Related Research Projects
Related Events
Authors