The project Local ownership in transitions towards sustainable energy systems explores how local engagement can facilitate the transition towards green energy production. In this article, you can take a deep dive into two of the project's cases: a housing cooperation in Nacka, Sweden, with an annual production of up to 500,000-540,000 kWh from solar panels, and an offshore windmill park in Bornholm, Denmark, with the aim to make the whole island self-sufficient on renewable energy.
The project has conducted field research during 2022, and below, you can read about two of the cases: Igelbodaplatån in Nacka, Sweden, and Bornholms havvind in Bornholm, Denmark. 
Igelblodaplatån, Nacka 
The housing cooperative Brf Igelbodaplatån in Nacka, Sweden, was constructed in the late 1960s and consists of about 450 apartments. In the past decade, it has undergone a few energy projects, among others, an installation of solar panels on all six housing units' rooftops in 2020. In total, it produces up to 500,000-540,000 kWh per year. Brf Igelbodaplatån is the 52nd-largest facilitation of solar energy production in all of Sweden. All households in the housing cooperatives jointly owns the housing cooperative which means that all residents together own the energy projects such as the solar panel production through their indirect ownership in their apartments.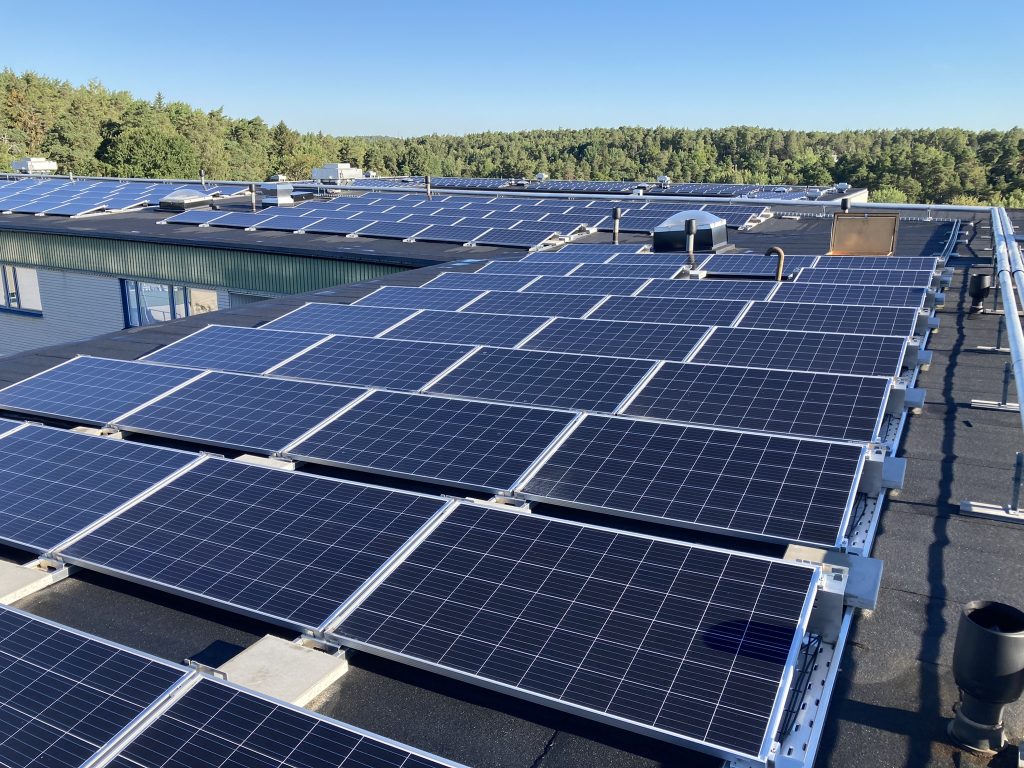 Bornholms Havvind
On the Danish island of Bornholm, a group of local citizens has initiated a large-scale renewable energy project: Bornholms Havvind: 100% lokalt- og folkeejet – Bornholm Offshore Wind: 100% locally and citizen-owned. The goal is to establish a 100 MW offshore windmill park off the coast of Bornholm that will be 100% owned by local citizens, companies, and organizations. The aim is to make the island, with around 40.000 citizens, self-sufficient in renewable energy, where the projected increase of energy consumption in the years to come is taken into account. With this ambitious project, Bornholms Havvind wishes to contribute to local and national energy and climate goals.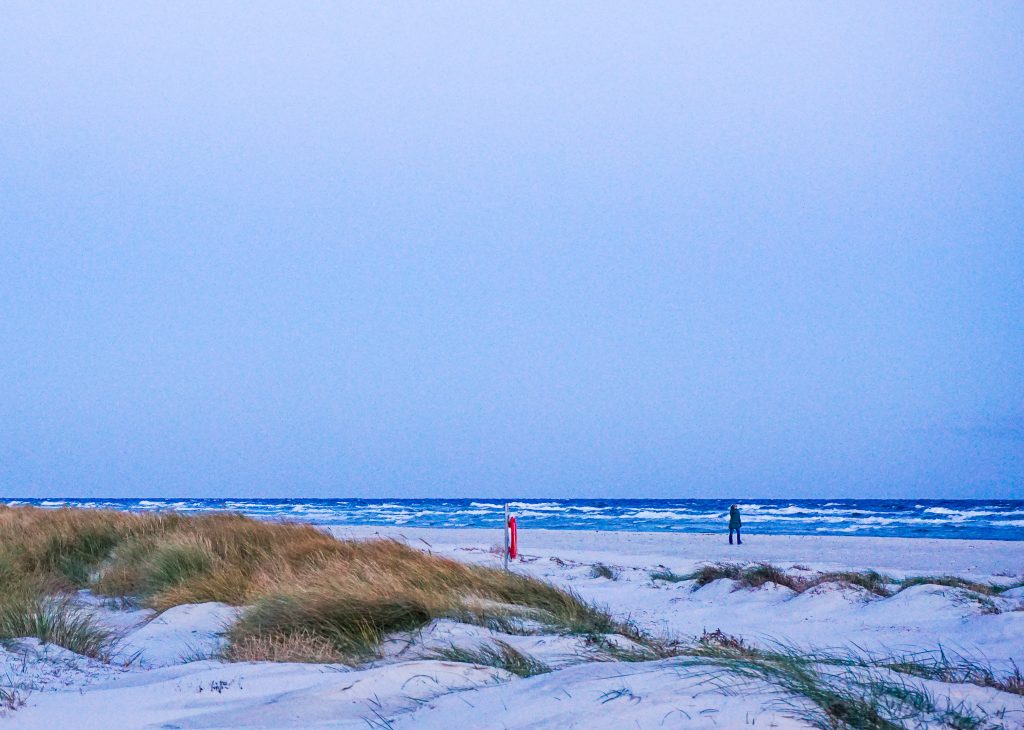 The saved kilowatt/hour is the best one!
The project Local ownership in transitions towards sustainable energy systems examines the possibilities, risks, and values of different types of local ownership in a sustainable energy transition. The research project has a reference group to ensure the relevance and timeliness of the project in Swedish society.
One reference group member is Ewa Engdahl, CEO and advisor at Coompanion Kalmar.
What are the biggest challenges for a green energy transition in the Kalmar region?
– High electricity prices, a worry for future power shortfalls, and a lack of charging infrastructure and infrastructure for renewable fuel, say Engdahl and her colleague, environmental officer Carolina Gunnarsson.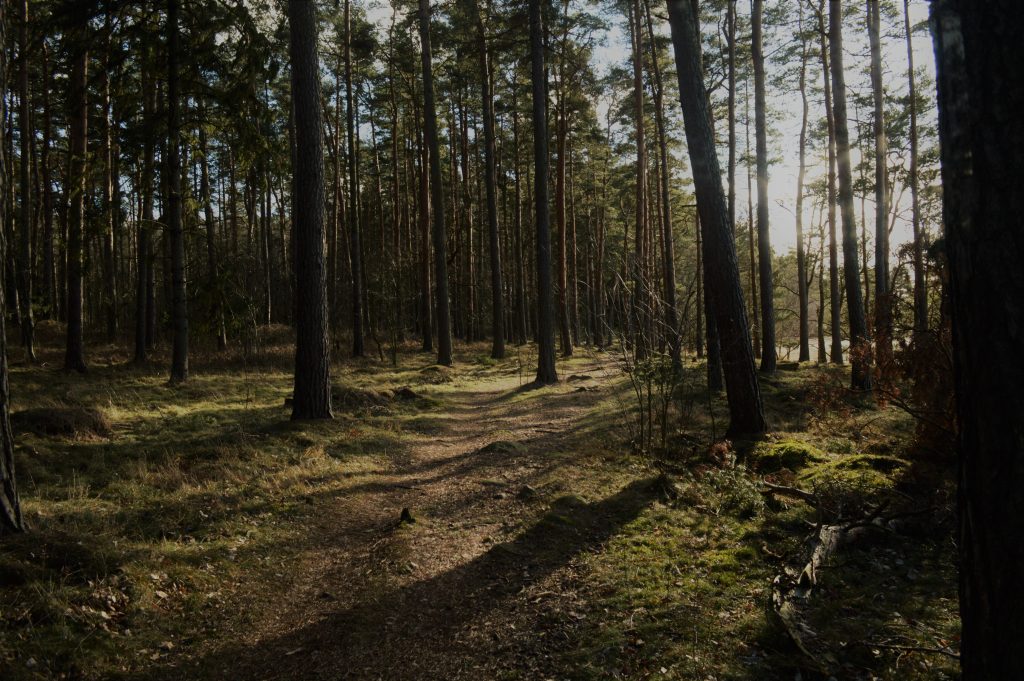 Actions are being taken to improve the situation. Region Kalmar works with Miljöfordon Sverige to create charging infrastructure in the whole of Kalmar county and Glasriket, in other words, also in the countryside.
Another challenge is the European Union's views on bioenergy from the forest, now and in the future, Engdahl and Gunnarsson mention.
There is good potential for a green energy transition in the region of Kalmar.
– We have good opportunities for sea-based wind energy and bioenergy. It is also one of the sunniest places in Sweden. The energy knowledge is strong, thanks to the nuclear power plant.
Coompanion Kalmar promotes energy cooperatives. However, changes in tax regulations are needed for the development of the model. Decentralized renewable energy production is also a step towards a better contingency plan.
The future is uncertain, and high electricity and fuel prices risk leading to increased emissions of fossil climate gases. Before the war in Ukraine, substantial electrification in industry and transport was also a fact.
In Kalmar, many people ask Engdahl and Gunnarsson for advice regarding the high electricity prices. Still, they are also keen to know more about solar panels, energy saving, energy efficiency, and the lack of charging infrastructure. It is essential to use the correct type of energy for every purpose; for example, not to use direct electric heating for your apartment. But national measures are needed to redirect this, Engdahl and Gunnarsson state.
– We as individuals must review our energy consumption and identify what we can influence. The saved kilowatt/hour is the best one!
The project Local ownership in transitions towards sustainable energy systems will pause between January and August 2023. The aim is to present the first research results in the spring of 2024. 
Related Staff
Related Research Projects
Related external pages
Authors