The EU financed REGINA project held its flagship conference in Rovaniemi on Sept 11-12. A new learning platform with development tools for local planners and policymakers was launched at the conference. It aims to empower small communities with resource-based economies to optimize benefits from big socioeconomic changes.
The REGINA project involves a broad range of municipalities as well as a series of knowledge partners from the Nordic Arctic and Northern Scottish regions, with Nordregio as the lead partner.
The project has not only developed a new local smart specialization framework, but also tested this in the participating municipalities, providing a unique real-life lab for small resource-based communities. 
The outcome collected at www.reginaproject.eu can now serve as a learning lab for similar communities in the Nordic region and the rest of the world.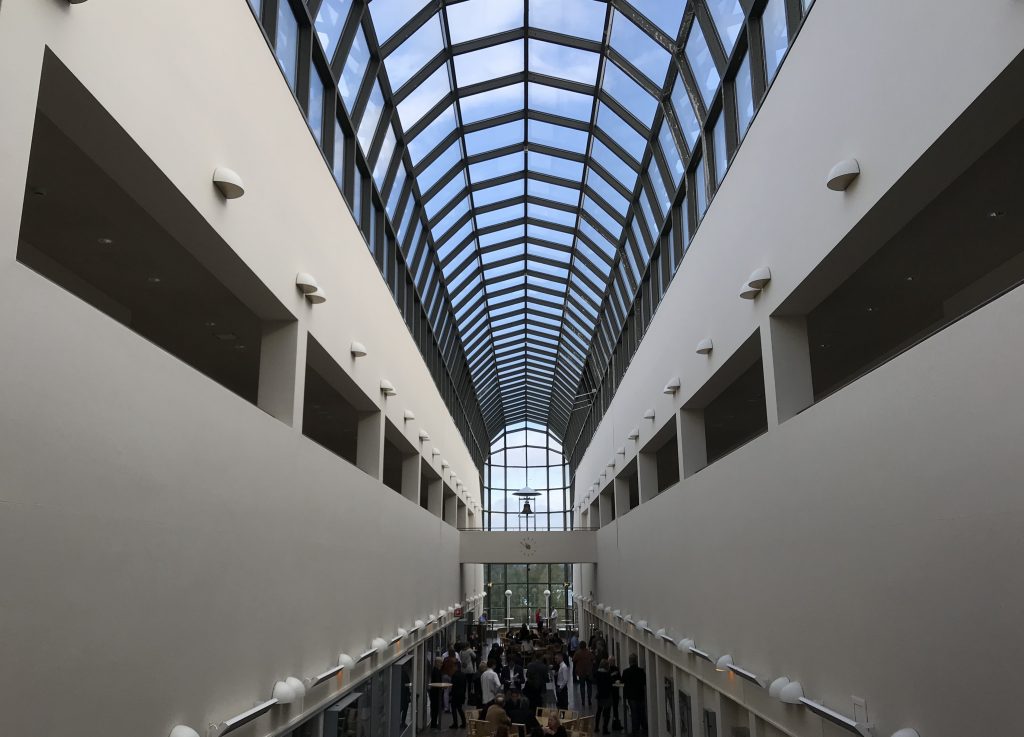 Empowerment
The REGINA project is rooted in the fact that large-scale industrial projects often have a huge importance on the vitality of rural communities in areas that are rich in natural resources. But these communities usually have limited resources to invest in planning and strategic decision-making.
 – This project has given us the opportunity to pool our resources together, to learn from one another and share ideas, and to come up with a flexible framework that can be applied in a variety of local contexts, says Nordregio Senior Research Fellow Ryan Weber, who has acted as project lead.
–  Our local partners have not only gained new insights to include in their own decision-making, but also contributed to our platform of knowledge and tools that can guide communities facing similar development situations elsewhere, he adds.
Three new process management tools have grown out of the REGINA project, to better handle some of the key challenges experienced in remote, sparsely populated areas: changing demographics, land use or other social conflicts, as well as business growth and retainment.
These "tools" are part of a six-step process that local authorities can use as a framework to analyze and increase their preparedness for big socioeconomic change.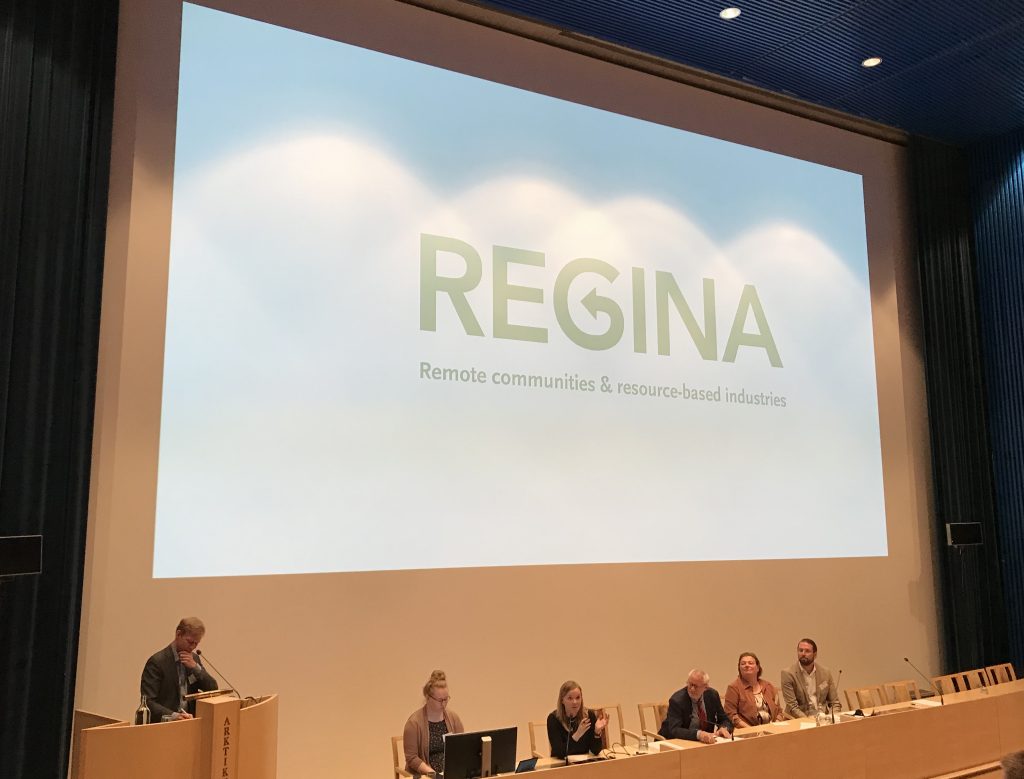 From regional to local
REGINA is an EU-sponsored Interreg project and the local smart specialization framework developed mirrors the widely used EU concept of smart specialization for larger regions. But in REGINA this has been developed and adapted to suit to the needs of smaller communities.
– Local Smart Specialisation as applied by the REGINA project complements the mainstream practice of European Regional Smart Specialisation strategies. The local approach fits nicely to sparsely populated regions with a large geographical expanse and long distances. The idea is that with the local approach, we can also accommodate the needs of smaller communities outside the main regional centres, says Senior Research Fellow Jukka Teräs from Nordregio, who has been involved in REGINA as a leading expert on smart specialisation.
The project was initiated in 2015 and involves six Nordic Arctic municipalities, as well as six knowledge partners including Nordregio, plus the Nordic Council of Ministers and the Scottish Highland and Islands Enterprise as associated partners. 
Nordregio has acted as lead partner in charge of project coordination and communication. The launch conference in Rovaniemi was attended by nearly 100 key stakeholders, representing all the participating countries and partners.