On 3 January, Nordregio Senior Research Fellows Jukka Teräs and Elin Slätmo participated in the kick-off meeting for the evaluation round of 2018 of the multi-year evaluation project of the Åland Rural Programme 2014-2020.
The overall objective of the evaluation is to improve the quality, effectiveness and efficiency of the implementation of the Rural Development Programme (RDP) for Åland for the period of 2014-2020.
The Programme aims to contribute to smart, sustainable economic development that focuses on productivity and environmental sustainability, ensuring that Åland is an attractive rural region that is home to profitable and viable rural companies, an active agricultural industry.
The kick-off day included visits to the sites of two projects in Åland that aims to contribute to the environmental sustainability in rural areas. The field visits gave the participants knowledge on how EU-policy can be used for real impact on the ground, in this case through the LEADER model of implementation.
The two field visits went to the water filtration dam at Storängsdiket, which aims to enhance the water quality for both inhabitants and tourists, and a biotope restoration project in Gottbysund, which aims to enhance the biodiversity and the attractiveness of the area through extensive agricultural practices.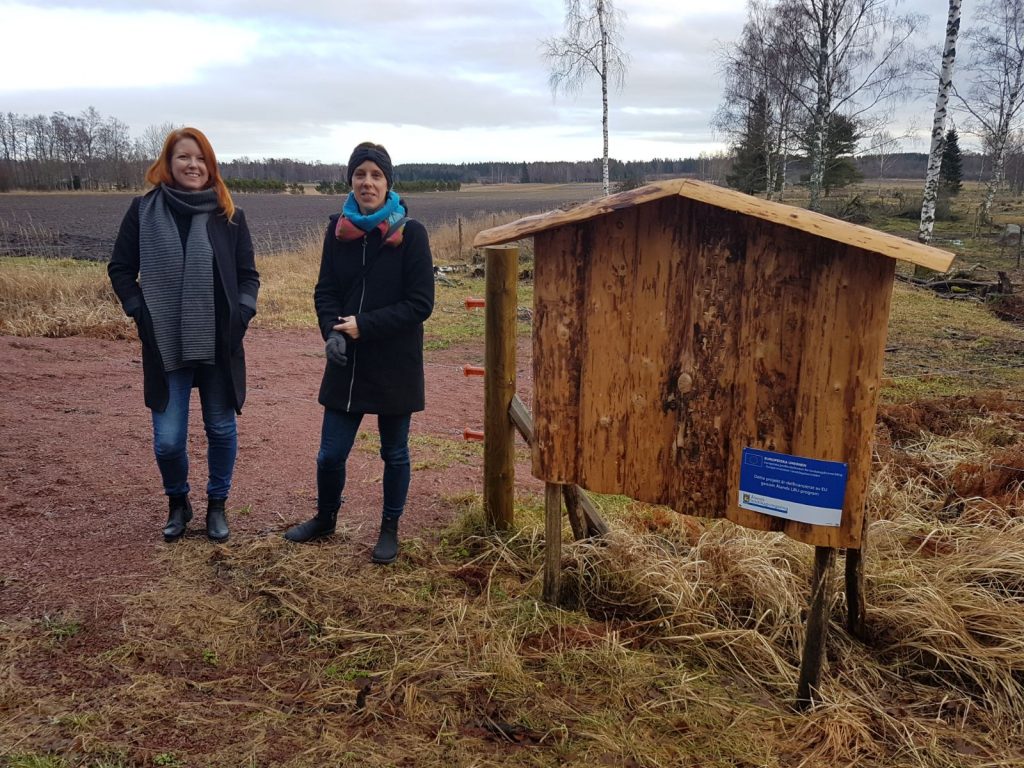 The evaluation project of the Åland Rural Programme 2014-2020 is run in close cooperation with the programme's administrative authority (The Government of Åland).
The Rural Development Programme for Åland has a total budget of 58.5 million EUR, of which the European Agricultural Fund for Rural Development (EAFRD) is co-funding is 20.7 million euros.
Nordregio implements the evaluation in cooperation with Statistics and Research Åland ÅSUB.