Increasing temperatures in the Arctic cause permafrost thaw which will have severe consequences for the inhabitants of the Arctic Region. Sixty per cent of the settlements and more than two-thirds of the population are located on permafrost. Thawing may affect houses, roads, harbours and infrastructure and the local economy. In some cases, it may even lead to the relocation of entire coastal communities. The new Atlas of Population, Society and Economy in the Arctic provides an in-depth overview of the changes that are affecting popu­lations in the circumpolar North.
– It is essential to keep in mind how this can affect the indigenous communities. There are more than 40 different ethnic groups who represent a significant share of the Arctic population, especially in the Canadian Arctic and Greenland where 75% or more are indigenous, says Timothy Heleniak, Senior Research Fellow at Nordregio.
As part of the EU-funded Nunataryuk project, the atlas presents a collection of standardised in­dicators which illustrate the state of the Arctic re­gions. The focus is on demography, society, economy, production, accessibility and infrastructure as well as physical conditions and resources.
Society and economy in the Arctic
-During fieldwork for the Nunataryuk project, we saw that in a small Greenlandic town in Disko Bay, some fishermen started using a drone for navigating around the thickest ice-flakes. Using drones saved them fuel for the boat and helped them navigate easier. They also got stunning photos which they shared on Facebook – and other fishers became aware of the benefits, and suddenly it became the new way of navigating the area, explains Research Fellow Leneisja Jungsberg, Nordregio.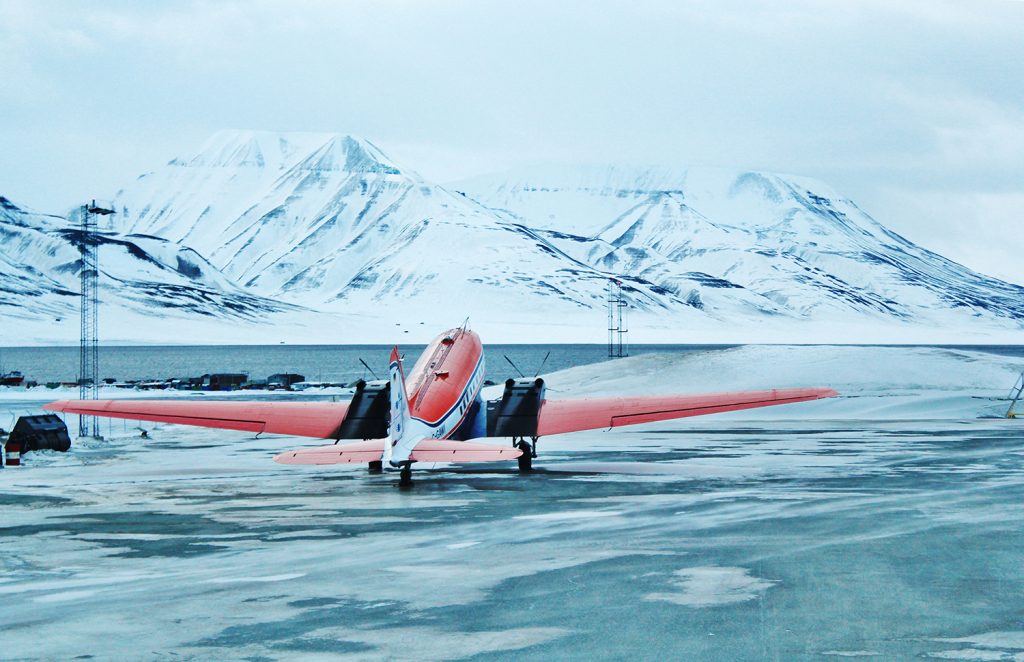 Thawing affects the infrastructure and industry
Much of the Arctic is still underlain by permafrost, but it is melting faster than expected, with significant negative consequences according to a recently-released Special Report on the Ocean and Cryosphere in a Changing Climate from the IPCC. Permafrost thaw can harm rural and coastal settlements due to their small populations and limited means of commuting. The accessibility of many Arctic settlements depends on existing land, sea and aviation infrastructure. Permafrost thaw causes several construction challenges and may have a detrimental impact on many of these modes of transport. But it will also open up new possibilities to reach natural resources through land and sea. Mining sites are constantly moving farther north due to technical innovation, permafrost thaw and declining sea-ice. On the other hand, access to natural resources is highly dependent on technical capacities and environmental challenges. The high economic costs of exploitation and transportation, as well as high demand for environmental protection, are decisive factors in the exploitation of Arctic resources.
Accessibility and infrastructure in the Arctic
Nordregio will join the Arctic Circle Assembly 10-12 October to discuss the ways to enhance scientific knowledge in the Arctic. Read more: https://nordregio.org/events/arctic-circle-assembly-2019/
Related Staff
Related Research Projects
Related Publications
Related Maps